Daniel Hernandez (born May 8, 1996), known professionally as Tekashi69 or 6ix9ine (pronounced "six nine"), is an American rapper, and songwriter. His music has been marked by an aggressive style of rapping, while his controversial public persona is characterized by his distinctive rainbow-colored hair, extensive tattoos, public feuds with fellow celebrities and legal issues.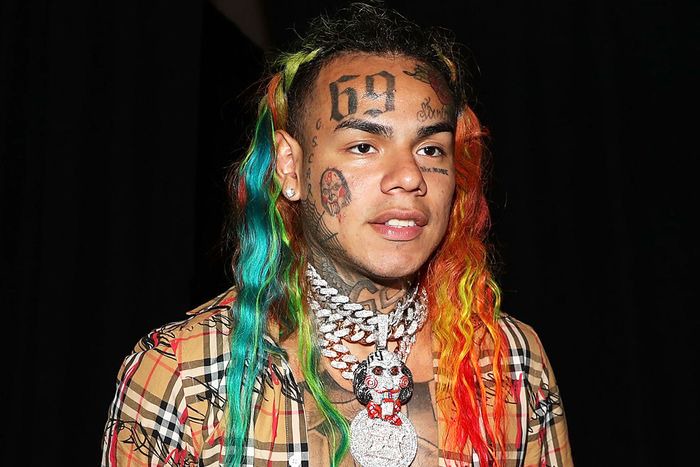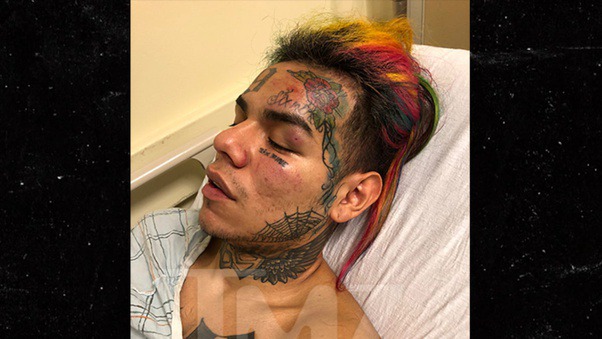 6ix9ine went from poor to super star over night thanks to Gummo. After being a nobody for so long he finally raked in money with the help of people who happened to be Bloods. Once people started making fun of his hair and all that, he probably felt the need to be tough. The power that money comes with probably went to his head.
As a result, he ended up in a complex situation and ended up assisting in getting nearly the entire gang locked up. I think there is a reason GOD doesn't let money get to everyone. It will suit some ill and do better for others.
From:https://en.wikipedia.org/wiki/6ix9ine
Content created and supplied by: TruthFact (via Opera News )