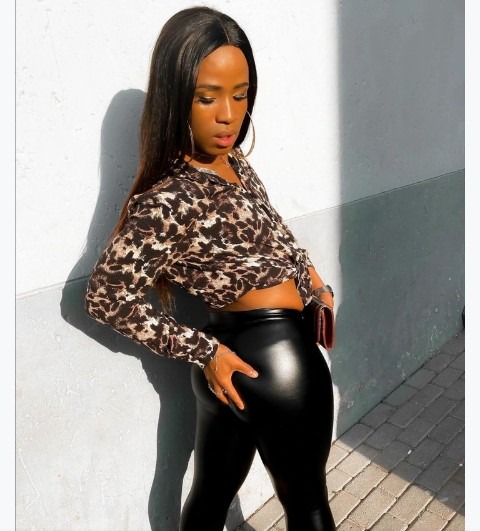 Inno is South Africa media personality . He was born in Lesotho and it is said that his family relocated in South Africa when he was 7 years old in 2005 . Inno was known for posting his dancing moves on social media . He became a reality star on a Moja Love show calle The Way Ngingakhona in 2020 .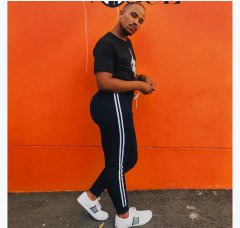 Inno was born in 1998 and he turned 23 on January towards month end . He posted about his birthday and the age he's turning on Twitter , but users find it hard to believe what he says .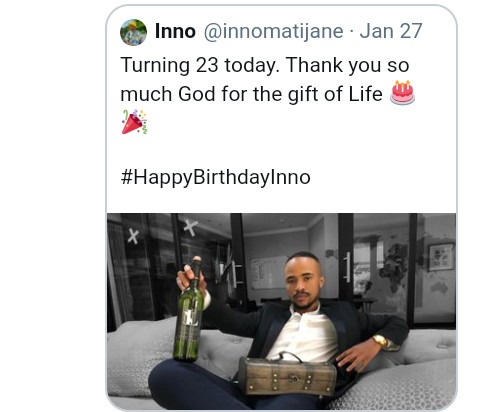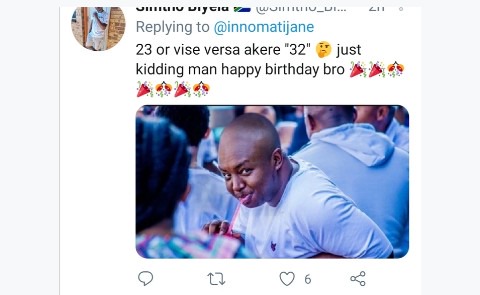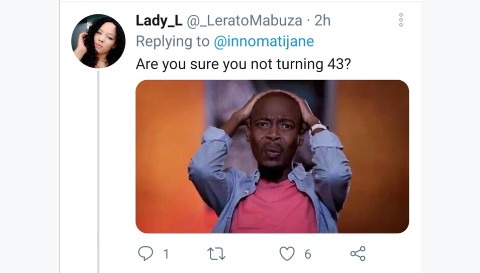 This may not means that his looks are older than his age , but what he has achieved . He achieved more that what people his age are still fighting for . He's successful and he made it so far .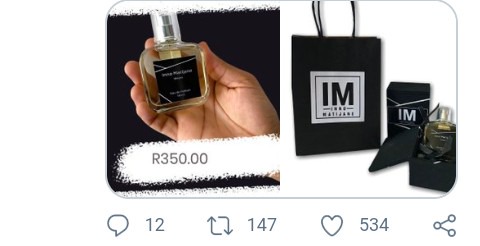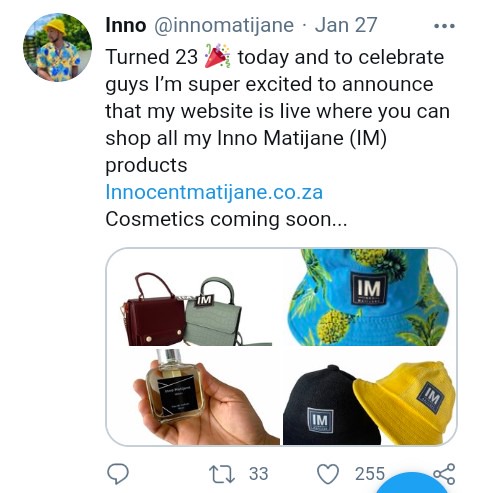 However , he didn't respond to those people who are finding hard to believe that he's only 23 years old . He only responded to those who were wishing him well for his birthday . It is possible to achieve alot by this age and he has made a living for himself.
Content created and supplied by: Khrishna (via Opera News )