Mya Marie Harrison is an American singer, actress,song writer, dancer,producer. Yes she can do it all. She was born in 10 October 1979. She has been in the entertainment industry since 1996. Mya is an independent artist,in 2016 she released her seventh album. You can tell by the list of albums she has that she is a very active woman and values her singing career.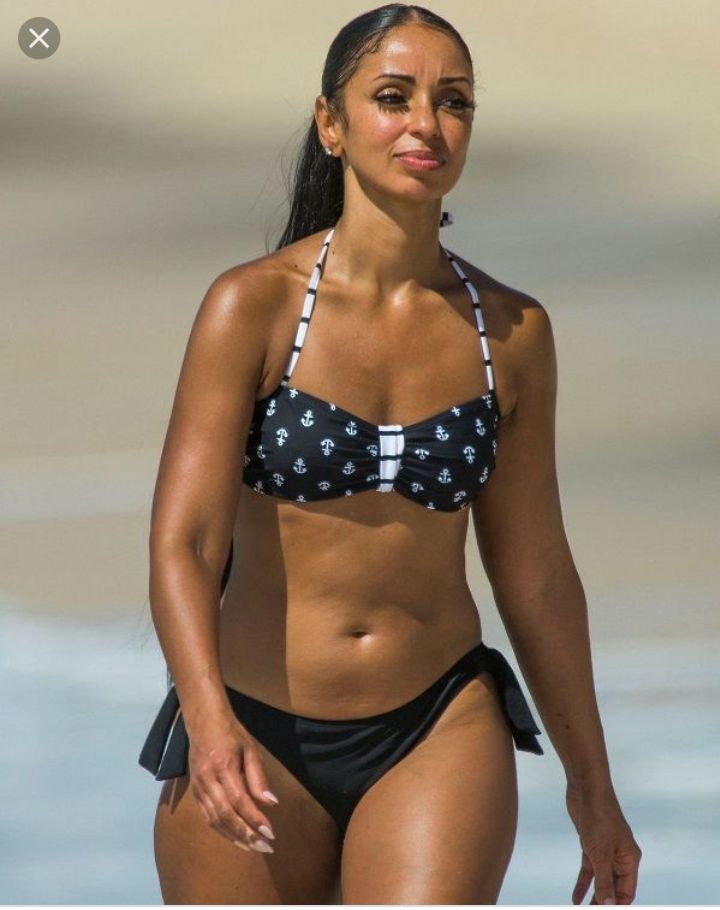 She recently revelead that she is in a sologamous relationship, meaning that she is in a relationship with herself and also in love with herself. She has been happily married to herself for seven years. This is definitely something we do not get to hear or read about everyday,hence I just had to share it, because it is amazing.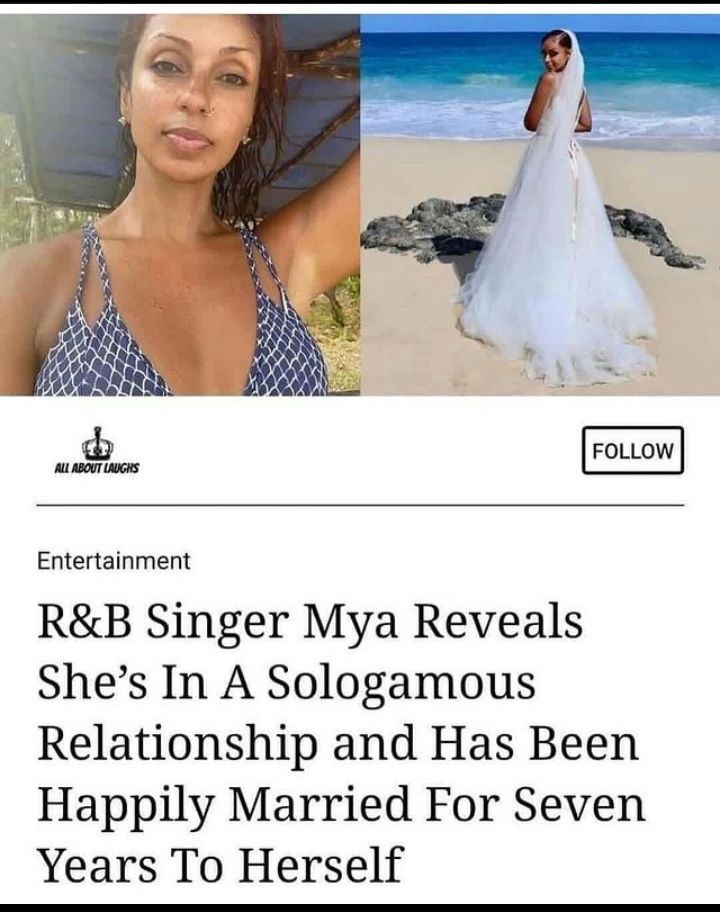 There is nothing more important and valuable than self love. Making your very own self happy,and putting yourself first is very special. Mya had a secret wedding,nobody knew the location,nobody knew the mysterious partner,until she actually revelead that the partner she got married to is non other than her very own self.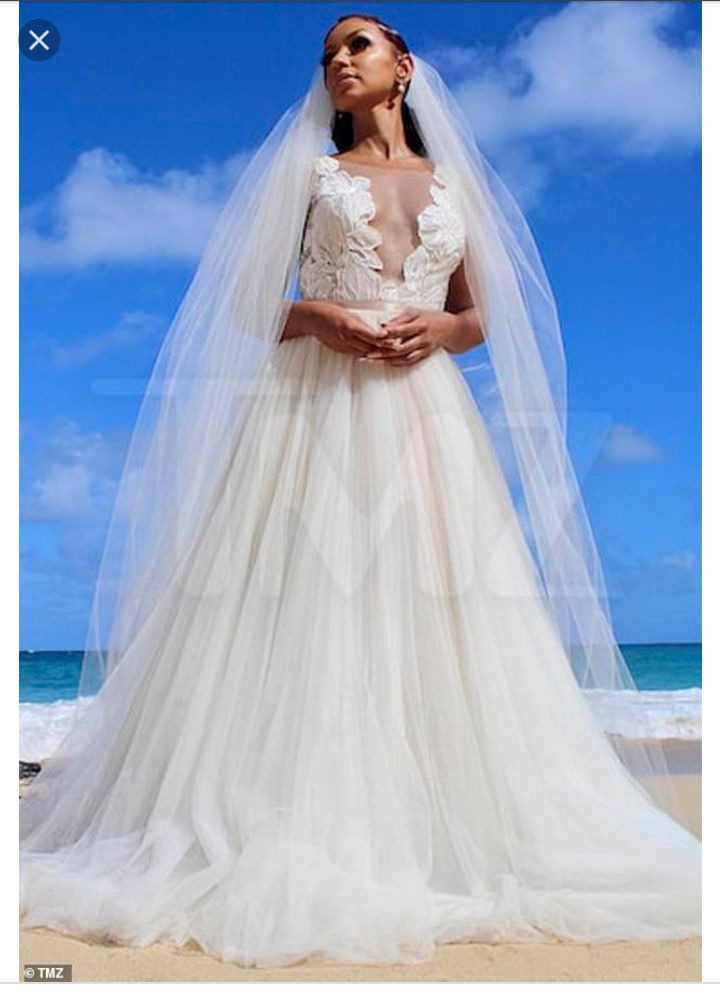 Thank you so much for taking your time to read my article. I hope you enjoy it and realize the importance of self love. Love yourself even when you feel like nobody loves you. Put yourself first,prioritize yourself and you will see just how much important you are,and if it is possible to you,get married to yourself.
You can see that she is very happy with herself and her decision to get married to herself. That's what I'd like to define as "woman in power". She is not only a talented artist,she is an artist who loves herself dearly to a point of getting married to herself.
Content created and supplied by: MUSCADOMESTICUS (via Opera News )