Source: instagram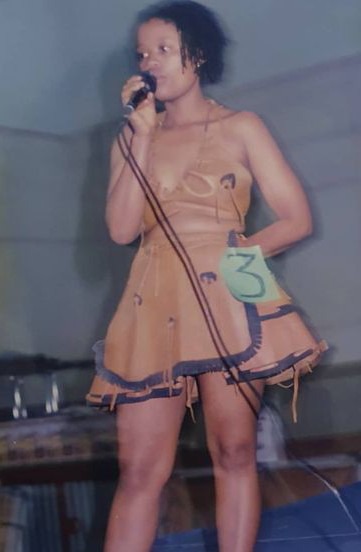 Tshidi Mholo used to be a household name, everyone used to sing her praises. But lately things seem to be different for our favorite Malaika singer.
Being a celebrity is a tough job and requires someone's full attention and focus. Sometimes too much fame is not good for anyone, One little mistake you will become old news.
Tshidi Mholo of Malaika shared her old pictures on instagram,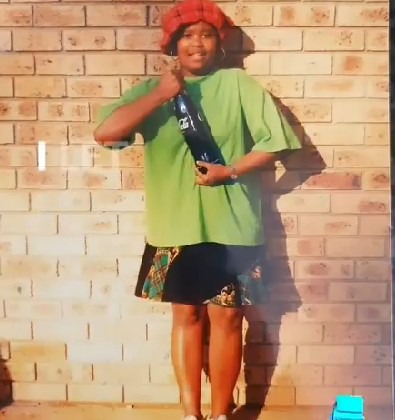 This picture was taken when Tshidi was 13 years old. Looking at her confidence you can see that she was born a leader.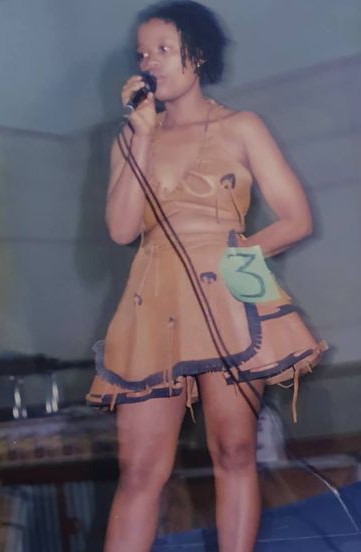 This picture was taken when she was 21 years old. There is no doubt that our favorite Singer will bounce back again. She must just find Bongani Ntshang and do what they can do best, which is singing. Let's hope they will bring our smile back with Malaika. Hard work pays, they must just keep on working hard and all will come together at the end.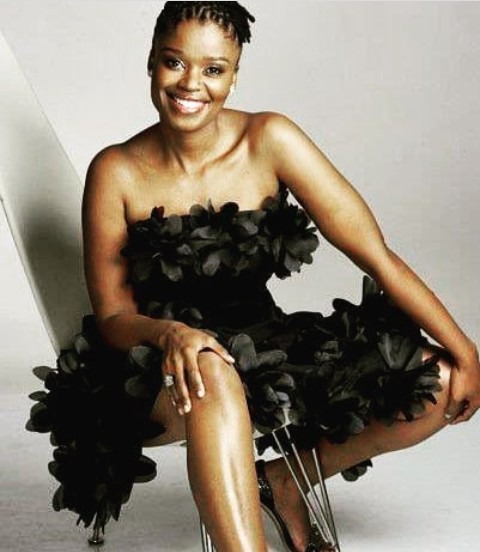 Content created and supplied by: [email protected] (via Opera News )