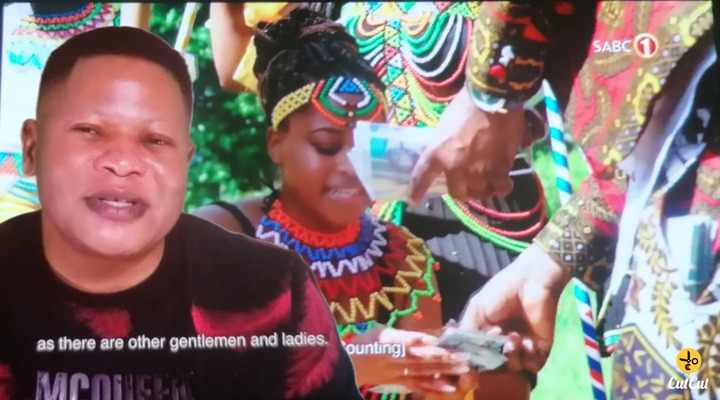 So guys SomK is filthy rich? I was watching the Gumbis reality show tonight and he opened up that he lost a million while transferring from one account to another and he was chilled while saying that.
He said he made a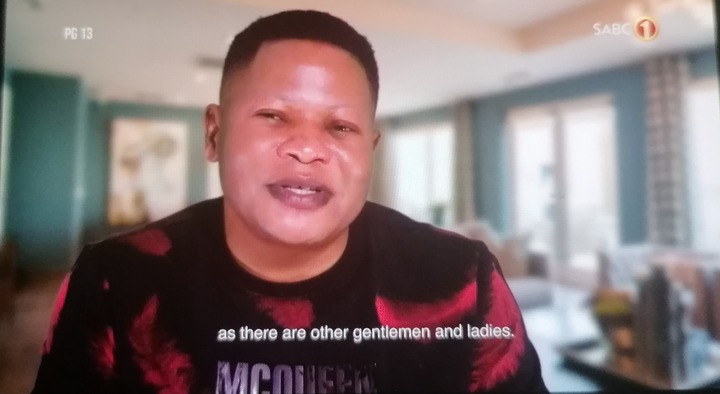 transfer and the money didn't reflect, went to the bank to enquire about it and they told him There is no money transferred in that account. He was not bothered at all about that.
I was like when I miss place R100 I become so stressed about it because I know that R100 I will use it for something valuable. But SomK losses a whole million and he is chilled about it. If you watched the Gumbis please let me know how you felt when Somk losses a million and he was chilled about it?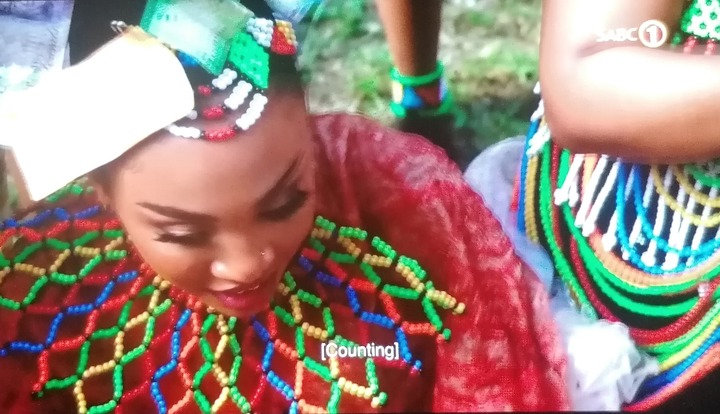 Now the same episode there was a part where Somk attended Tamia's umemulo and I don't know how she is related to him because Somk never revealed his relationship with Tamia.
Guess how much Somk gave Tamia as a give for her memulo? He gave her a whole R30 000 and I was like that is a lot of money to have it as a gift. Plus he didn't give her all the money he planned to give to her.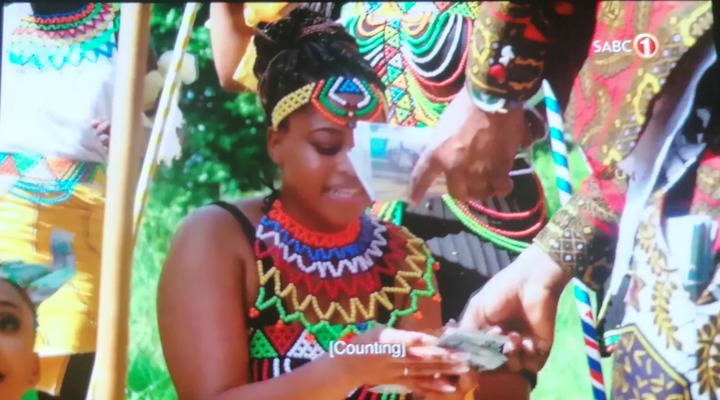 I salute Somk he is moned. If you watched tonight's episode of the Gumbis please let me know how you felt about the money that got missing and the umemulo money. 
Watch the full episode her if you didn't watch tonight's episode:
This what Twitter said about SomK giving away 30k at once: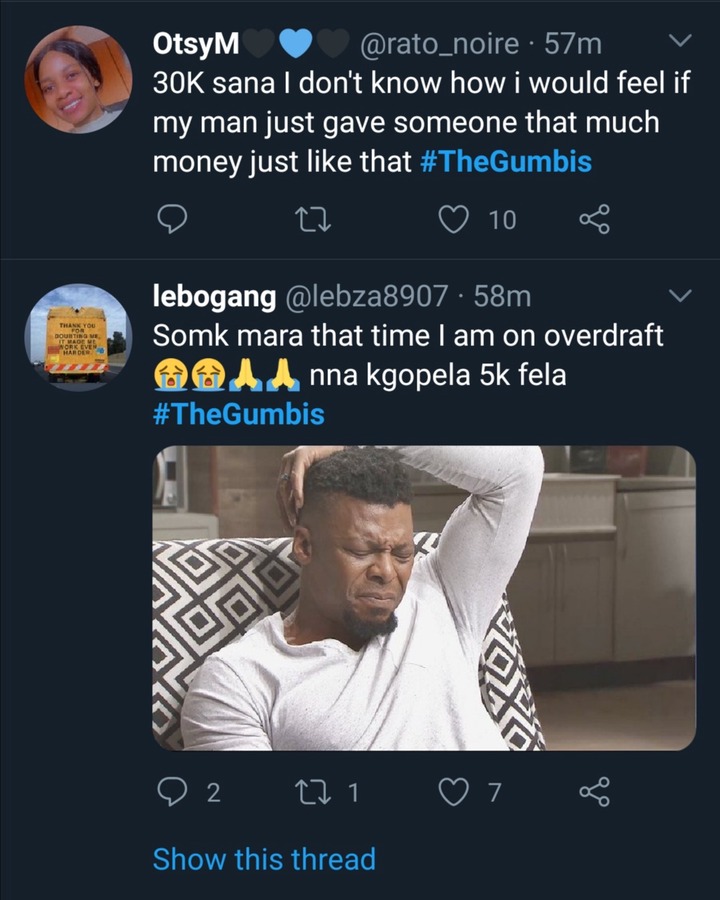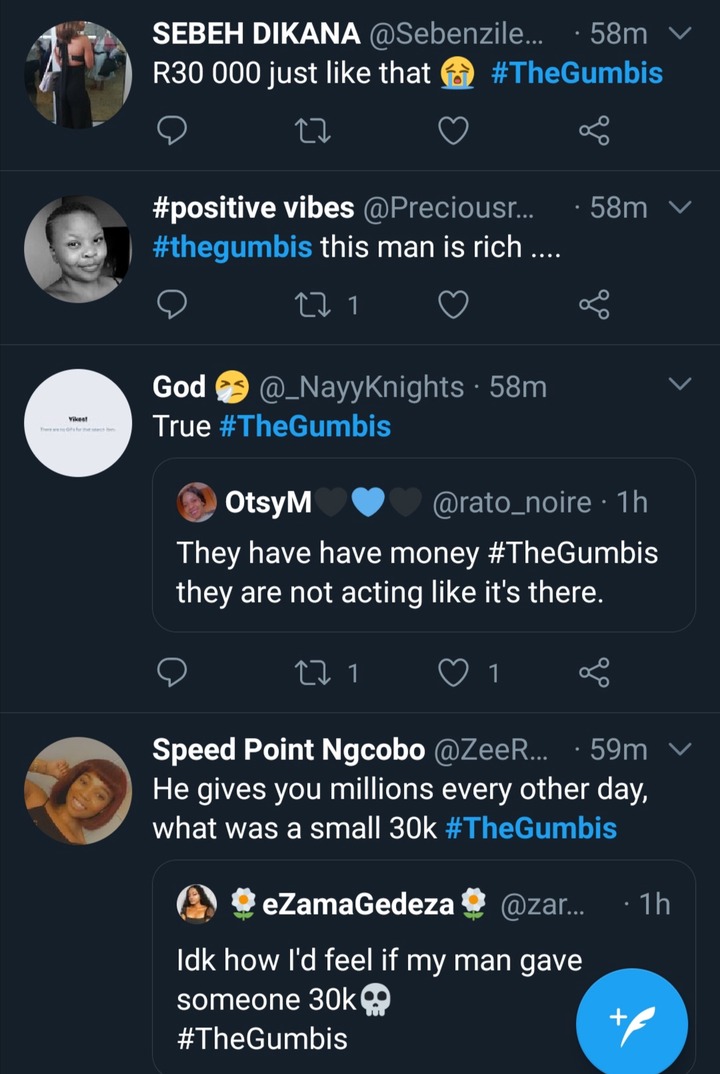 [Source of information: SABC 1 The Gumbis]
Content created and supplied by: SAHotTea (via Opera News )