This thing is whistle blowing started during sometime back when covid-19 started when other countries where in lockdown and here not yet implemented, South Africans were partying like is not gonna land in our shores and it did then the whistle stopped.
But now it Savanna with people dancing with their dumpies of Savanna on the head and its getting out of hand, and the brand on Briefly media publication said that the behavior is reckless and it is distancing it's self from the behavior from it's consumers.
Now it seem like Heineken beer is starting too see the picture below this guy is having a Haineken on the head and see on his mouth, is the whistle that we thought it has stopped, he's blowing, dancing and beer on the head.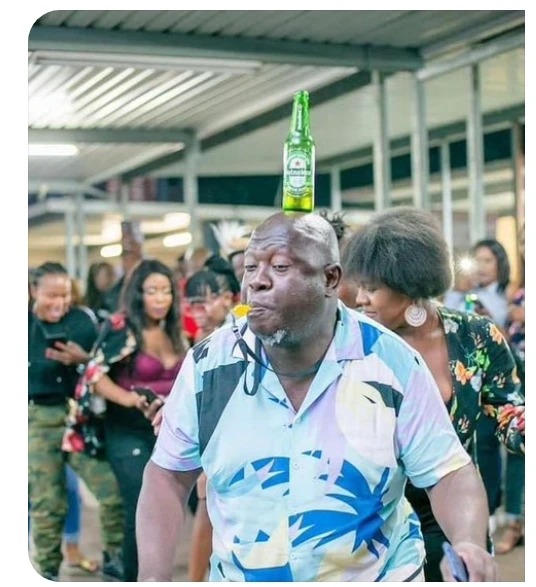 But see the comment below, it didn't take long for twitter investigators to find his twitter profile and found another picture of him at work.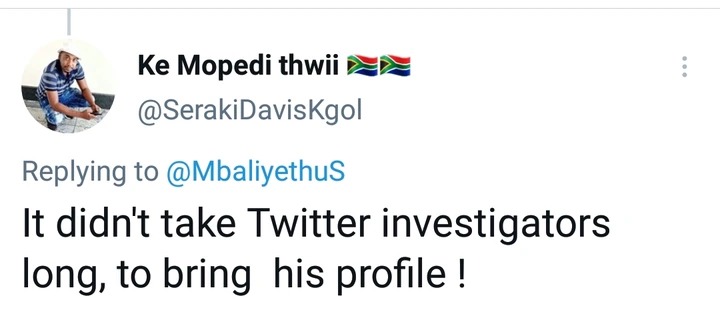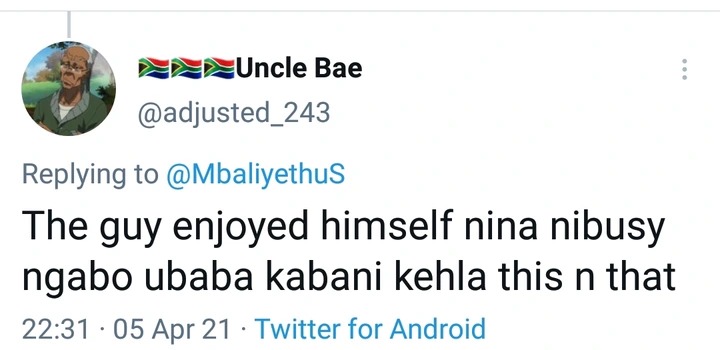 Here he is now see pictures below that he's now sleeping on the job after partying and danced all night.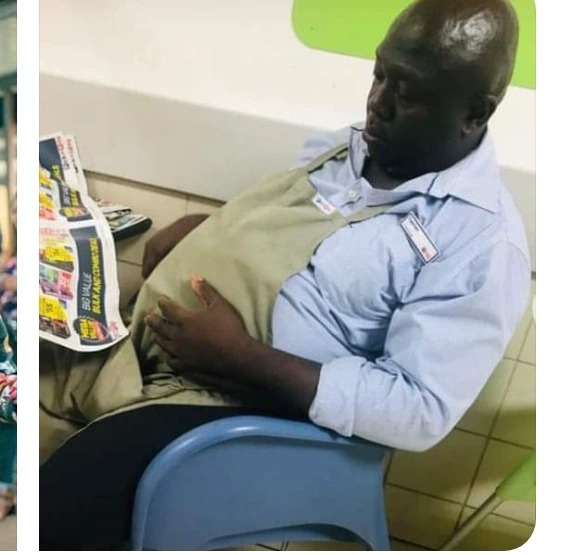 Content created and supplied by: Jimfoxx07 (via Opera News )