Whether these strange talents are shockingly creepy or even strangely human, there' s no doubt that these celebrities definitely missed Keep reading to see the top five celebrities who have amazing and strange hidden talents.
1. JUSTIN BEIBER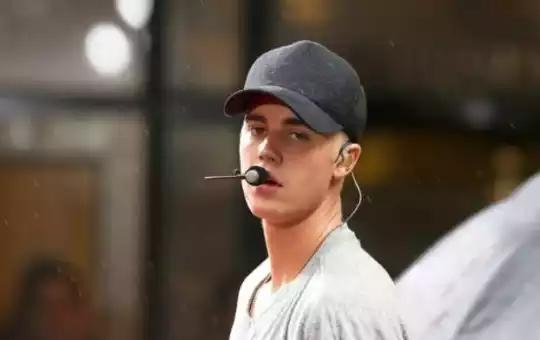 The popular American music superstar, Justin Beiber, is known to be very good and fast in solving puzzles,
although the shortest time he has ever solved a puzzle is two minutes which is far slower than 69sec world record, it' s still very impressive that the pop singer can actually solve a puzzle so quickly.
2. ANGELINA JOLIE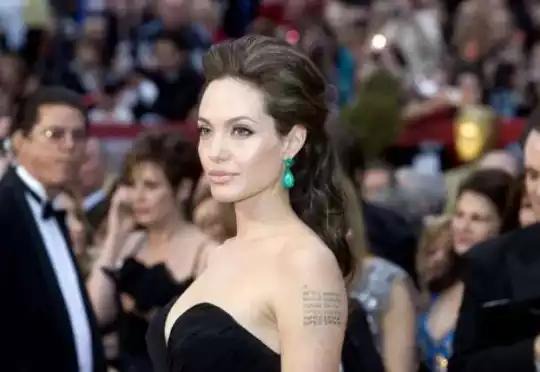 The popular American movie actress, producer and writer, is considered to be the mistress in knife throwing, she has the talent/ability to target a particular object with a knife and hit it precisely.
Apparently, she disclosed in an interview that she learned all her knife throwing skills while on set in the movie " Tomb raider" . She also disclosed that she has been a lover and collector of weapons ever since she was young.
3. MARGOT ROBBIE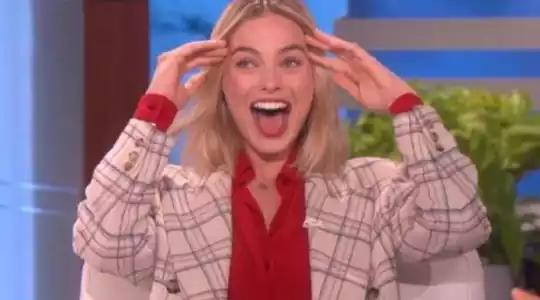 This popular American actress has the amazing talent of drawing tattoos. she has taken this up as her side hustle after aquiring the skill,
infact, while on set in her film titled " Suicide squad" , she gave almost all her crew members astonishing
4. ELLEN PAGE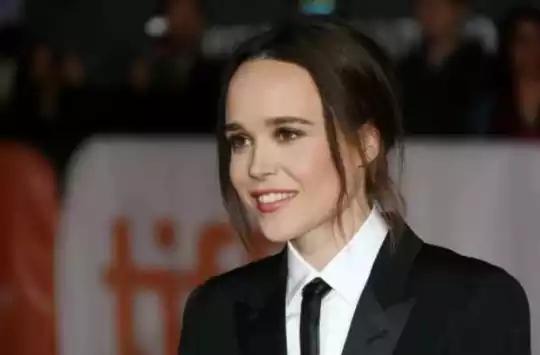 The female actress, Ellen Page, has the unexpected talent/ability of juggling, through multiple performances in private shows or television,
she has taken her juggling skill to the next level after showing that not only can she throw three balls around, she can as well alternate and change the direction of any object she decides to use.
5. CONAN O' BRIEN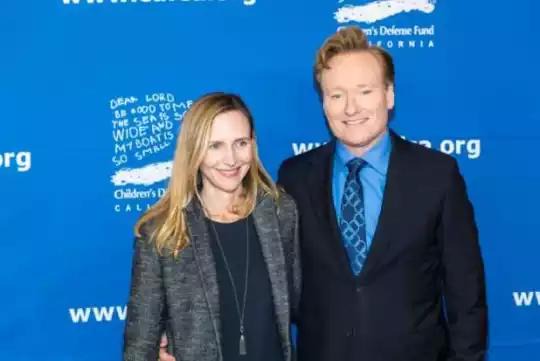 The comedian and late night show host, Conan O' Brien, has the ability to tap dance.
He began taking tap dancing classes at a very young age and has made sure he shows off his amazing skill at every opportunity he finds,
although there are several other tap dancers around the world who are far better than him, but his agility and smooth moves are still very better than a lot of other tap dancers in his age.
Content created and supplied by: Williamsrubi (via Opera News )