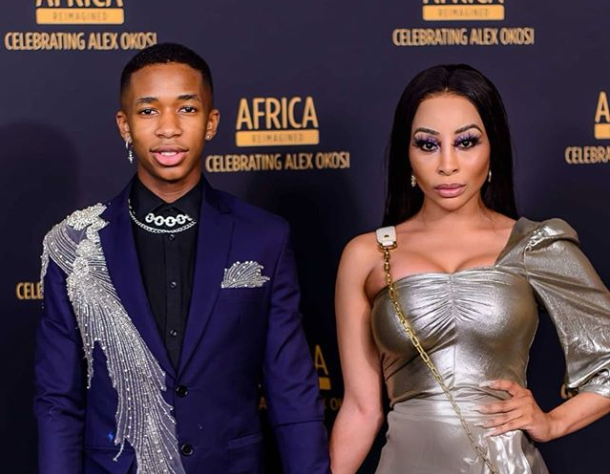 Lasizwe and his sister, Khanyi Mbau
Recently, Lasizwe has received backlash on Twitter after posting a picture of him wearing a green and black bodysuit. The picture caused quite a stir as many Twitter users dragged him after zooming in on his package and not locating anything. "I low key think all the men that are commenting about the whereabouts of my d*** on my post are low key gay! How do you zoom in and ask about another man's d*** as a "straight" man? I find it very suspicious," he hit back.
People can attack him for his choice but he is enjoying his life, he doesn't need anyone' stamp of approval. Lasizwe was linked to a number of men, including Skeem Saam actor but finally the cat is out of the bag on Valentine's Day, he did reveal his new boyfriend, shared the picture of both of them having lunch and he wrote, "Sing with me... more Hold on to him."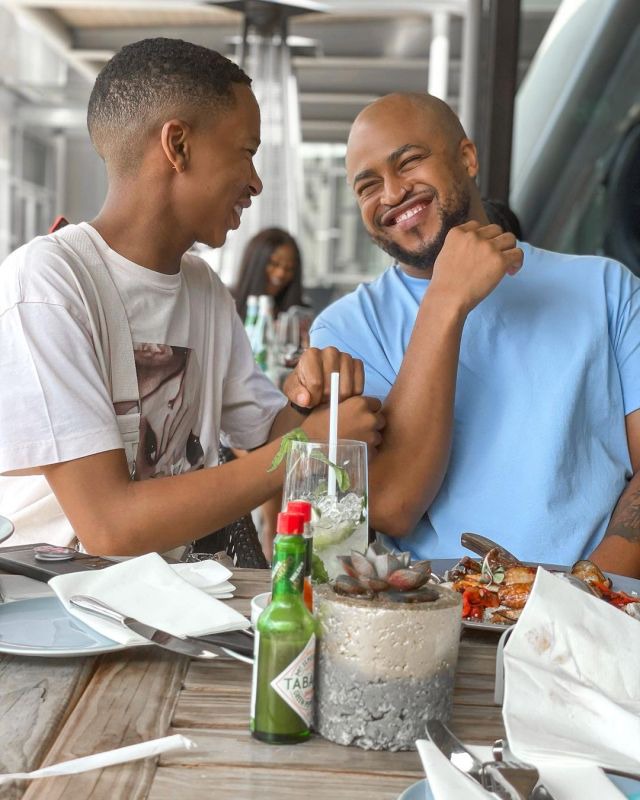 His sister Khanyi Mbau, Lootlove were present in his lunch with his new bae, and family members. His picture with his new bae, really caused a stir on Instagram, South Africans were divided over the picture, some wished him all the best, other said, it will end in tears and others criticised him for his choice. One guy said, why are you gay and another said, there is no need for you to rub it on our face.
https://zalebs.com/relationships/lasizwe-dambuza/tweeps-react-to-lasizwe-s-bae-reveal
Content created and supplied by: Manamela (via Opera News )