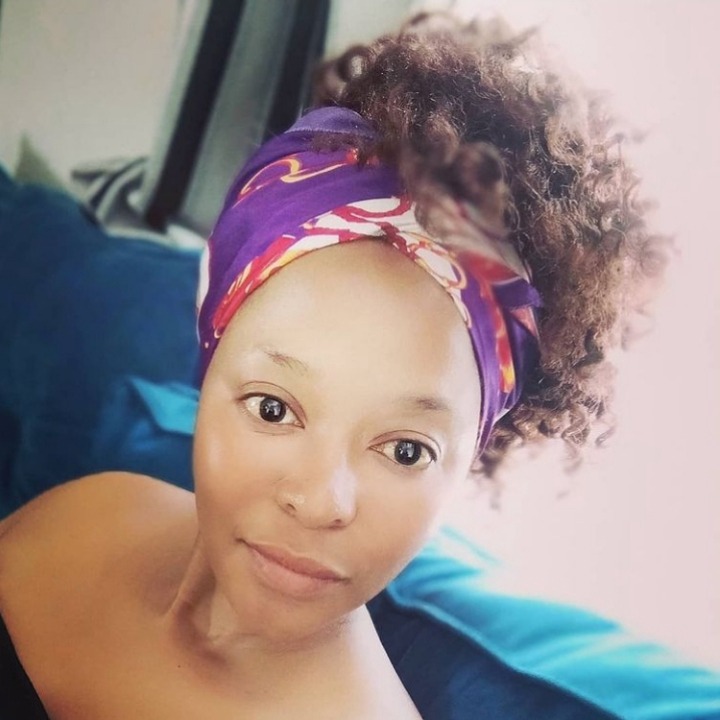 Pebetsi Matlaila whose acting role is Mokgadi in Skeem Saam recently uploaded a sad and funny video on Instagram where she was explaining to her fans how she got roasted and teased by the car guard for not looking "as pretty" as she does on TV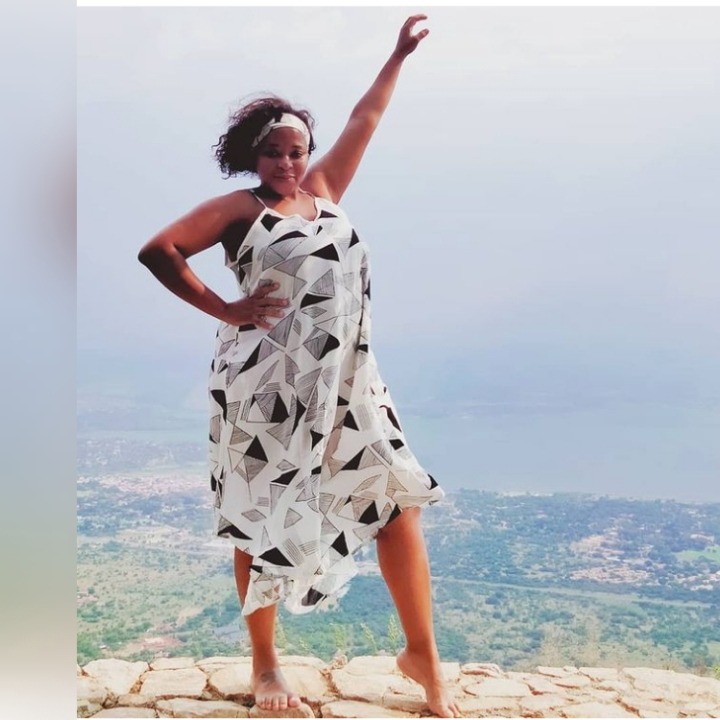 This actress started the video by expressing how amazingly shocked she still is. How can a guard be so cold like that towards her. Pebetsi explained in that video that she went out alone to treat her pregnancy cravings as her husband was still at work, and it was her day off.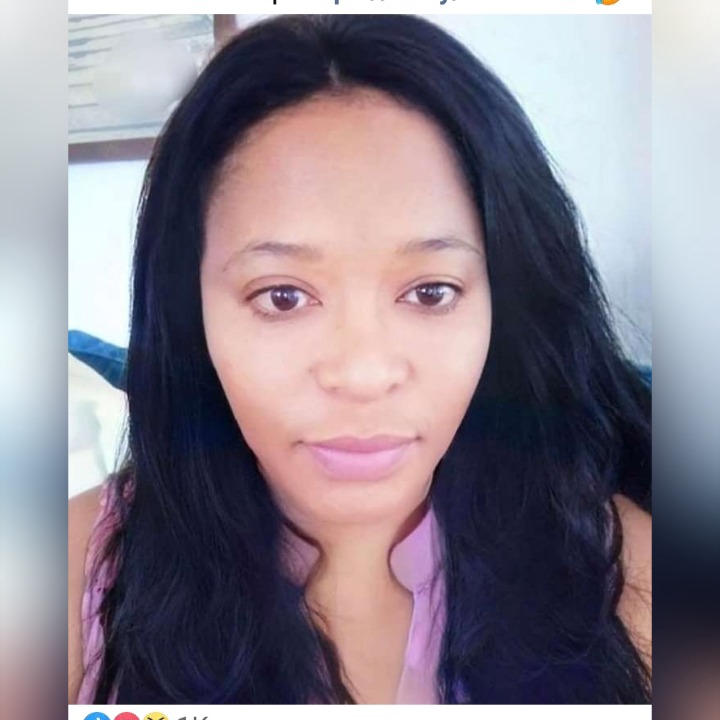 She pretended to be not sad as she was alone. She kept herself busy with a phone. After some minutes, she left and unfortunately her parking ticket was missing. She then walked to the parking lot to search for it.
Pebetsi couldn't kneel down to look for it under the car because she's pregnant, she then asked the guard to help her. The guard came and recognised her. Well, instead of helping her, he started saying:
"I think I've seen you somewhere…are you Mokgadi from Skeem Saam…your son Noah is a trouble-maker" then Matlaila played ball and said "Yes, I am Mokgadi…could you please help me find the ticket…look under the car?"
The poor pregnant actress ended up not getting any help, she was instead roasted and mocked, the cold guard also said:
"Why on TV, you look prettier than when I see you now?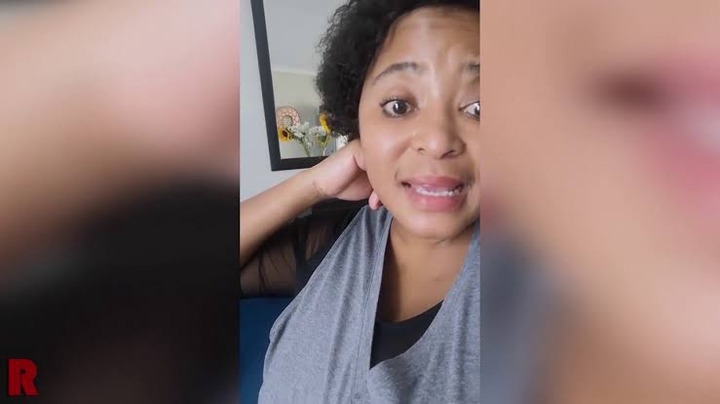 The video now has more than 40k views and it left fans uncontrollably laughing. Fans are watching it non stop. Some fans even said that they love how cool Pebetsi is, and she's also hormonally beautiful.
Here are some of the video's comments from fans below:
"Shame sorry, but you are so adorable 😂😂😂I've watched this several times, can't stop laughing."
"😂😂😂Askies man... I'm laughing mara ha ke tsebe why😂😂 uncle o na le snax atseba. Hao skobo nix love ❤️"
"You're beautiful ❤Don't take it like that, he was just trying to have a conversation with you. 
Content created and supplied by: Yolanda_wethu (via Opera News )