This has been shared on social media plartforms such as Twitter and also facebook. It has caused an uproar and also it had so many people wondering.
As we all know that Angie Motshekga is the famous minister of Basic Education. This has caused drama and also a stir on social media as people were wondering. On what is happening.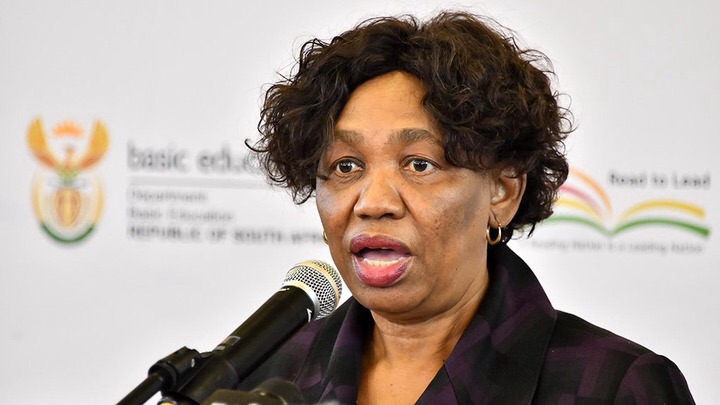 Apparently the young man was fooling around or maybe he just wanted some attention. This has turned into a joke on social media and also it has left people talking about it. 
The famous minister has not yet said anything or even commented to the post. She has not even announced that she does not like it or to put it to stop
@caroline, "The type of goals we want the 2000s to have. Dating with educational officials"
@noanyiso, "She's a minister of education after all, dude want some lessons here & there"
@sabelo, "Its Angie Motshekga not Motshega, beside she doesn't have twitter account."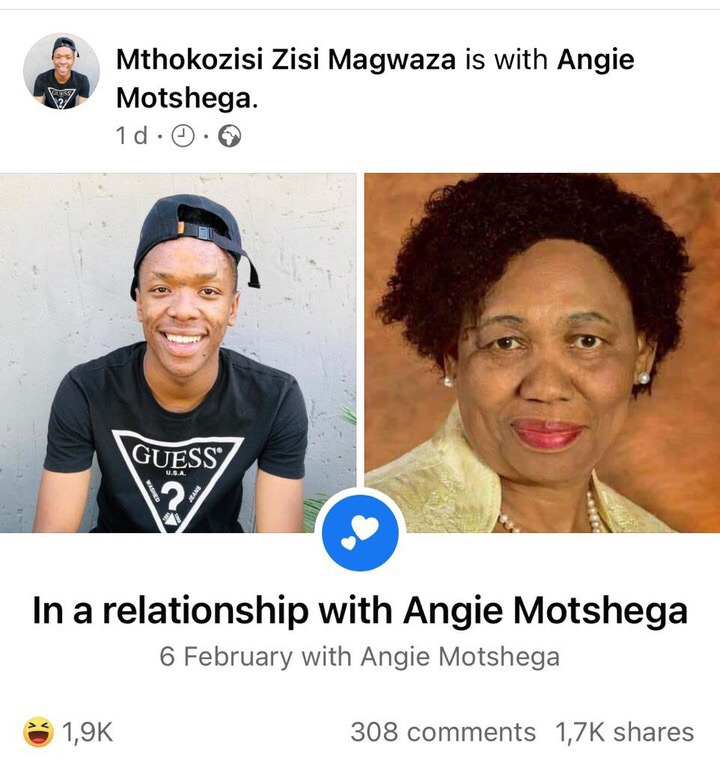 Link to the post and also comments- https://twitter.com/kulanicool/status/1358684227638878208?s=21
Unfortunately many have laughed about it and also explained that this young man has a crush. 
SOURCE: SOCIAL MEDIA Twitter
Content created and supplied by: LeratoHopeSerole (via Opera News )