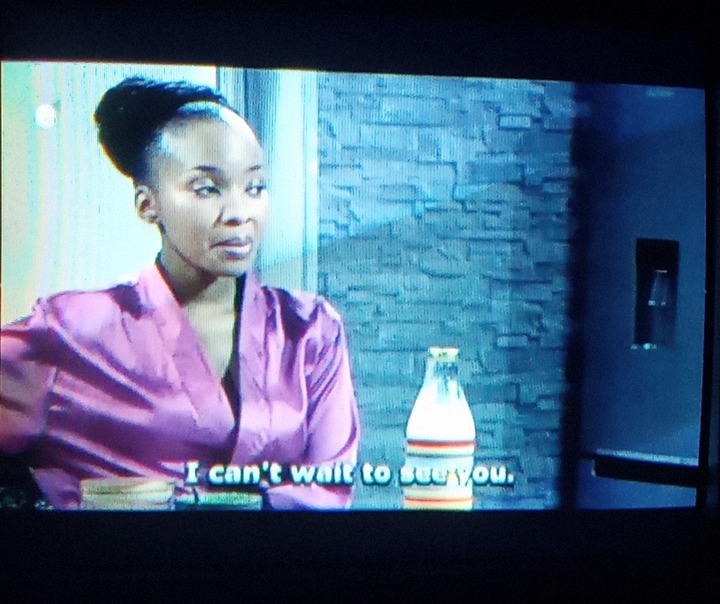 Tonight's episode was exciting for some people, especially people who like seeing Dintle and Hlengiwe's boyfriend together. In tonight's episode. Hlengiwe had another day to stay where she visited, that made her boyfriend visit Dintle again. He got intimate with Dintle again, he still said what happened will never happen again.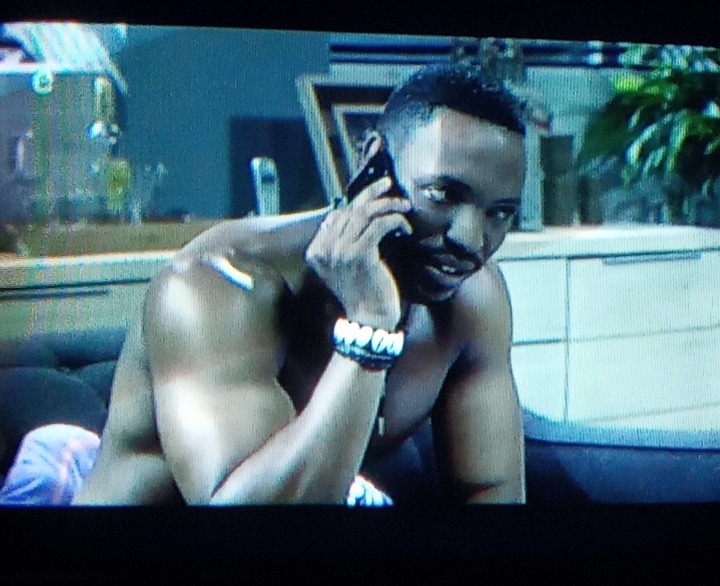 It looks like Hlengiwe's boyfriend might actually be in love with Dintle. That got people talking, people are hoping to see them together. Others actually wish to see the fling happening between him and Dintle should stop. They want to see Hlengiwe get married to her boyfriend with peace.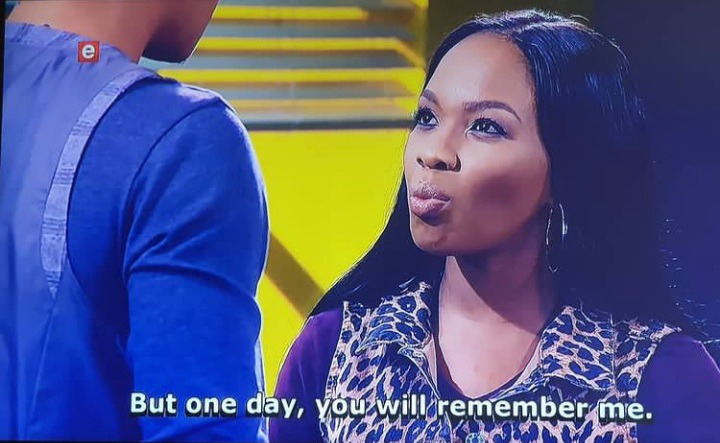 People are hoping things will get better between Quinton and Dintle, they want to see her with Quinton. At least for their daughter Jewel, she would be very happy to see her parents in love.
Do not forget to mask up in public places, sanitize and keep your distance. Be safe.
Comment, Like And Share!
You Can Follow For More Content
Content created and supplied by: Samshady (via Opera News )