It is very parent's wish to see their children having one of the brightest smiles ever. What's even fascinating is the fact that it is contagious. Looking at them automatically puts a smile on your face. It fulfills them and makes them proud of the fact that their child is happy.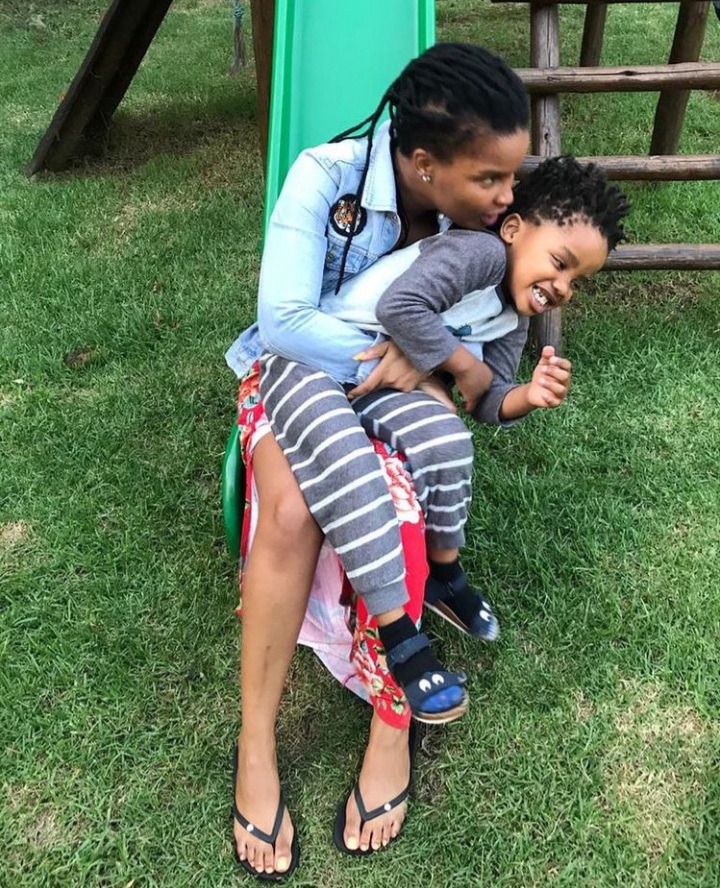 Zizo Tshwete is one of the parents that are smitten with their child's goofing around. The Munghana Lonene FM presenter is a mother to Vukile also known as VK. Her son always leaves her smiling, whether it is a big thing or good thing.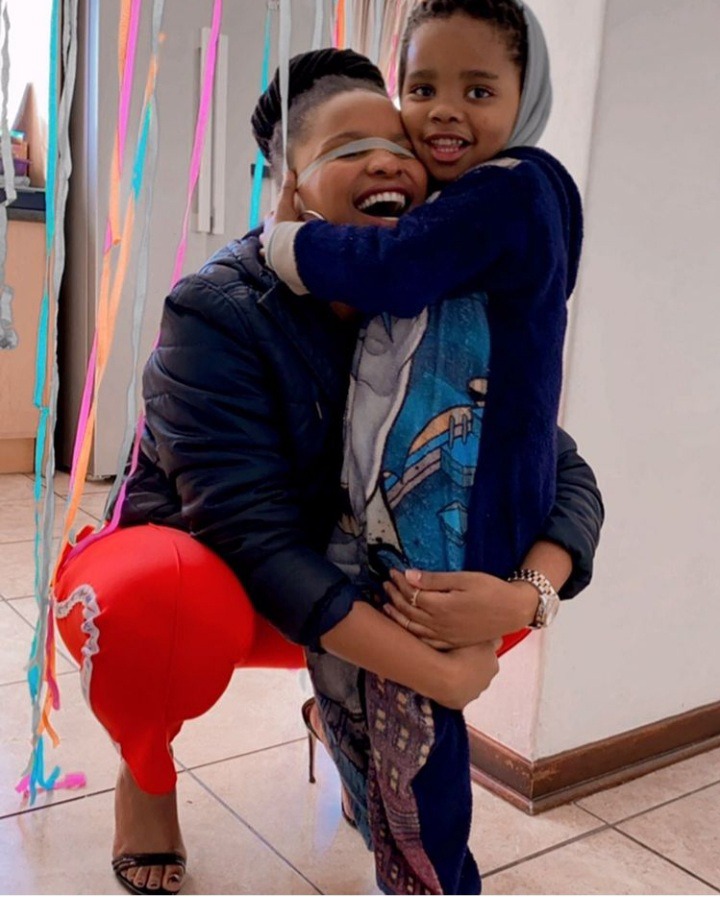 She shared pictures of him having one of his brightest smiles on. VK's energy levels are a bomb. He had Danone yogurts infront of him. His mother's fans couldn't stop gushing over him. "We want to let you in on our secret to making the perfect smoothie 😊 The thing about this secret though is that you have to share it far and wide".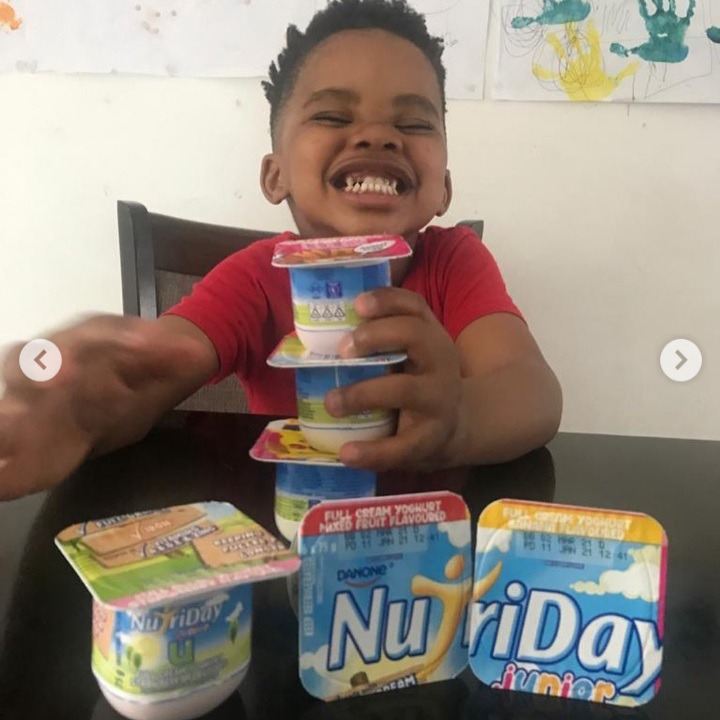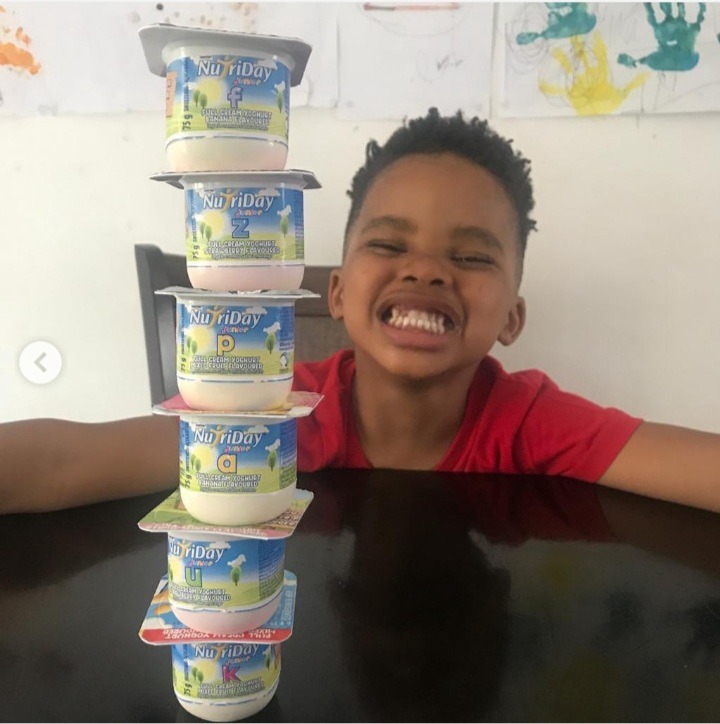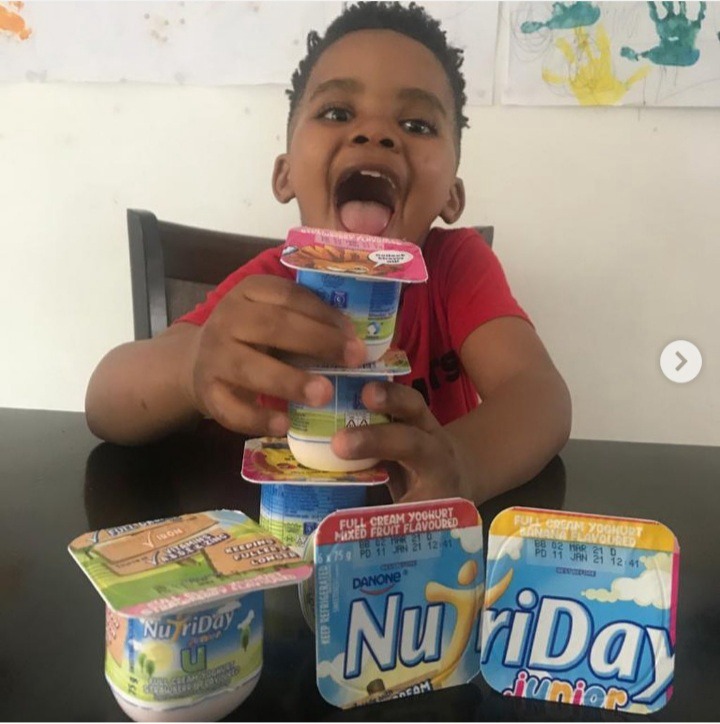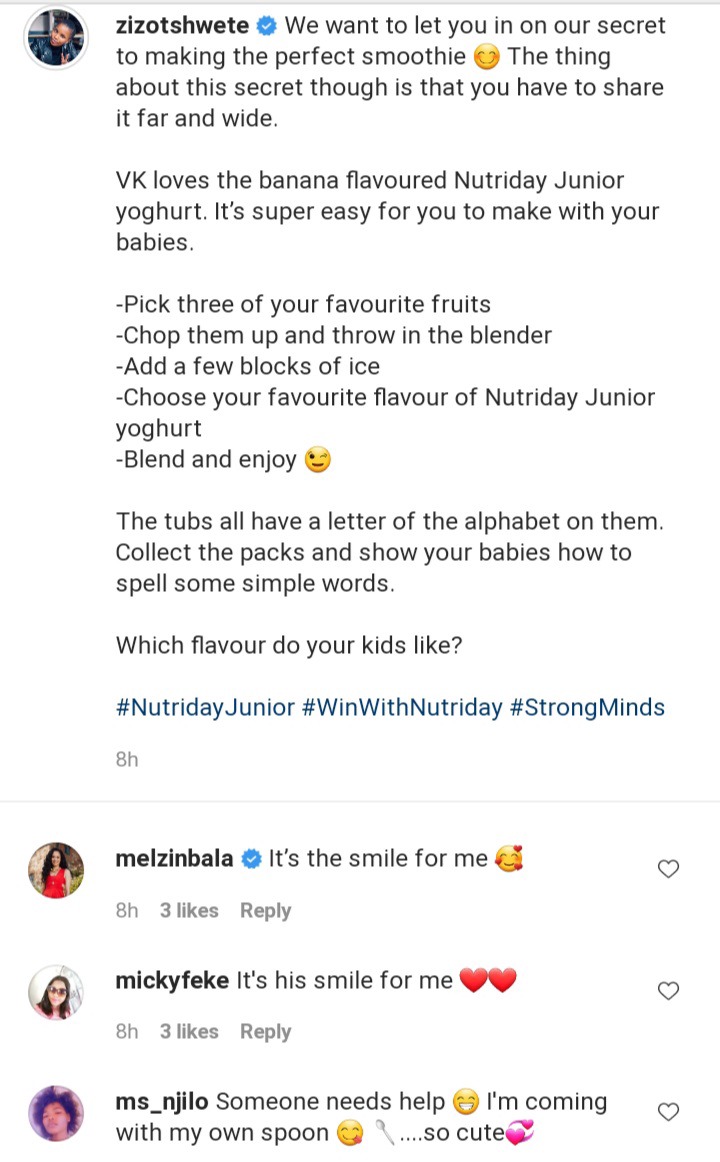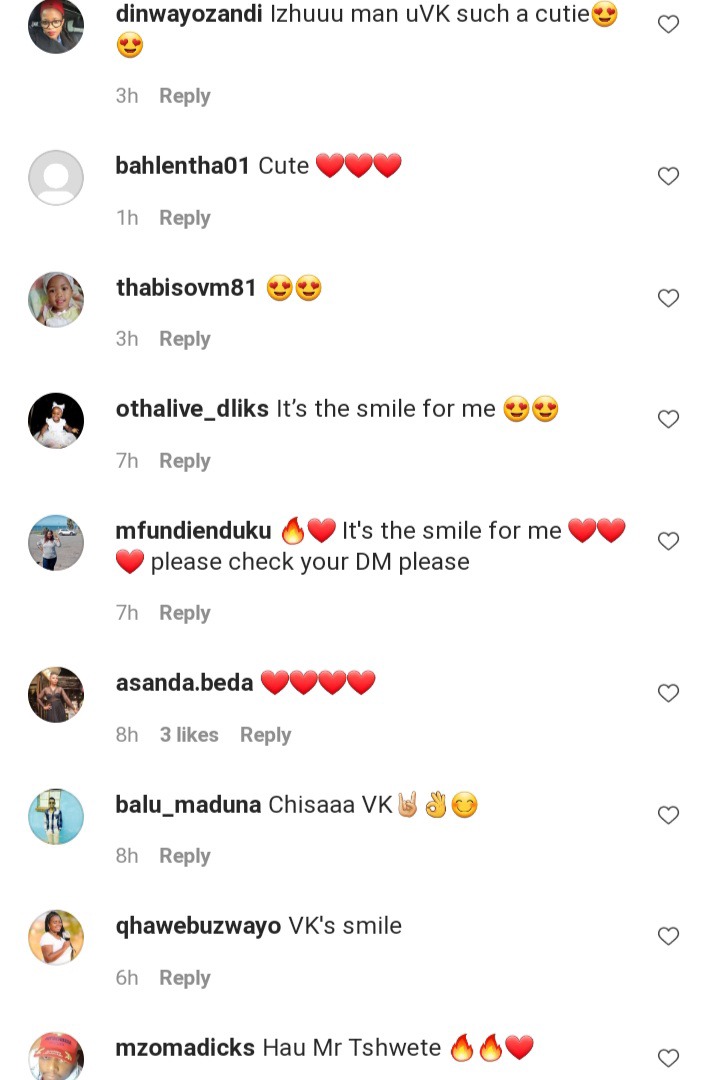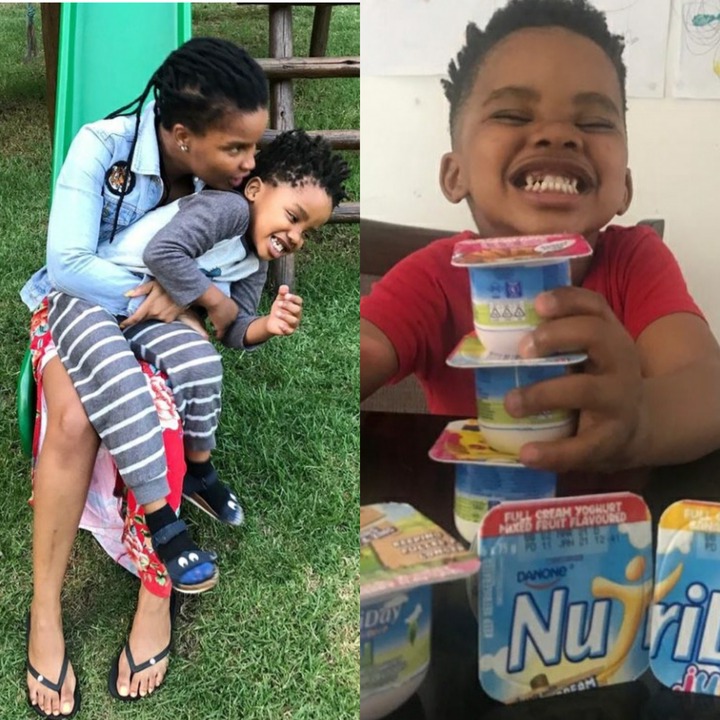 Content created and supplied by: PennyM (via Opera News )