Thokozani
Lesedi
Kgotsong
Camagu
When you are an ancestral child you experience various dreams the dreams include school, church, animals and praying.
Amakhosi
These are ancestors that originate from royal families. This type of calling does not get initiated by a Gobela but rather they initiate you themselves through visions and dreams. That's why it is very crucial for one to pay close attention to their dreams, visions and intuitions. They are usually represented by Tigers, Lions, Leopards and Cheetahs.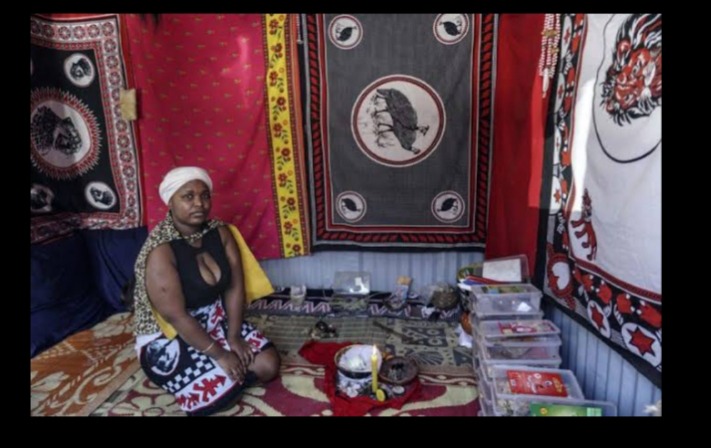 Umthandazi/Isithunywa/ Prophet
This gift is when a person us gifted with a spirit of having to pick up energy, another person's illness. They use prayer, iziwasho and water for healing. They use candles to consult. This gift is passed down from an ancient who used to pray a lot. The person who carries this gift can have more than one spirit. This happens when different ancestors want to gift you with the different gifts of healing. You unlock this spirit by reading the bible, singing gospel and fasting.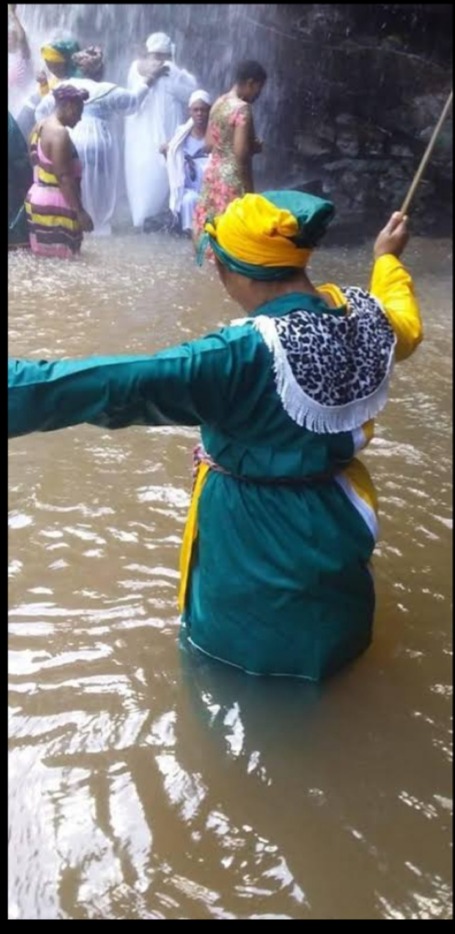 Isanusi/umhlahli
These are foresees, they are able to see things before they happen. They have the ability to give names of people and scenarios as they would happen and how they happened. They are very powerful and it's a development of balozi when they mature through the years.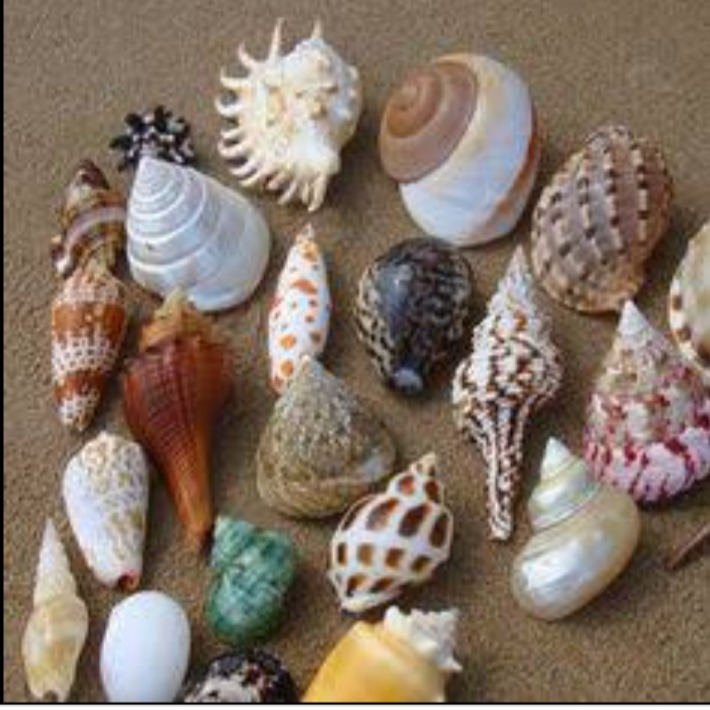 Ubungoma
Ubungoma is a spiritual gift that operates through dance and music hence the saying "umngoma uvuswa yingoma". The spirits get evoked when drums are played. They consult/bayabhula with bones to predict or diagnose a problem. Sangoma's dream of their Gobelas. Their ancestors communicate in dreams then the Gobela facilitates the initiation as per in initiate's ancestors instructions.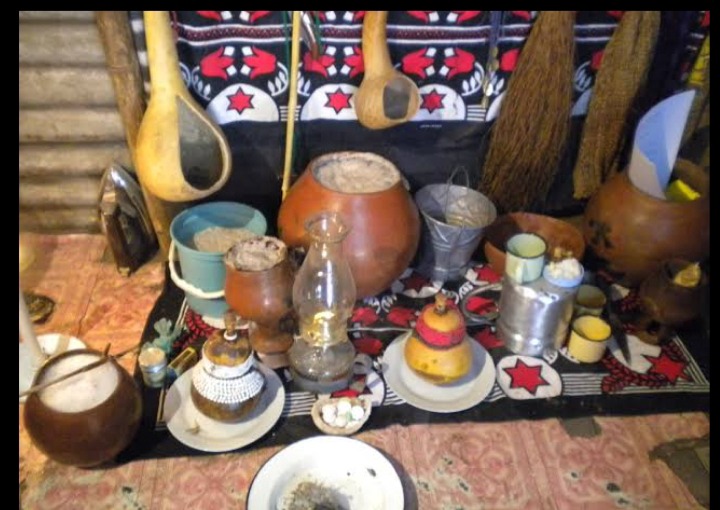 Abalozi
These are the whistling ancestors. They used whistles to communicate during their time. When one carries this gift usually their ears get blocked. One gets to hear birds chirping almost like a radio that frequency. One dreams of things and they happen. This type of spirit gets initiated by their guides in dreams. It uses prayer and isiwasho for healing.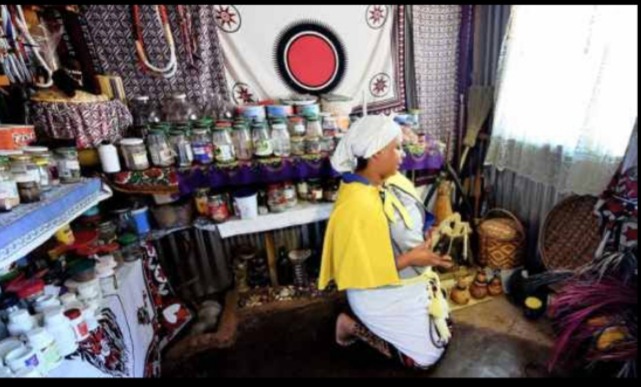 Ndau
This is a foreign spirit. People with the ndau spirit suffer from incurable headaches. One tends to dream of white people, Indians and also dream ancestral clothes like Paru and njeti because this is a foreign spirit. This spirit is formed when a family member have relations with the ancient traders who were white and Indian and also the warriors from Mozambique, Zambia and Zimbabwe just to name a few. It uses ukufemba and imithi for healing.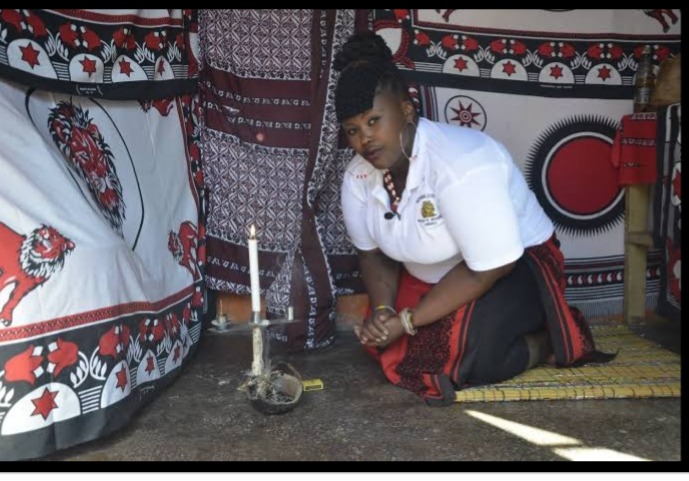 Umndiki
These are one's great great ancestors. Umndiki is one's ancients, some parents pass down names, this usually causes a problem for a child because they have to live up to that name and show gratitude. This means that a child automatically carries that person's spirit.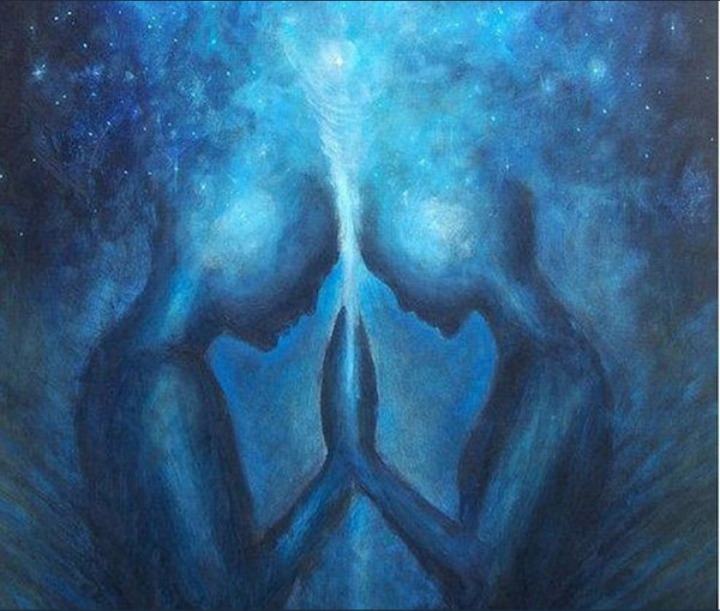 Umnguni
These are ancestors that are within your bloodline. A family member could have been a healer or they didn't finish their initiation and now the gift is passed down to the next generations. They usually wear light blue beads.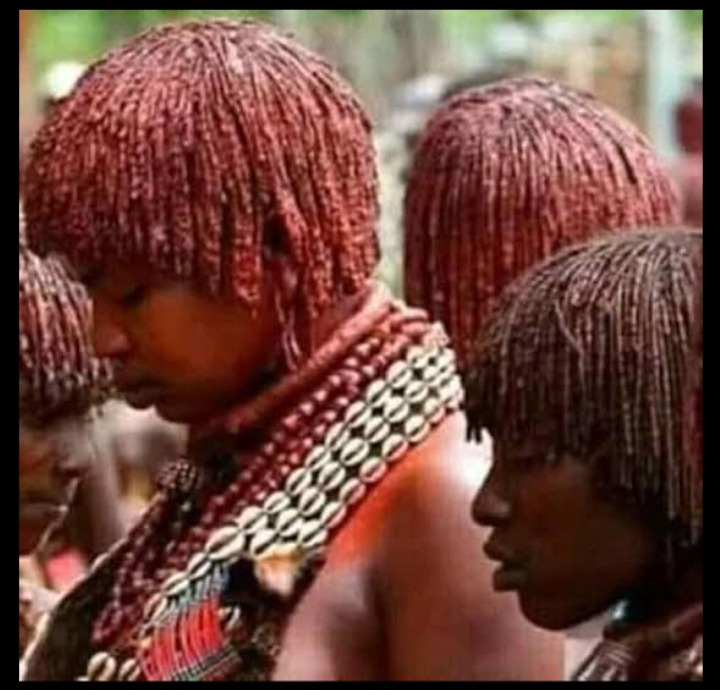 Thokozani
Chosi
Ase
Nala
Mpangazitha
Content created and supplied by: GraceShawtyNdlovu (via Opera News )