Can a natural hip disappear out of the blue when taking a picture? This is what fans want to know after seeing Dineo Langa missing a hip on one of her latest pictures.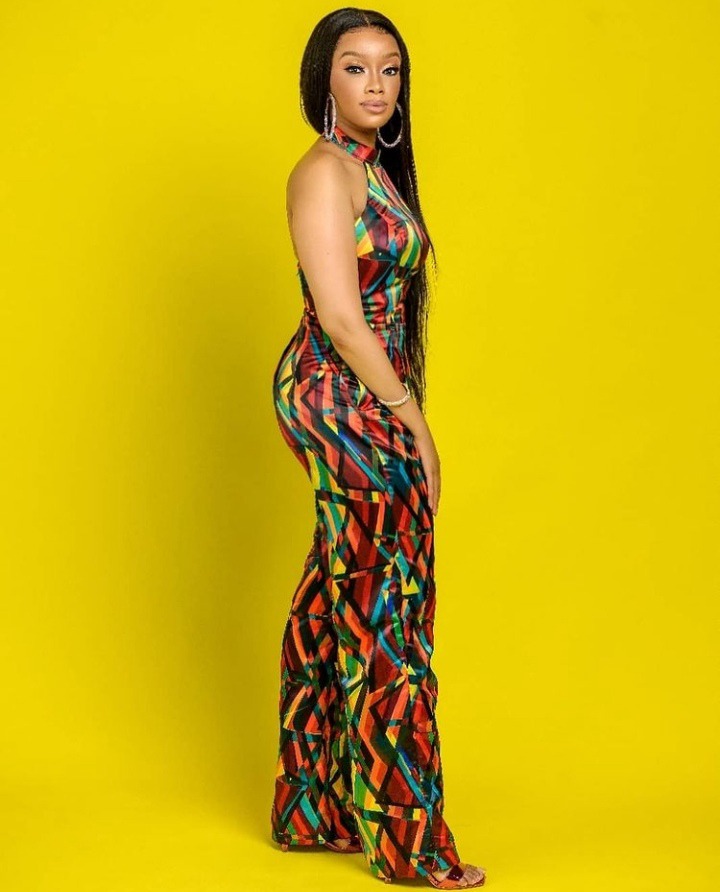 With technology comes alot of improvements in our daily lives. Which most of the times benefits us way more than we could have ever imagined.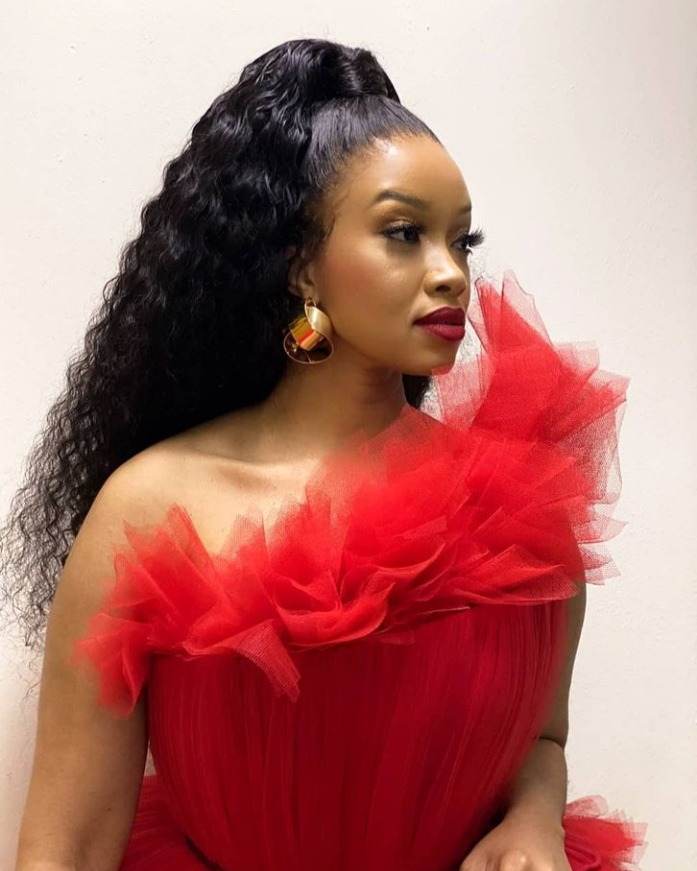 Like for instance if you naturally have a straight figure which is commonly referred to as a boere figure/ white woman's figure in black communities.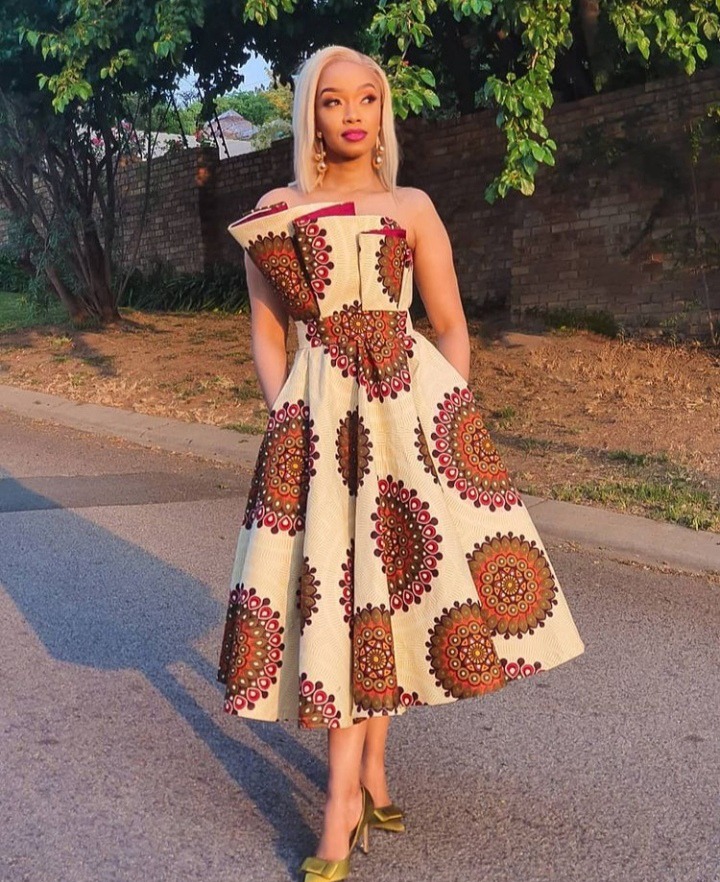 Then you can easily opt to have a surgery in which a qualified doctor/surgeon can scuplt your body and give you the body that you have always dreamt about.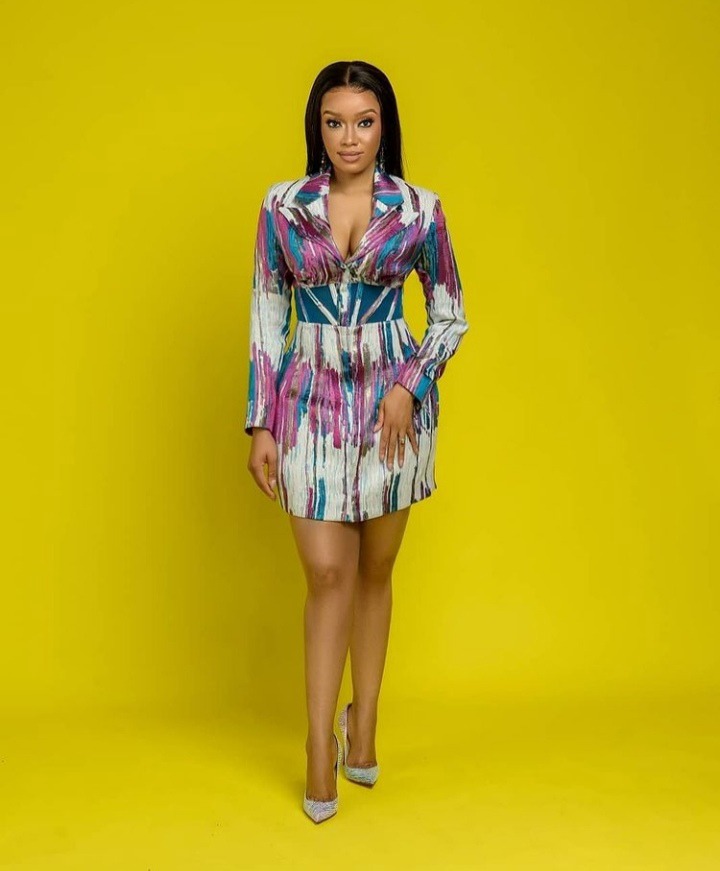 Or if you don't have any money or can't afford to have a medical surgery then you can just download an editing app on your smartphone and edit your pictures/body.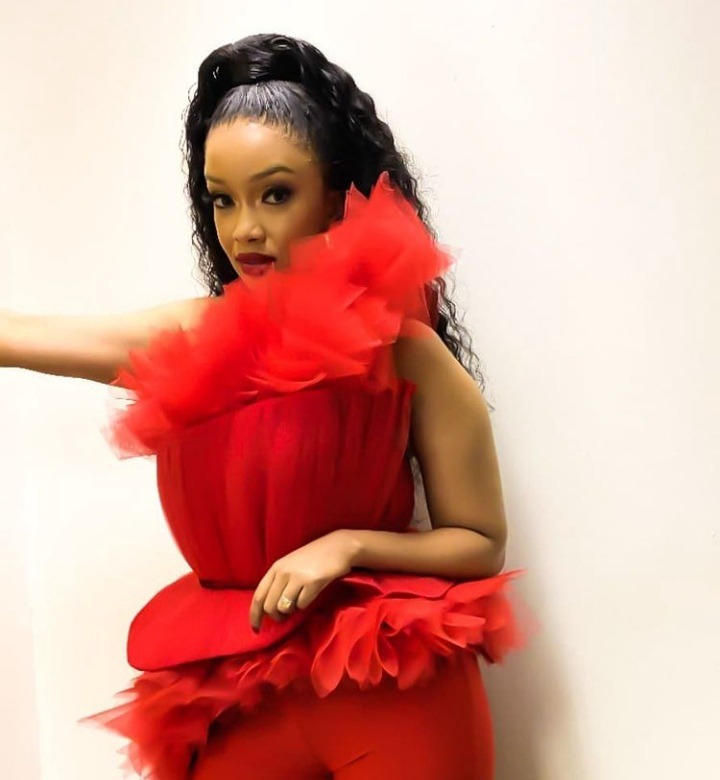 And give yourself the perfect body that you have always wanted.
But unfortunately there is a lot of double standards when coming to this.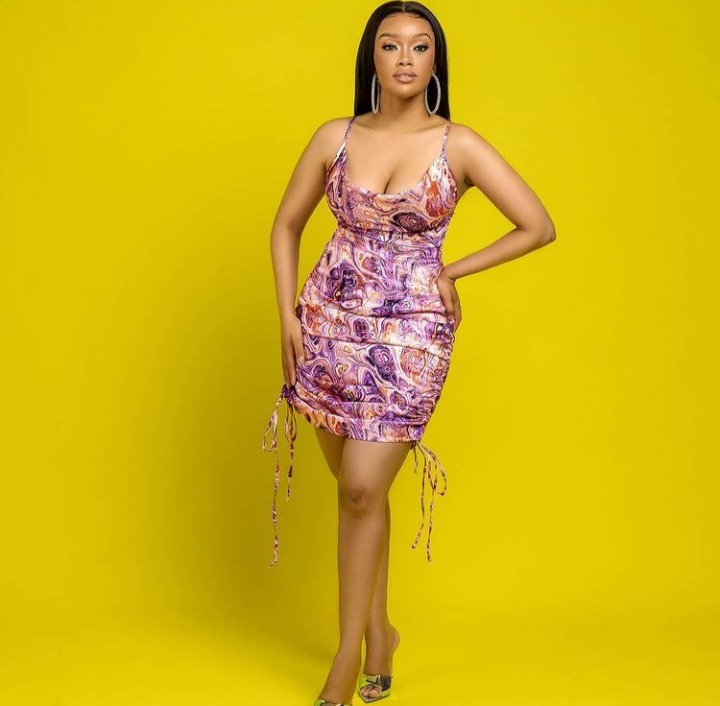 Fans are now turning one of The Queen's former actress, Dineo Langa who used to play the role of Kea Khoza on the telenovela into a mockery.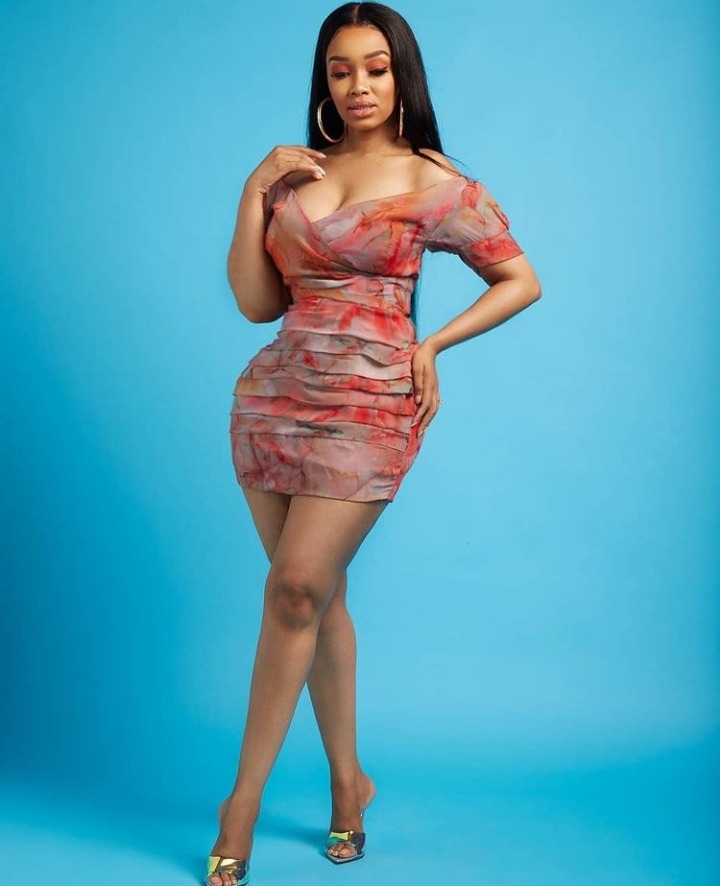 They are laughing at her because of the picture that she shared on her social media which shows only one curve/hip.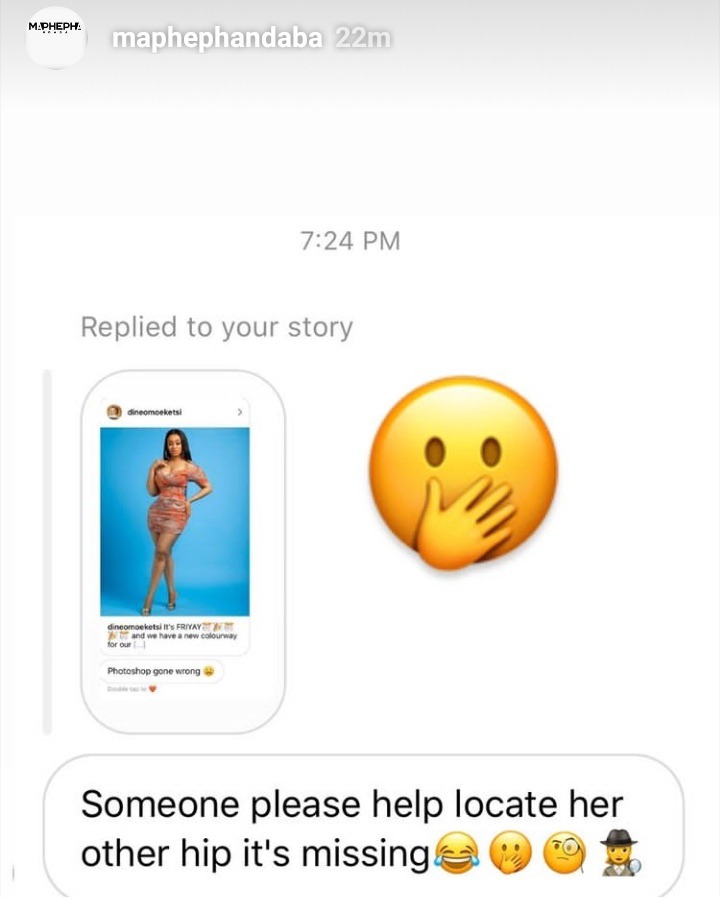 Hence they are asking where is the other hip?
They are insunating that she forgot to edit her other hip.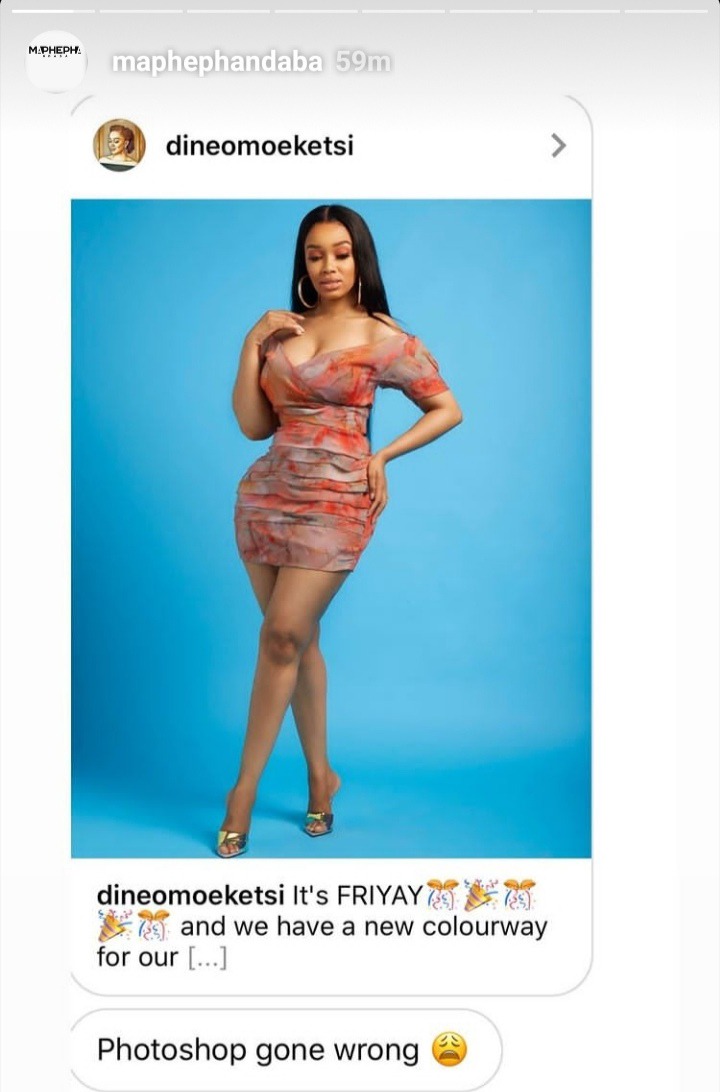 Content created and supplied by: BeeWrites (via Opera News )