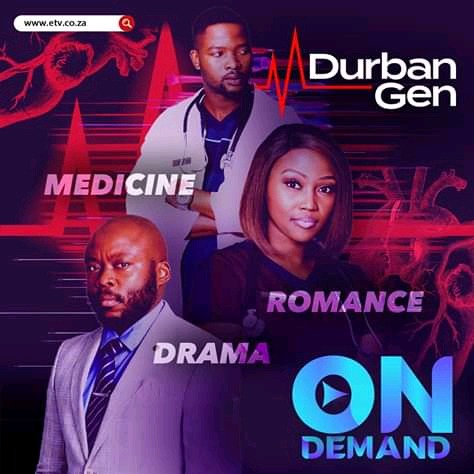 FEMALE fans of the Durban Gen's actor can be disappointed to discover that their crush is actually playing for the opposite team. They will have their hearts broken to discover that he is infact homosexual.
E TV hottest medical drama, Durban Gen is making waves these days and it's on everybody's lips especially the entanglement that's happening on screen.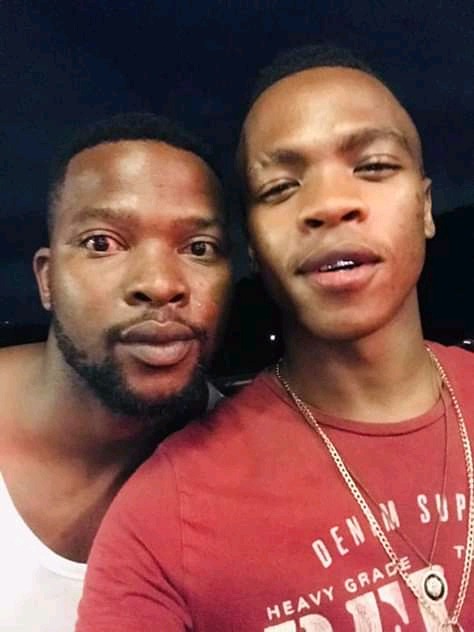 The entanglement between Mbali and her two lovers, Dr. Lindani Zulu and Sbusiso is having everyone glued to the soap.
However, there is more drama in real life of which fans will be surprised if they discover that one of the actors involved in the entanglement could be gay in real life.
There are actors who are living homosexual life in real life but are in a closet. Well social media can have a way of revealing a person who is in a closet. It could be true or it could be just only pictures with no meaning.
Mike Ndlangamandla was spotted on Facebook taking a selfie with a guy who is open in his life as gay. Looking from the caption, one would swear that the two are a couple. This guy has been speaking about his partner who is an actor at Durban Gen so it could be true that they are dating.
He also works in Durban Gen in the production so it could happen that they found love on the same show while working together.
Currently things are heating up on Durban Gen as here's what coming this week:
Episode 100
Is Mbali's decision to leave the hospital and push Lindelani away to her own detriment and can Thabo overlook his past failures in order to tackle one of his toughest cases yet?
Content created and supplied by: Mzansicelebritynews (via Opera News )