"Why do men think that money makes women happy"?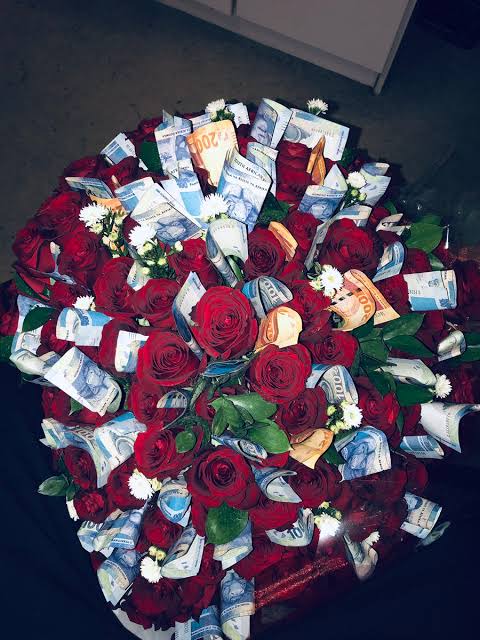 This question was asked by a woman on social media. This woman was trying to prove a point that there is a lot to a woman's happiness. Apparently women do not need only money to be happy. 
Women also need love, respect and also loyalty. There is a lot of things that women would appreciate more than money. They also love attention and also to be treated like a queen. 
Link to the tweets and also comments- https://twitter.com/amandachinda_/status/1361587420341280770?s=21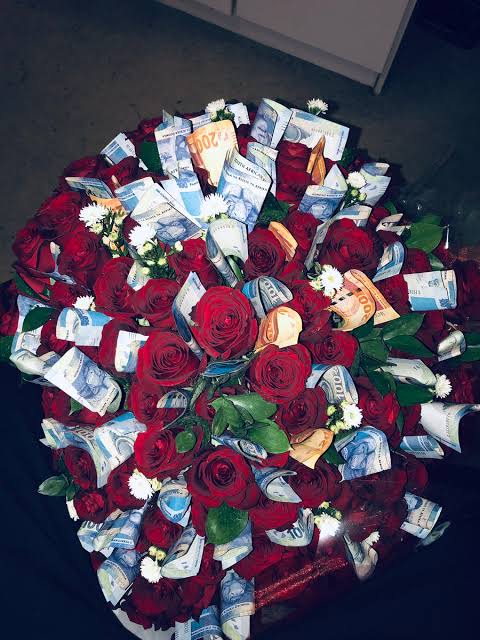 @Daniel, "Most men believe money is what makes a woman happy, cos most women tend to be materialistic but that's not true. What makes a genuine woman happy is reassurance (removing her doubts & fears that she's being played). Money or gifts can't keep a good woman, attitude does that."
@monitshi, "Because it's all most of them can offer. Money is easier to give that other quality attributes. Love, care, affection, reassurance, faithfulness, being a pillar and giving her a shoulder to cry on,a friend and lots more, you can't give what you don't have. Most only have money."
SOURCE: SOCIAL MEDIA TWITTER
Content created and supplied by: LeratoHopeSerole (via Opera News )