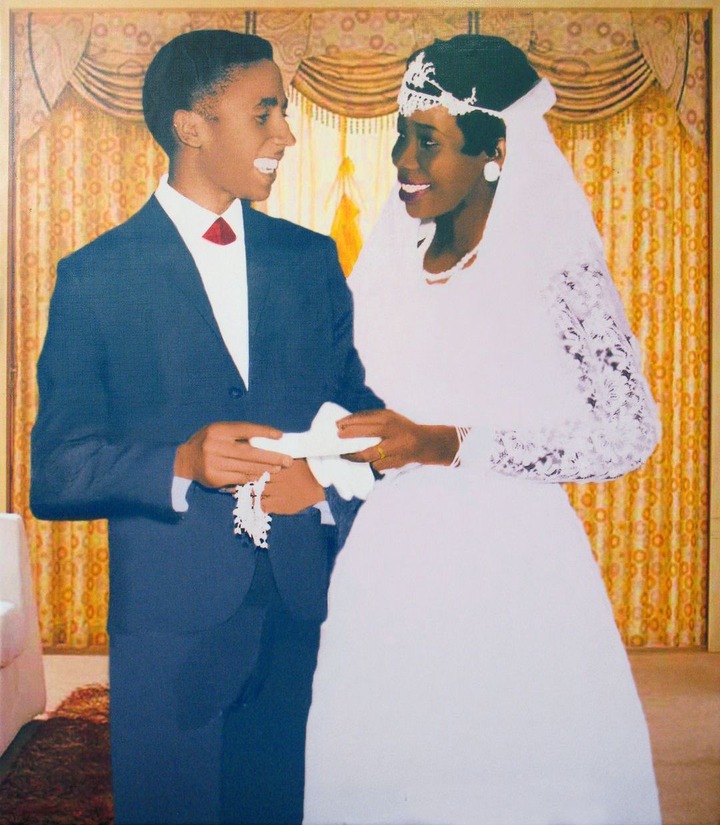 With weddings so expensive these days, there are many who are choosing to skip the event and put the money into down payment on a townhouse,or pay down school debt.it sure makes sense when you consider how financially tethered young couples find themselves, even before handing out an average of over R50,000 for a wedding. So are weddings that important? Are they worth the money?
about ten years ago,this topic came up on a public radio broadcast that I was invited to join.since it was a burning issue then,when our economy was in fairly good shape,toucan imagine the scope of the issue today with so many facing serious financial burdens. But my perspective on the topic has not changed with the additional financial struggles we all face.I believe that weddings are important even now when so many engaged couples are broke.
a wedding has three purposes, each with it's own price tag.but only one of the is so valuable that it should not be ignored.
one purpose of a wedding is to celebrate the marriage.in some cultures,that celebration can go on for a week or more with the couple s parents or the couple supporting the lavish living of friends and relatives as they party on.in our celebration usually lasts only one evening, but it can still be very expensive.
Content created and supplied by: Msiza2 (via Opera News )