Max qadi
There are some South Africans who have made in life but keep their lives under wraps and are not so famous even though they have all the money.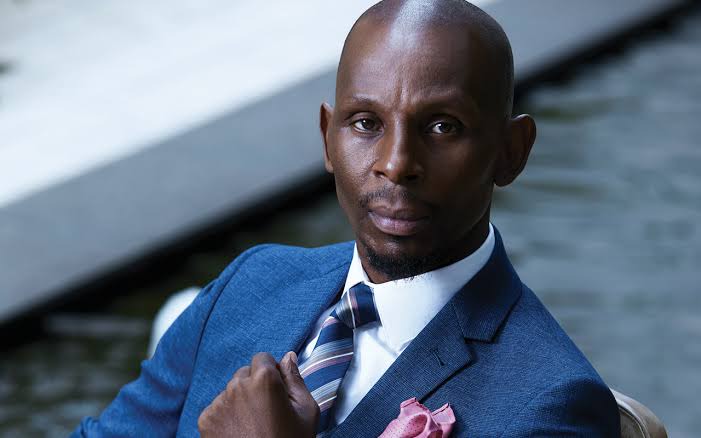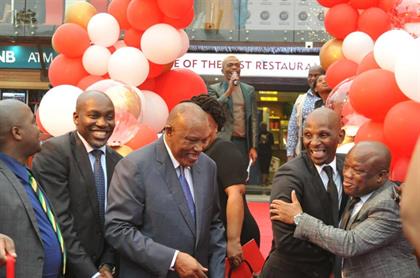 One in that category is Max Qadi who is a very successful businessman and a very close friend of Dr Irvin Khoza who embraces him so much for what he has achieved in life.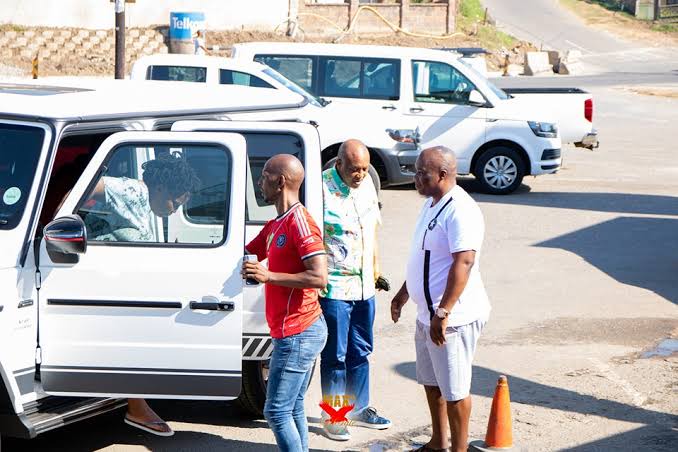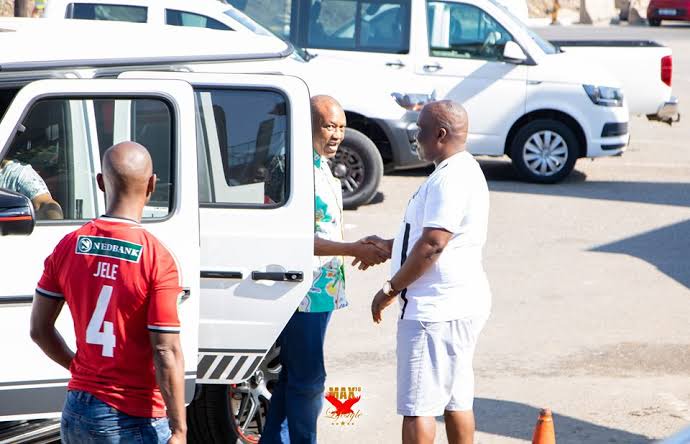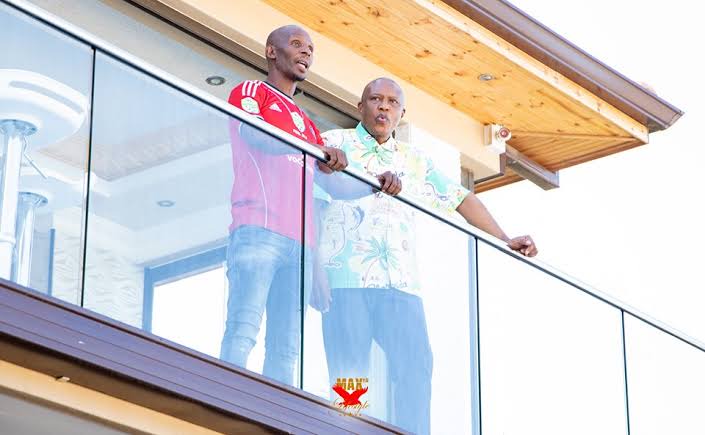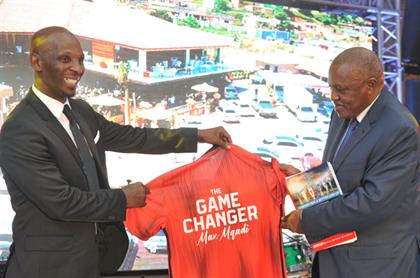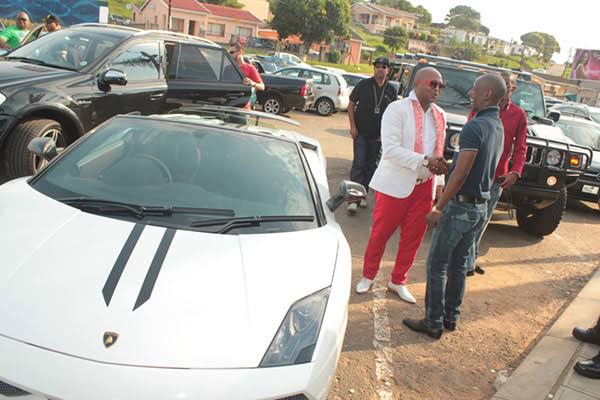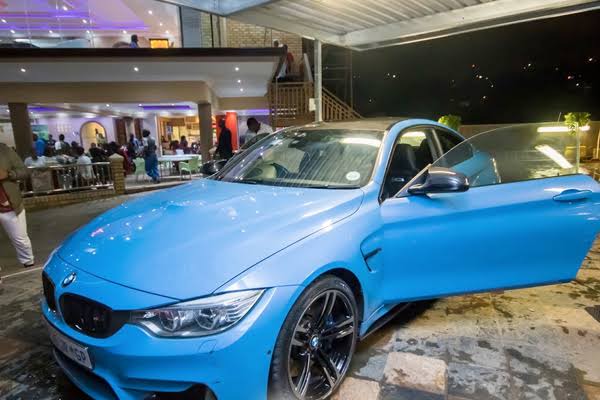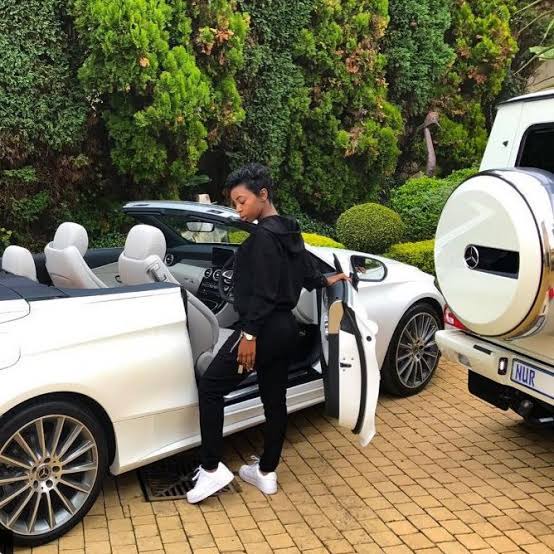 Irvin Khoza Is not the only high profile friend the Businessman has as he is also friends with Minister Of Police Bheki Cele who often visits him at his business headquarters.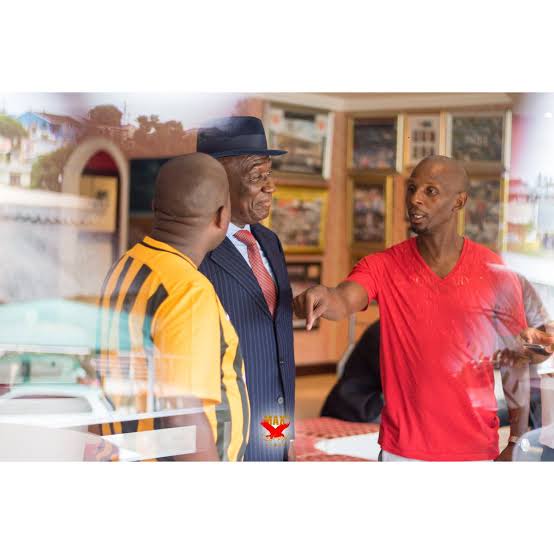 He did not matriculate and once said that he is so proud because he did not fall into the segment of those who were bribed with education to focus on working for someone.
Thank you for taking your time to read this article and please feel free to leave a comment, don't be scared to comment because the KASISOURCE is here to engage with the people in the Opera Kasi. Also press the FOLLOW button so you can always know what the KASISOURCE has for you everyday.
https://www.google.com/url?sa=t&source=web&rct=j&url=https://www.ecr.co.za/shows/east-coast-drive/founder-and-owner-maxs-lifestyle-restaurant-shares-his-path-success/&ved=2ahUKEwiXgP7xq87uAhWioXEKHTV0A1UQFjAMegQIGRAB&usg=AOvVaw0_MP0LNSP5r6B0teWRNhbH
Source
Content created and supplied by: TheKasiSource (via Opera News )