Take a look at the man who designed a beautiful house with the Daniel Hechter logo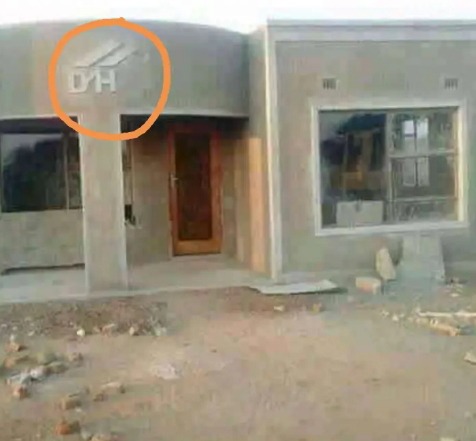 Take a look at the man from Limpopo who built a house with a Daniel Hechter logo at the front of his house that got a lot of people talking on social media.
A brilliant and creative man from Limpopo built a nice house that very beautiful from the inside out and he also added to the house with the Daniel Hechter logo.
It's very unusual and rare to find someone do this to their houses and this can be a sigh that he is tying to show to the people that he is rich and his house is not cheap at all. Everyone knows DH brands do cost a lot and this house doesn't look cheap as it is looking good with a high value.
This shows that everyone is having his style of doing things and the is also a big fan of the DH products that he had to also do it to his house. This is why he even came with a plan of building a house with the same label and many people are surprised to see something like this.
See some of the pictures below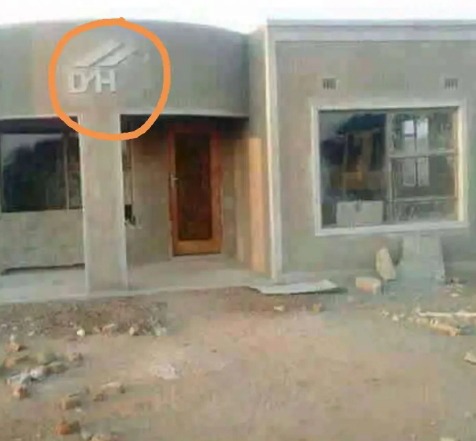 Leave a comment and don't forget to like and follow for more news and updates 
Content created and supplied by: POLLYMATH (via Opera News )