In his wise words he once said that " success if not final, failure is not fatal but it is the courage to continue that counts". His music over the previous years has opened doors for many unimaginable opportunities, that have enabled the superstar to pick up big baskets and collect as many eggs as he can.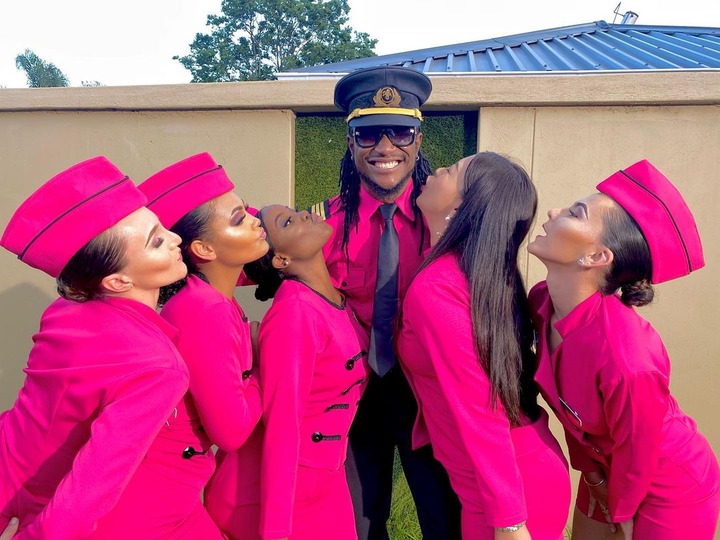 He is arguably the biggest musician in Zimbabwe, the 'Sadza neMuriwo' superstar has produced hit after hit for many years and also pulled some of the biggest shows. After starting from humble beginnings, when he struggled to even get shows, Jah Prayzah's has a emerged quite a sizeable fortune.
Jah Prayzah has ventured into a transport business, unveiling the Military Touch Movement logistics truck company (MTM Trucks). He owns MTM Trucks, while he is making major moves diversifying his brand into other sectors, inspiring other artist in Zimbabwe to get their earnings before their career's hit rock bottom.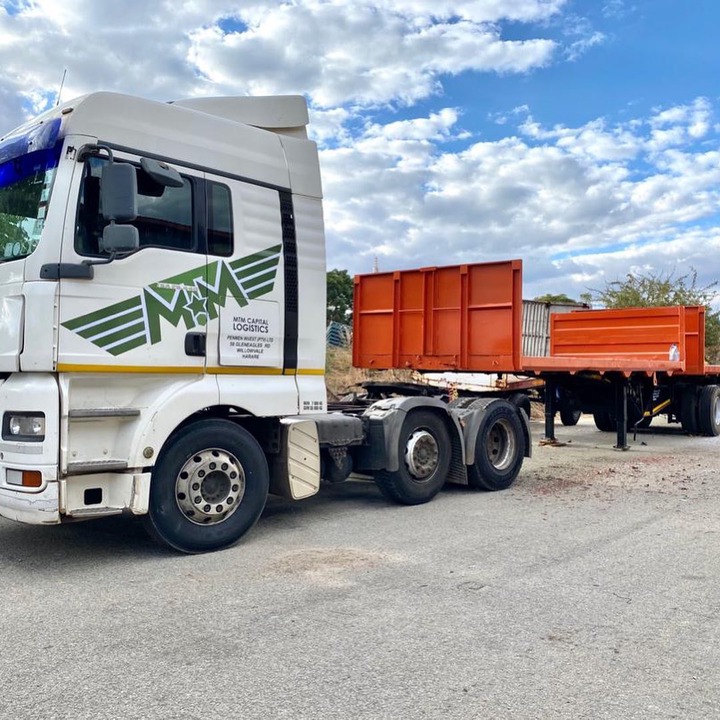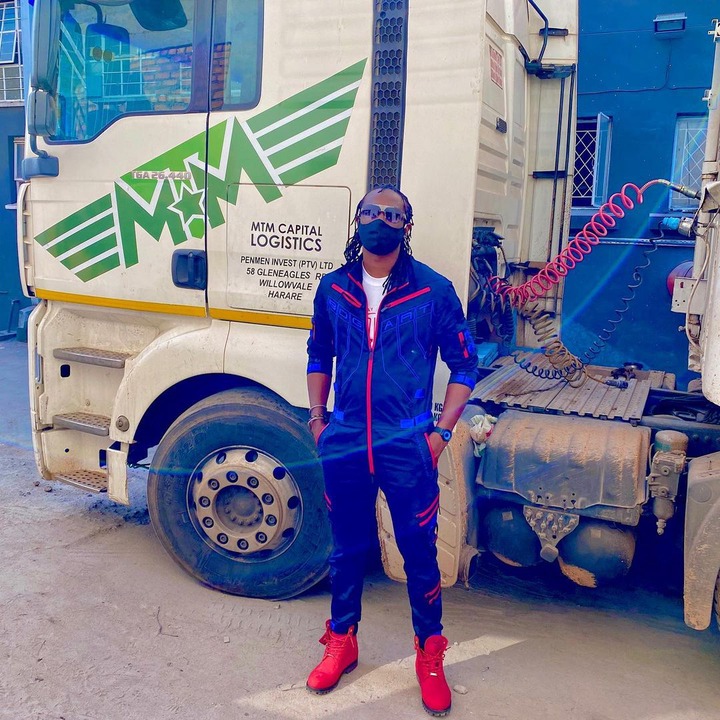 The star Jah Prayzha, took to social media to write an emotional statement, reminiscent of his humble beginnings from Uzumba, when he used to play with half bricks pretending they were Trucks. "I remember pushing those half cut bricks as it pulls another brick with a string in the dusty roads of Uzumba" he said.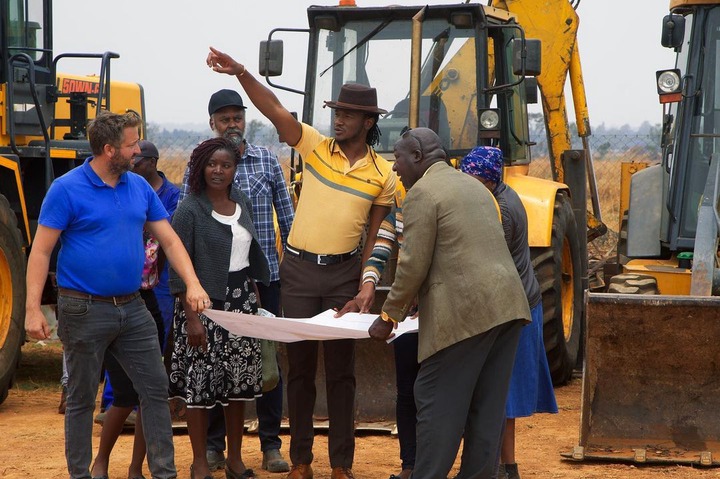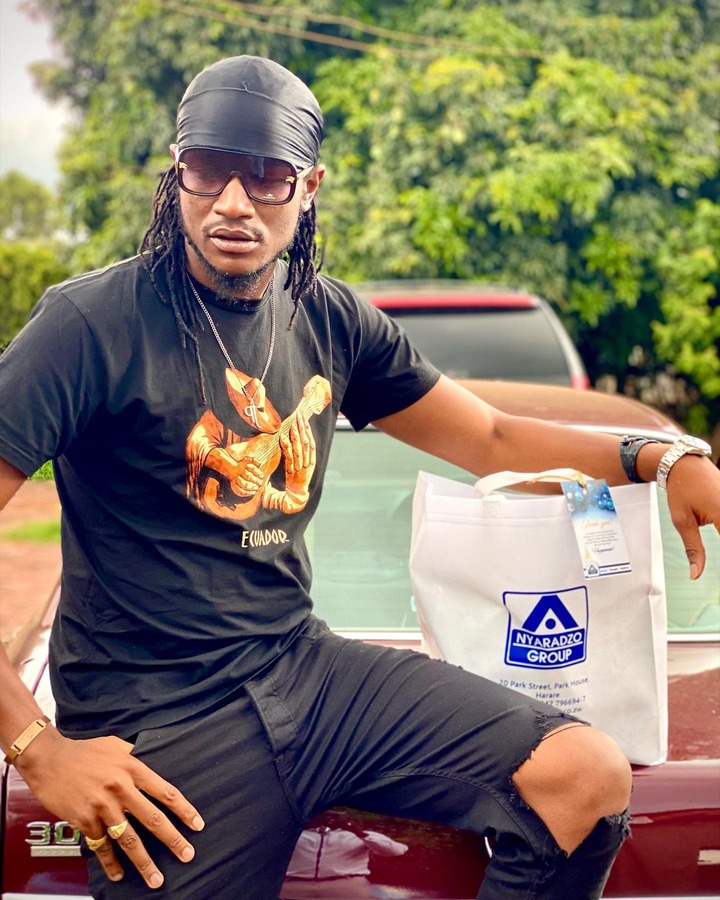 In 2020, Jah Prayzah was appointed the lifetime brand ambassador of west property in Zimbabwe. The musician reveled that together with his wife, The couple had decided to purchase a new residential stand at Pokugara Residential Estate, in Harare Borrowdale. He shared images of himself at the new stand, together with their representative from western Properties.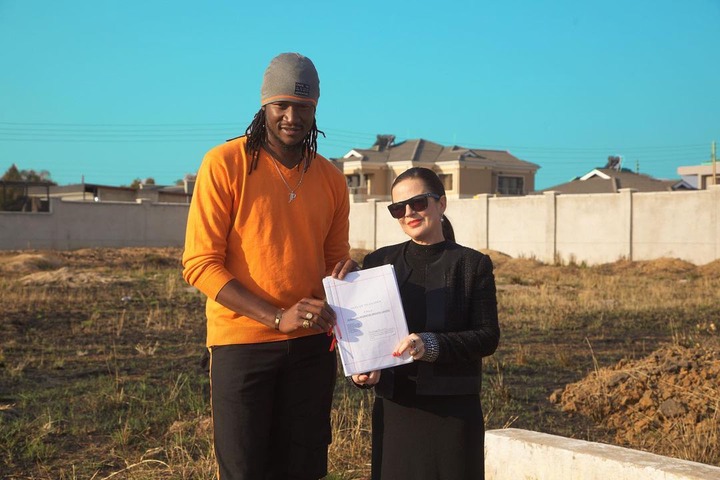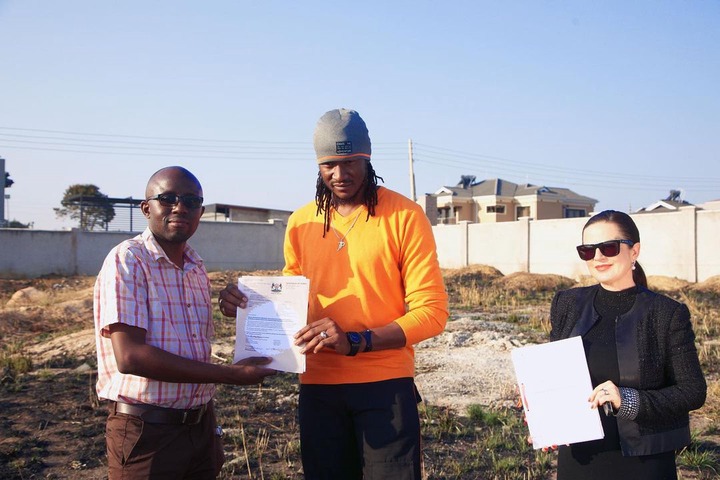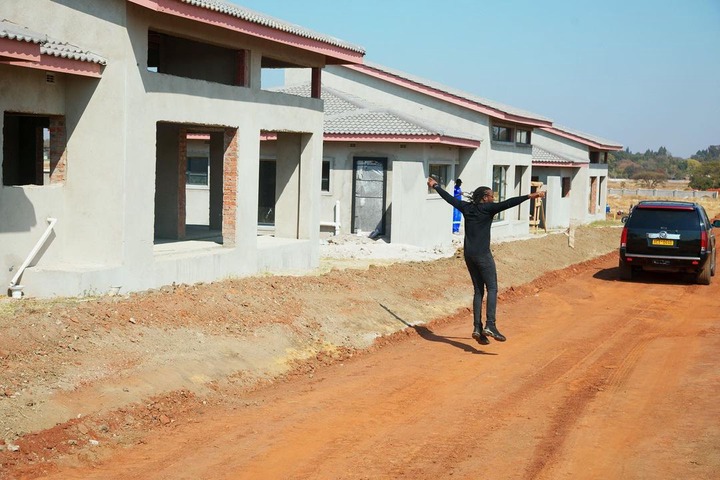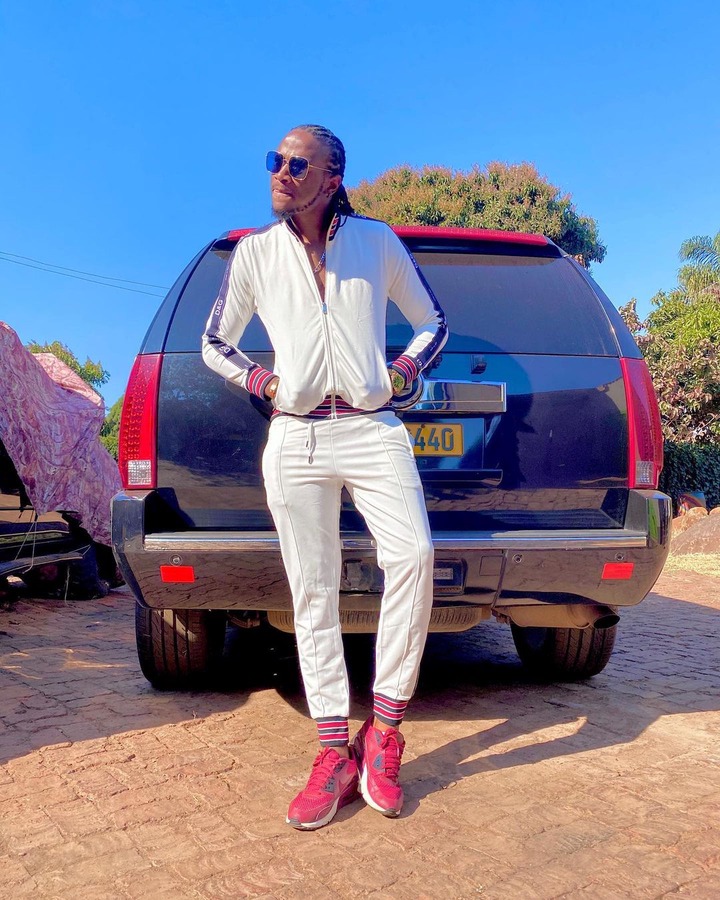 Don't for to comment, like, share and follow for more daily Galaxy8 news.
Content created and supplied by: Galaxy8news (via Opera News )