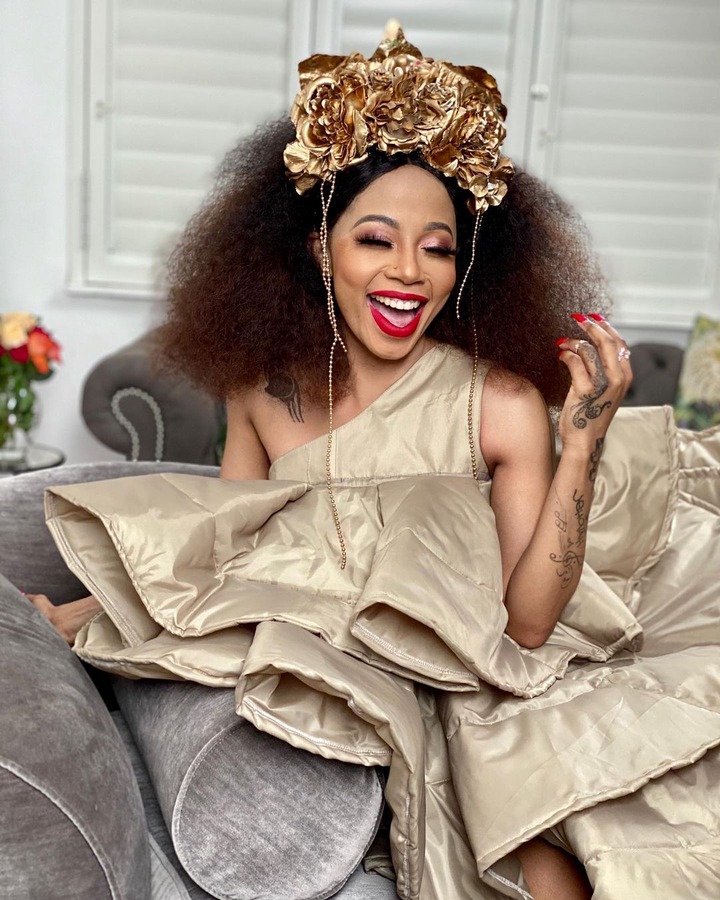 Hit after hit, Kelly Khumalo is still singing her heart out, living her fans satisfied and happy. Recently Kelly Khumalo has been shooting a music video for her newly released song ' Ngathwala Ngaye' , where she is see with a male partner who is cuddling and playing lovey-dovey with her.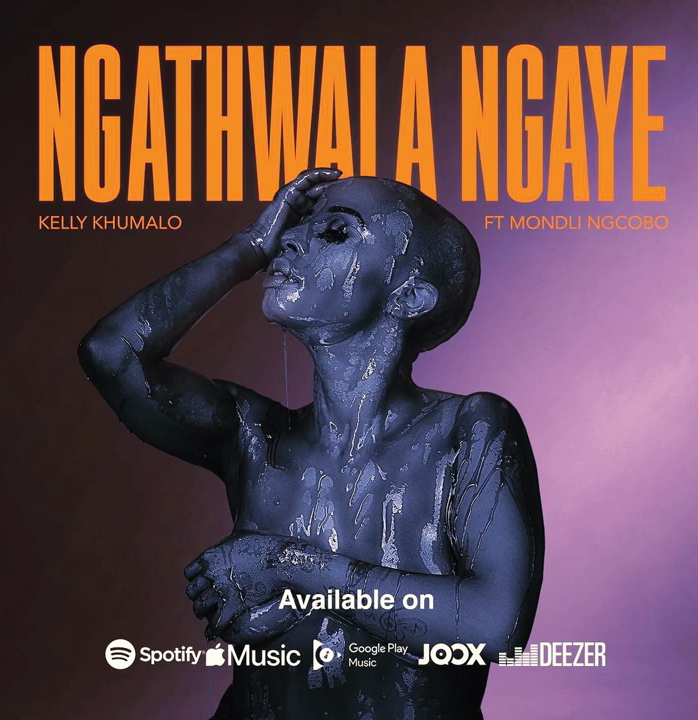 It was all understandable until the two started locking lips which triggered her fans to call it all quits. Her followers are convinced that her royal highness Kelly Khumalo, is in fact fooling them . They are busy asking themselves whether the two are shooting a Music Video, or the kiss is just another part of their lives.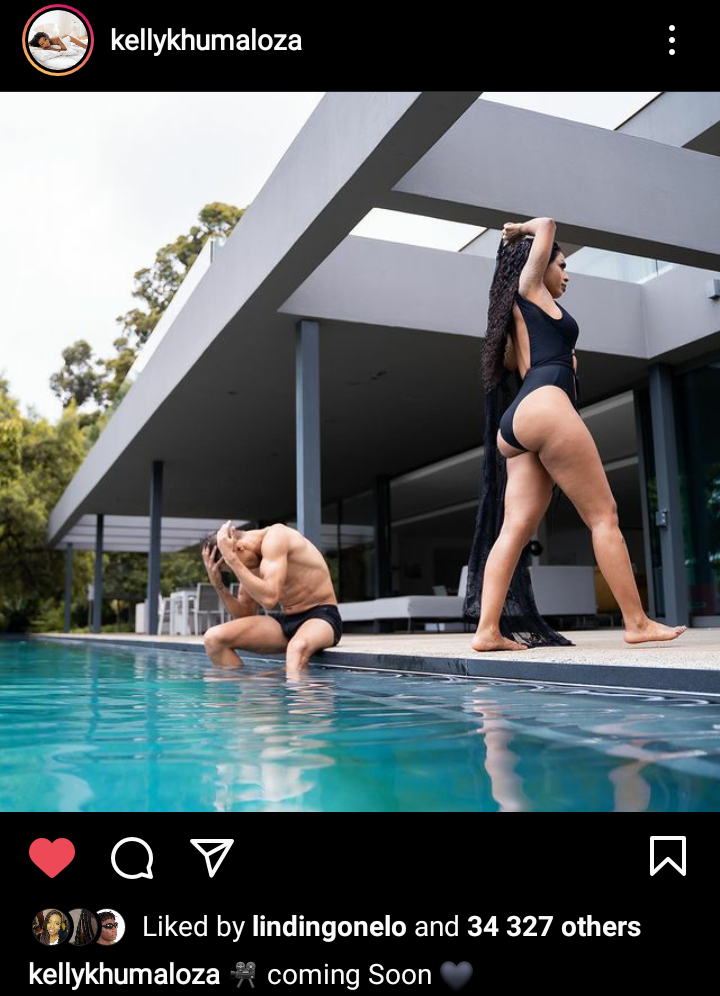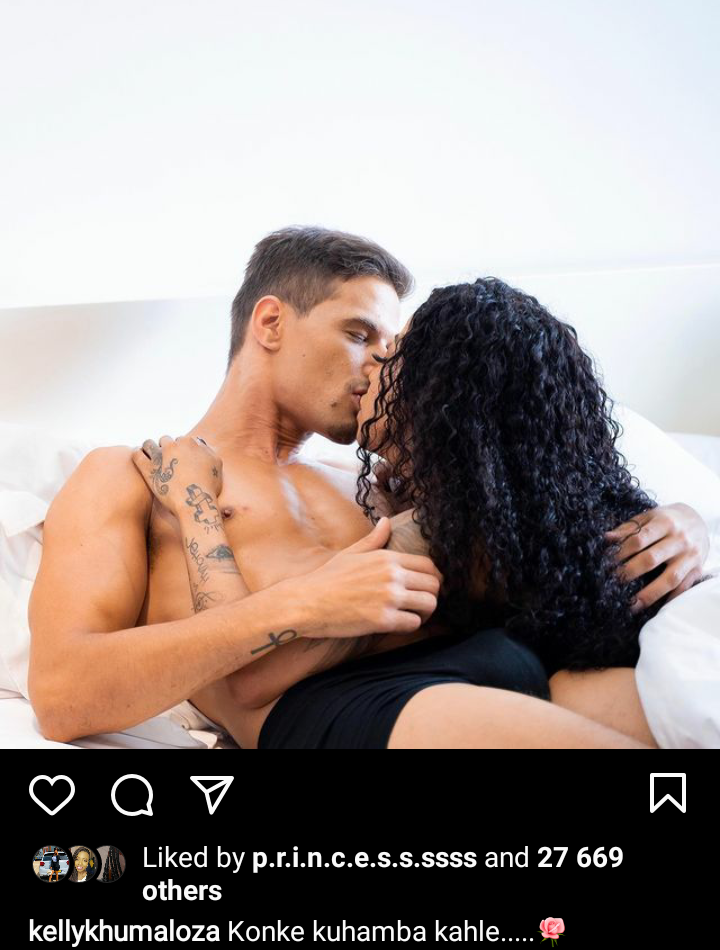 One fan from Zimbabwe posted a tweep saying" Your followers here in Zimbabwe are busy thinking the music video shooting kudala yaphela" said a fan from Zimbabwe. Another fan said " I thought you were shooting a music video, wow MaKhumalo please be happy mtasekhaya".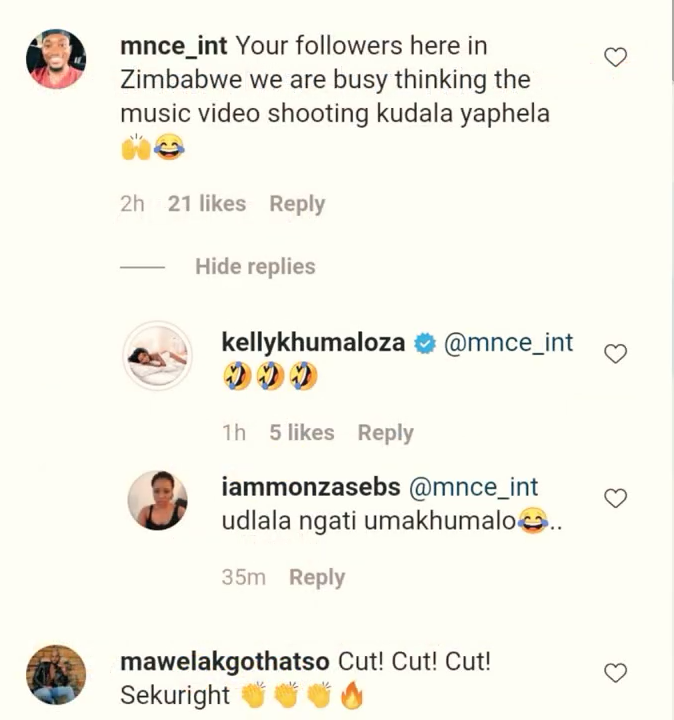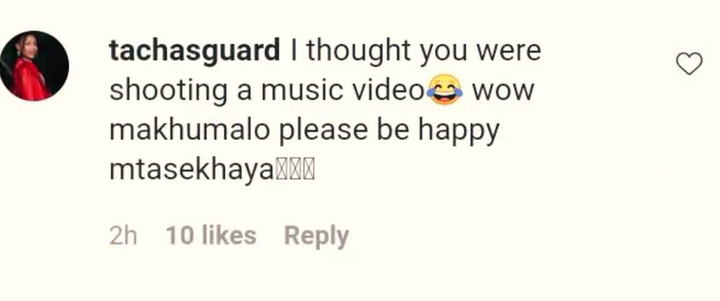 Another follower advised Kelly Khumalo, and said " Love is beautiful, life is too short to not be loved. Enjoy, everyone else can go hang", advised another fan.

So far it is a question of love, when it comes to the singer Kelly Khumalo. She did mention that her next husband must have money to buy her a flat tummy again, if he is going to need another baby. So we can only hope that the new man is rich, if this is her new husband.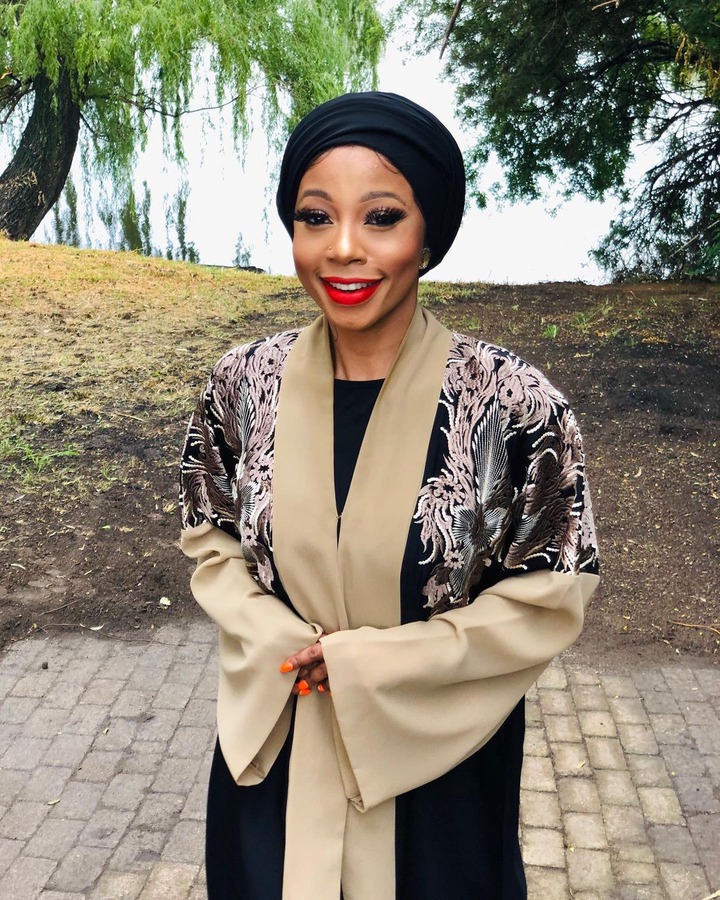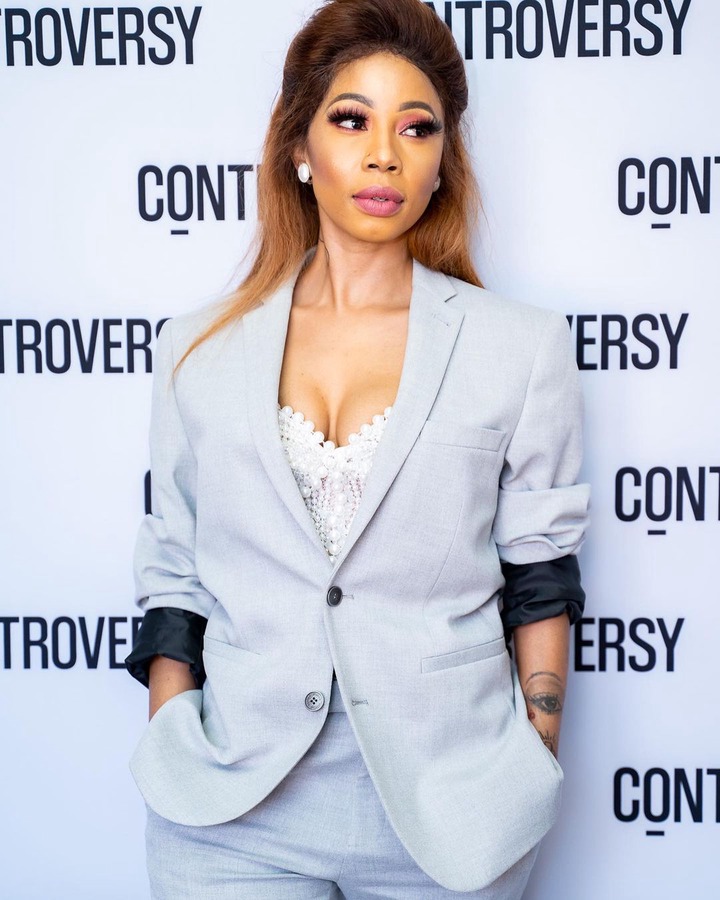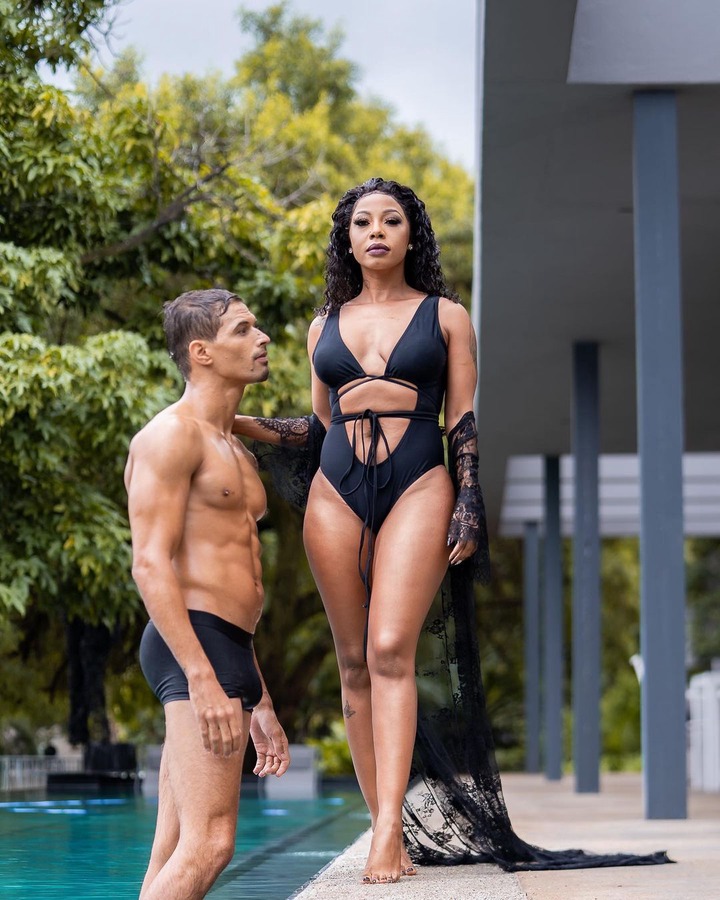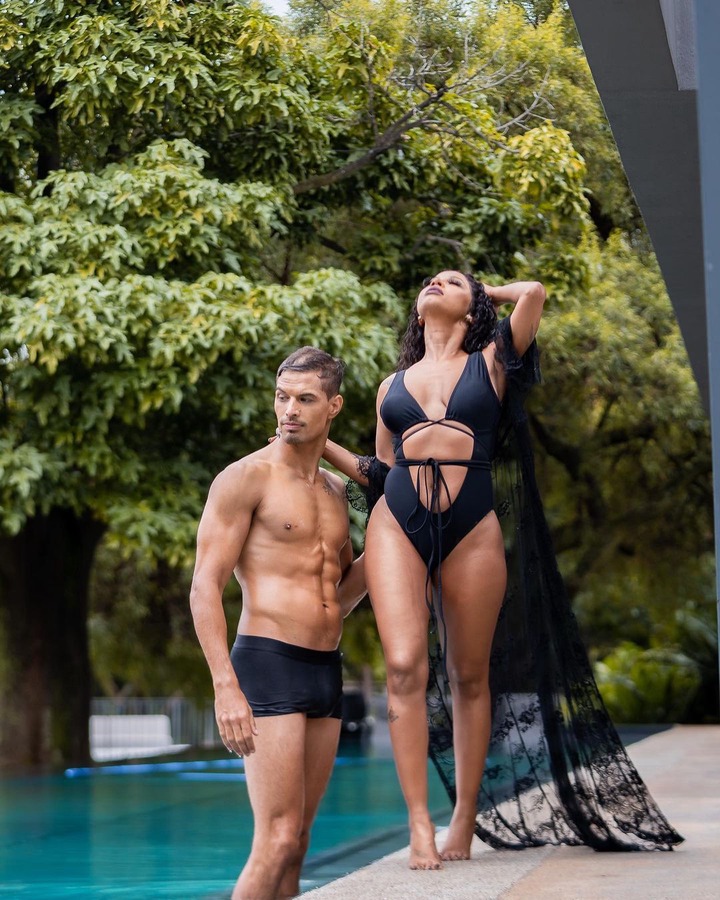 Could this be the new man in Kelly Khumalo's life?, share your opinion with me in the comments. Don't forget to like, share and follow for more Galaxy8 news.
Source:YouTube/ https://youtu.be/qwLsXpS3J1U
Content created and supplied by: Galaxy8news (via Opera News )