If well natured, love can be a beautiful thing. However when things take another turn, things can really get bad and ugly very quick. After a year of announcing to the world of their divorce, DJ Black Coffee and Enhle continue to battle it out in court.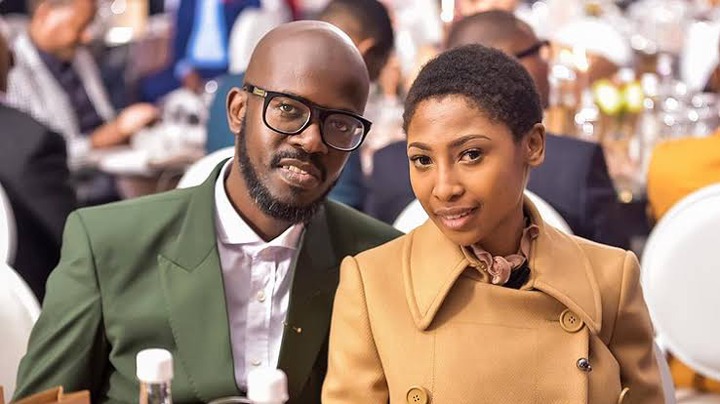 One of the country's loved couple have been together for some time; they started dating back in 2010 . And a year later we witnessed their engage; leading to a white wedding in 2017. Few months down the line in 2019, the couple confirmed rumours that their marriage has hit rock bottom and are calling it quits.
Like any other couple, their divorce process has been a challenging one. They have been going in and out of court; trying to reach a common ground that will make both of them happy. However that seem impossible looking at how long the divorce has been dragging for.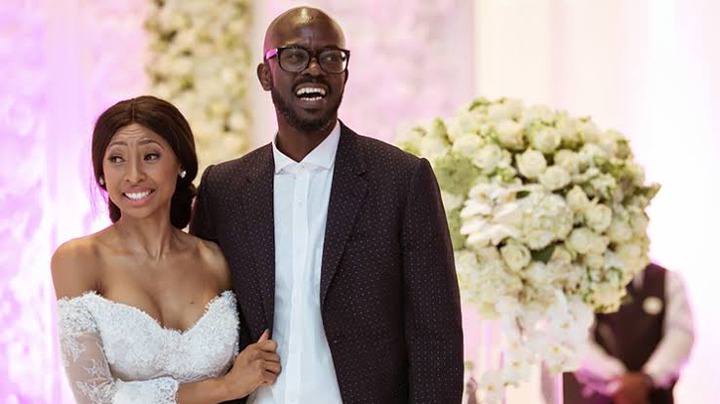 The Southern African Legal Institute's website contains court papers about their divorce; which involves millions.
Enhle made a list of all the things she would love to claim for herself. Below is a detailed list of all the goodies the Alexander born Enhle Mbali Mlotshwa is gunning for;
- She wants to be paid R50,000 a month for a period of five years from the date of the divorce.
- She wants all her medical, dental, hospital surgical, ophthalmic, orthodontic and prescribed pharmaceutical expenses to be taken care.
- She wants the DJ to transfer into her name, at no costs to herself, a residential dwelling of her choice having a value of no less than R13m;
- She wants the DJ to make available the sum of R1,5m to enable her to purchase household furniture.
- She wants to retain the motor vehicle currently in her possession as her sole and exclusive property and wants the DJ to buy her a new vehicle of her choice in the same category as her current vehicle on the fifth anniversary of the divorce.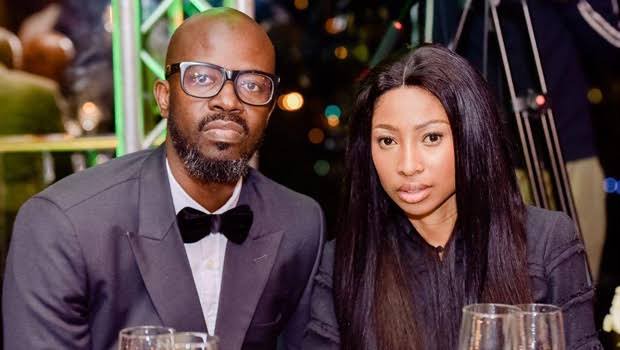 On Thursday, the 18th of February the actress demands were made public. As an actress on Isibaya, Enhle is surely looking at securing her future financially; as the popular soapie is coming to an end very soon. 
Please leave your comments (opinions / facts) on the section below and do not forget to like, share and follow the News Ample team; for more ground breaking stories. Let's engage.
Twitter Handle: News_Ample
(Dedicated, Determined, and Dependable)
Source: https://www.timeslive.co.za/amp/tshisa-live/tshisa-live/2021-02-19-well-known-actress-claims-millions-as-divorce-proceedings-from-world-renowned-dj-continue/
Content created and supplied by: NewsAmple (via Opera News )