They are being celebrated for their hard work in improving their lives for the better.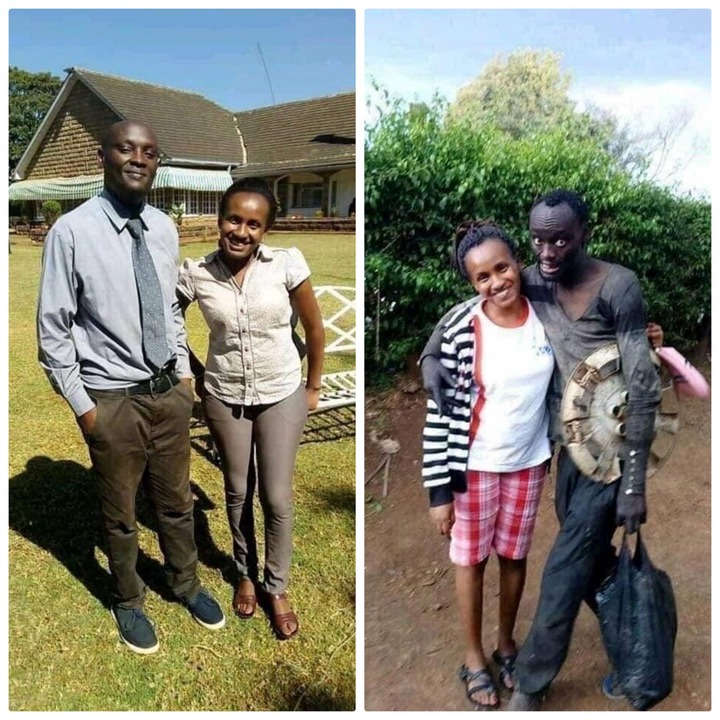 Photos of this couple has been circulating on our Social media platforms showing us how beautiful love is when two parties are willing to work together and build a new life with one another.
Apparently they were once classmates back in their school days but clearly things didn't go well for the guy as we can all see how he turned out. When they met, the lady did the best thing and she fell in love with the guy that she knew despite of what he is now. I must have been hard but they managed to turn his life around. If a person is willing to change and is given a chance to change there is no doubt that the person can become absolute anything they put their mind to.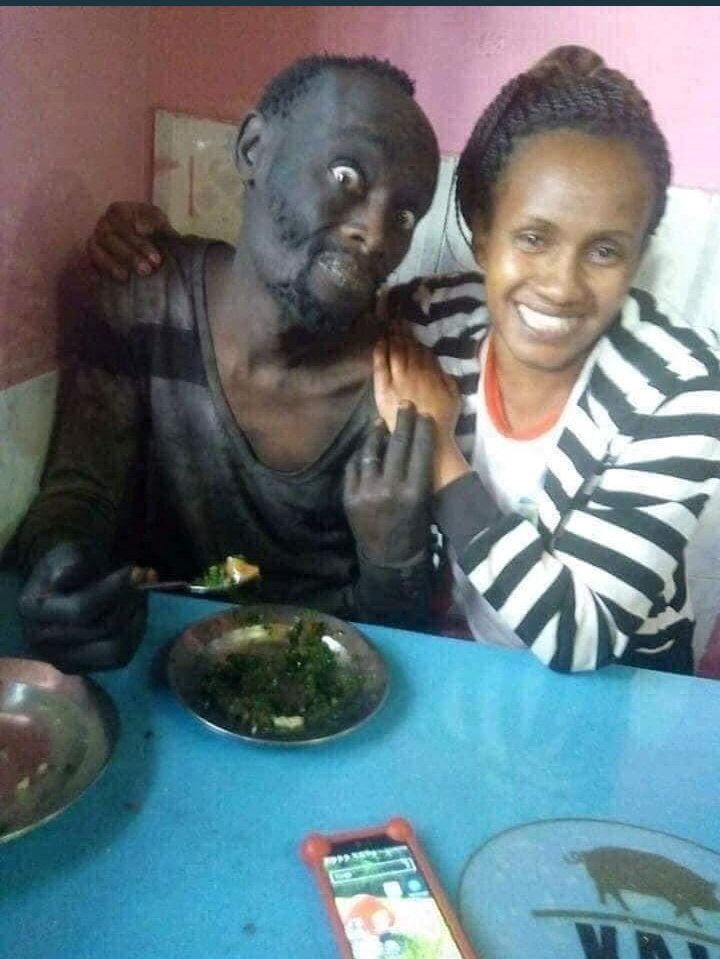 Patience pays at times, especially if the person being helped is determined to change. It is not a very easy road but the challenges will be faced along the way. Maybe this will change a lot of people's mind as they always say that ladies do not help their partners to better their lives instead they take and take and take but can't give back.
You do not need a lot of money where love is involved, you must both hustle and make ends meet so that you can have a better tomorrow and a story to tell to your children tomorrow.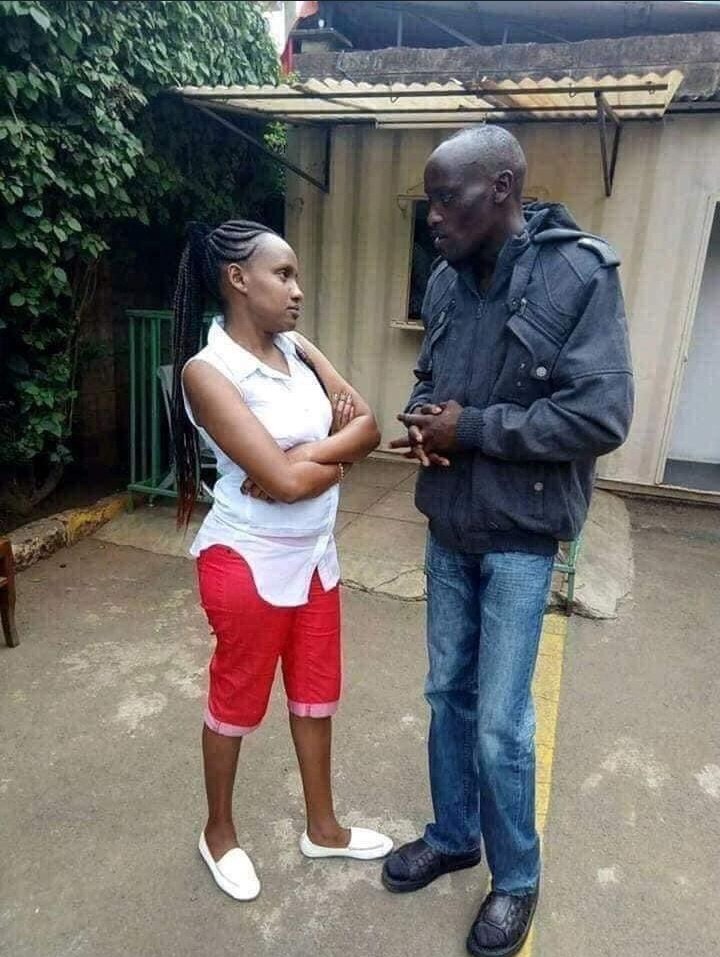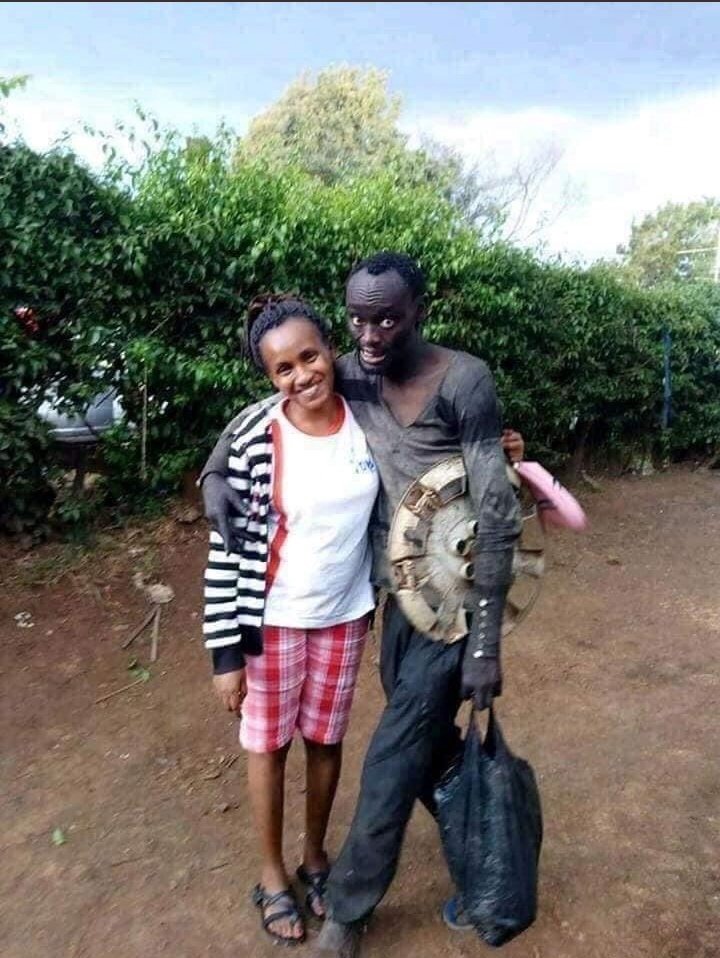 This is the guys new look today,you can tell that he is somebody's husband.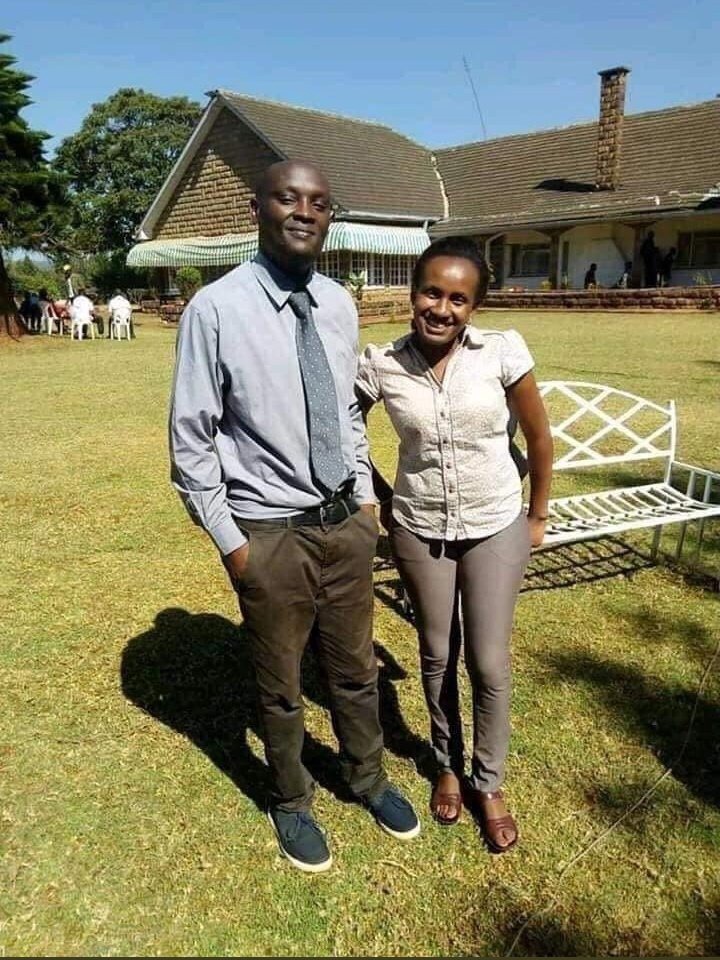 These were the best news for our Twitter users as we often hear news of how couples stabbed, burned or hurt each other out there. We need to hear these kind of news so that we work together and end Gender Based Violence as it is a second Pandemic in South Africa right now.
See people's Reactions on this matter
Content created and supplied by: @Morgirl (via Opera News )