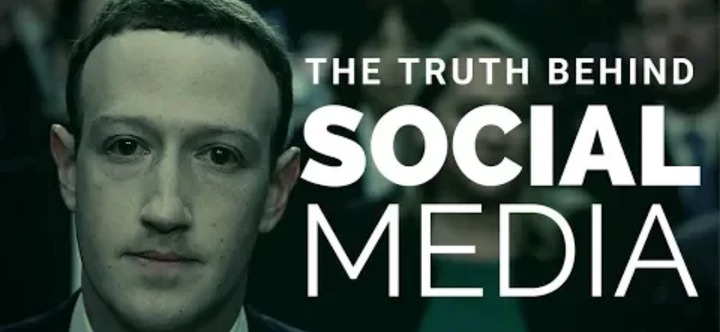 We all can agree that social media does more harm than good, and the fact that our lives are more on social media than reality - It makes it more scary.
The Founder of Facebook, Mark Zuckerberg was asked very eye-opening questions and his answers were not expected expected. The first Question was, If he would mind sharing with us the name of a hotel he stayed in the previous night. And surprisingly, he said, NO!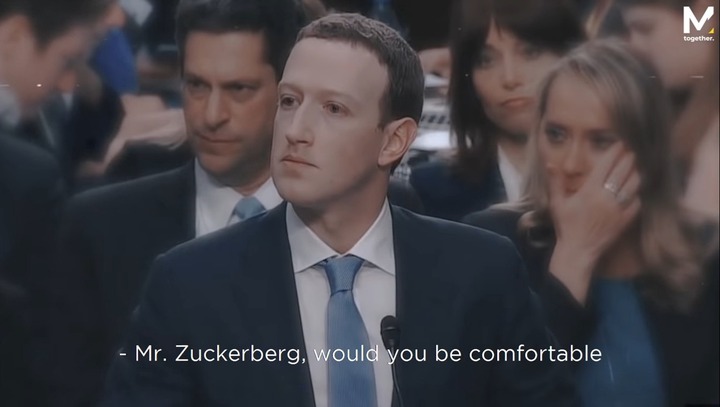 The second question was, "if you messaged anybody this week, would you share with us the names?" and again, he said NO!
These questions was to show that Privacy is important, and if Mark Zuckerberg knows that, why does he encourage people to share their location on Facebook because that is supposed to be private?
Research has provided some statistics and facts that people who spend more time on social media suffer higher rates of depression that people who spend less time on social media.
Social media destroys relationships, It cost time and a lot of money and create a barrier in human interaction.
To be human means that you are persuadable in every single moment. It does not matter what language you speak or how intelligent you are. In actual reality, it is not about how much a person knows, but it's about how your mind actually works.
The trick is, the major social media companies hire individuals called, 'attention engineers' who borrow principals from Las Vegas Casino gambling, among other places - to try and make their products as addictive as possible.
We are all vulnerable to social approval, because as much as we can hide it; we really do care what other people think of us.
Thank you very much for reading my article, Please do FOLLOW me for more interesting content.
Content created and supplied by: Ms.Mhlongo (via Opera News )