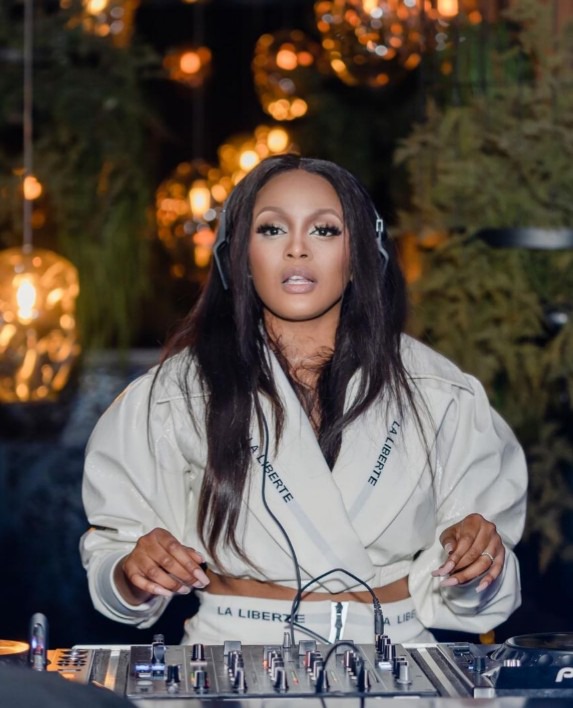 Lerato Kganyago has been outed and fans think that she is sick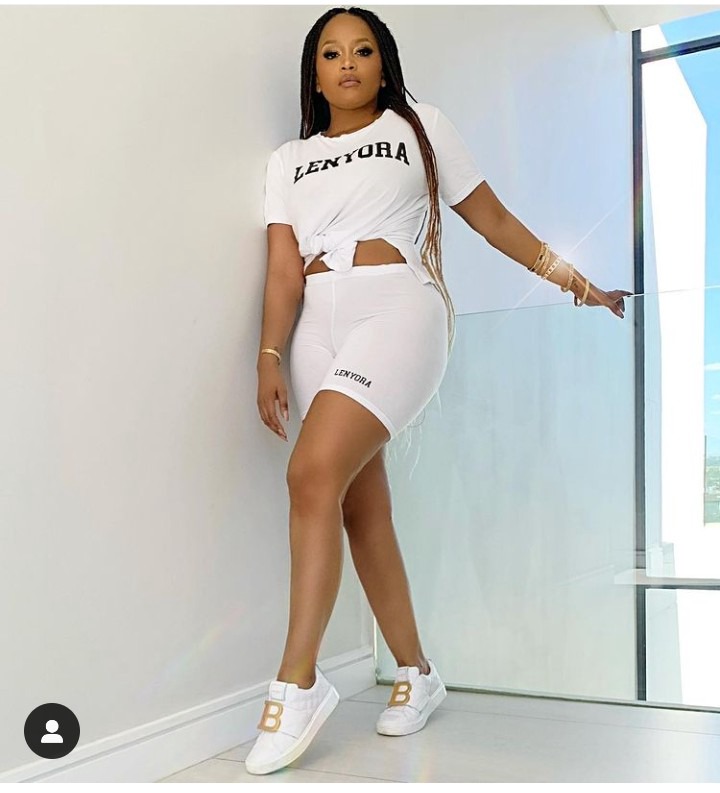 As we all know, Lerato Kganyago recently released her artificial lashes and pads by the name Flutter. Her products has since been on demand from fans and potential buyers. She was even seen gifting Marjorie Harvey a pack of her Flutter eye lashes upon meeting her.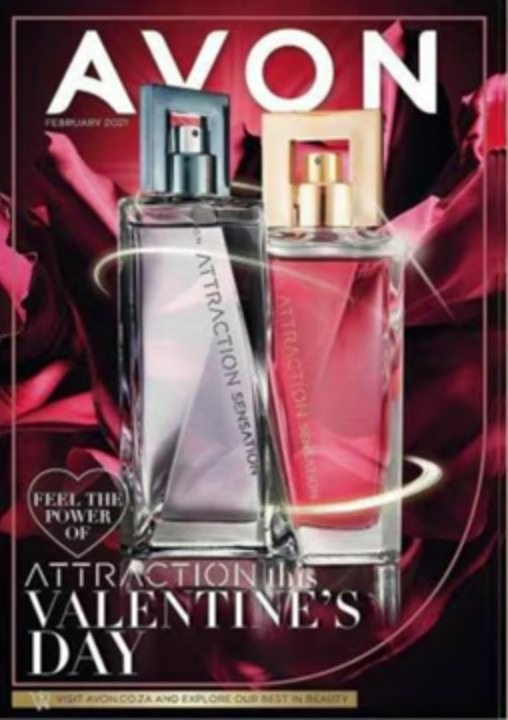 Just yesterday she was complaining about Avon that they stole her packing, her product's name and so thought. She even took time to apologise to her fans and clients that she has never collaborated with any company to be so shady towards her product. She went further to praise herself and brand that they were excited to see that they are influencing the market and leaving them inspired.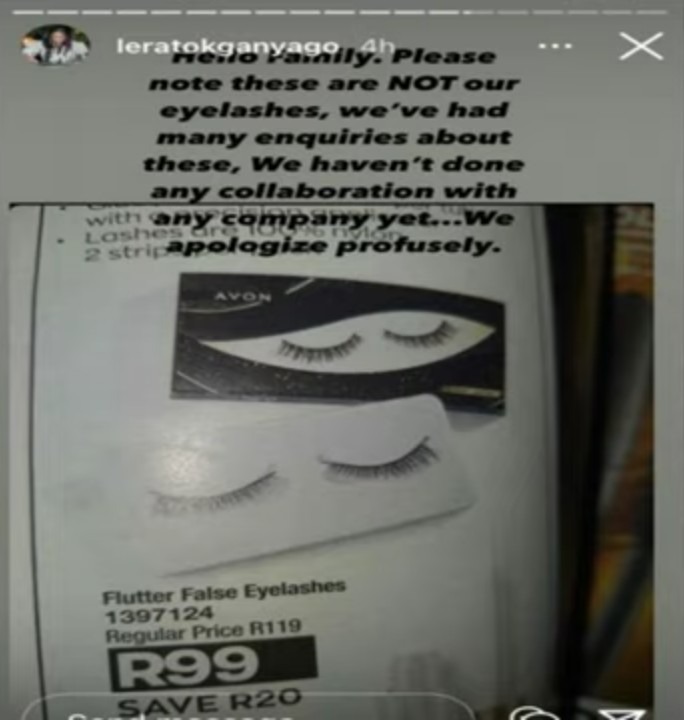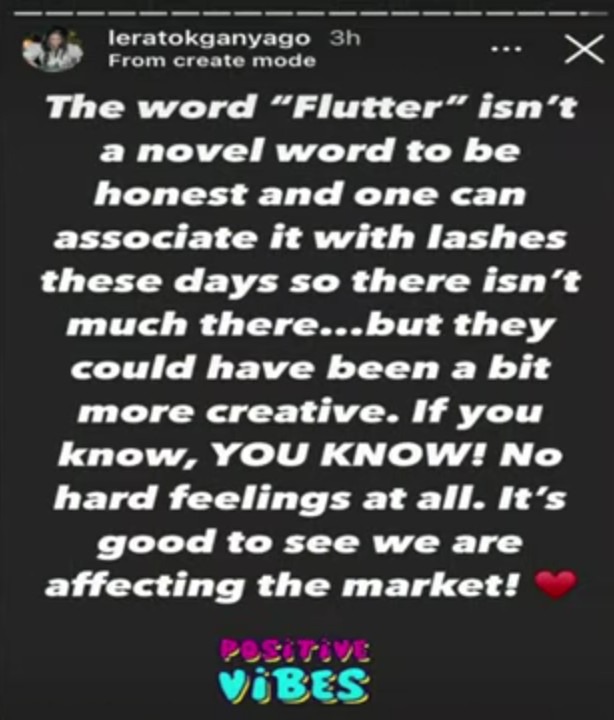 As the DJ thought that she leave the chat with victory and disappointment towards Avon. Maphepha Ndaba went on to do some serious digging to find out the reason behind the name snatch happening between the DJ and the world known company Avon. They found out that Avon came with the name Flutter way before Lerato Kganyago realised her own False Lashes let alone the brand itself.
In 2017 Avon was already talking about the Flutter mascara. After logging complaint on Instagram stories the DJ may have been so embarrassed to even think that the name was copied from her. After calling on them to be much creative it tends out Lerato Kganyago is wrong and maybe she should have been more creative herself.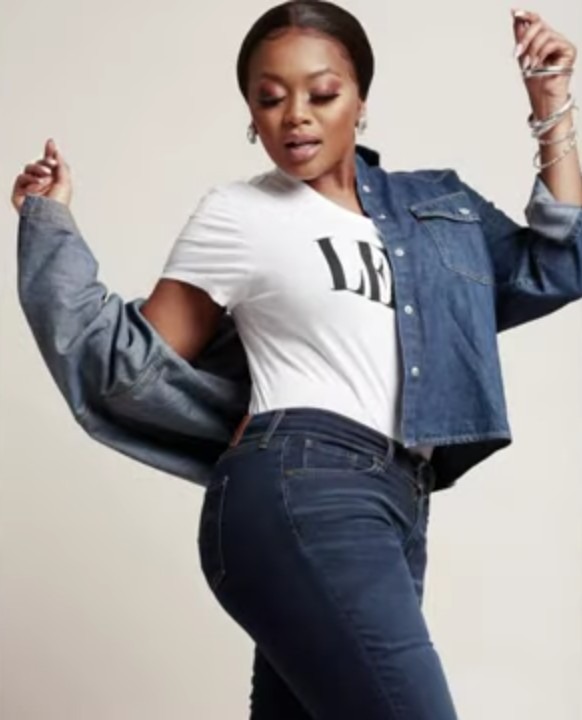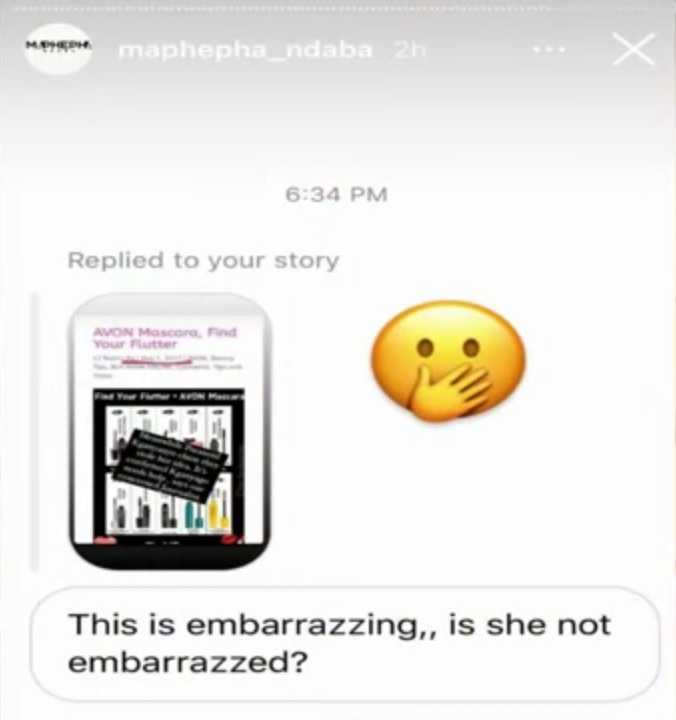 Lerato Kganyago's followers believe that she is sick and needs help. Could be that DJ copied the Avon lash name and packaging or this is just a coincidence.
Content created and supplied by: ENTERLATEST (via Opera News )