Owami and Olwethu left people speechless and amazed when they married one husband.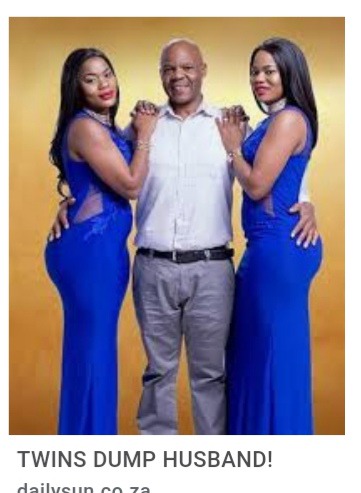 These identical twins are said to being used to sharing everything. They believe that they are "two bodies with one soul" hence they did not have a problem nor mind to sharing a man.
Even though this marriage was not solely based on love, more like an agreement and grabbing an opportunity. The twins were looking for a "mentor" in the TV industry as they were passionate and wanted to become actresses. So they agreed to marry the TV director Mzukiseni Mzazi in 2011, in a traditional wedding. Despite their age differences.
The twins believe that Mzukiseni took advantage of them because they were coming from a poor background,and their innocence. And all they wanted, was to escape from the poverty.
They also believed that he used them. Three months after their marriage they discovered that he is still married and has many kids. And this they didn't know about from the start . Their marriage was never an easy or happy one from the beginning.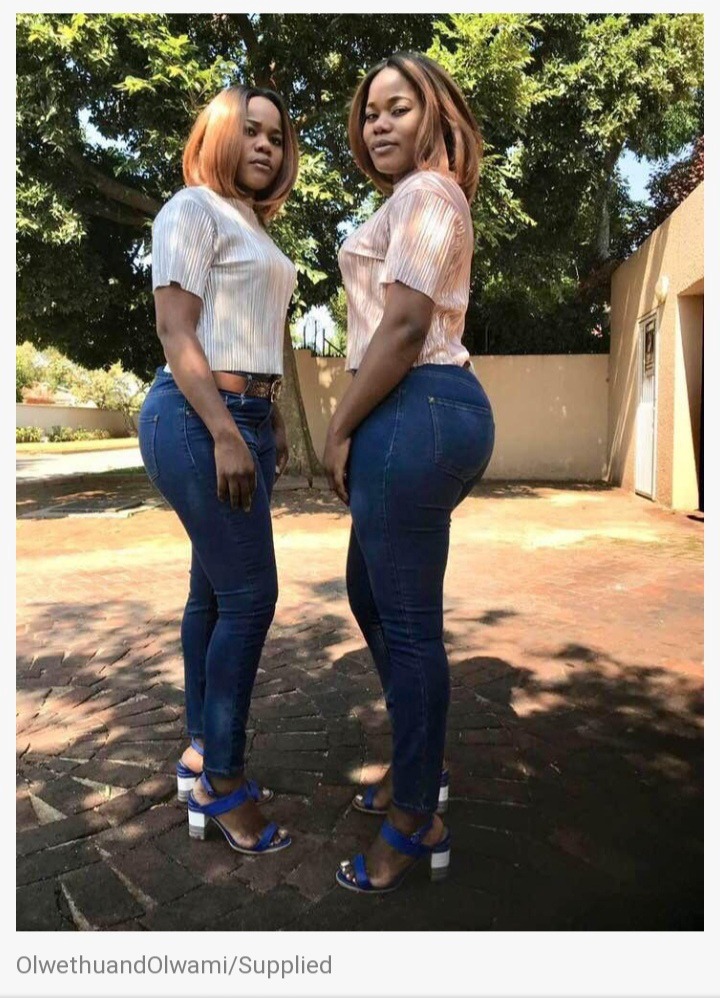 The twins said after the truth got revealed, things started to get rocky in their marriage. There we lots of fights and emotional abuse.
They ended up taking the decision to divorce their husband and start their own life afresh.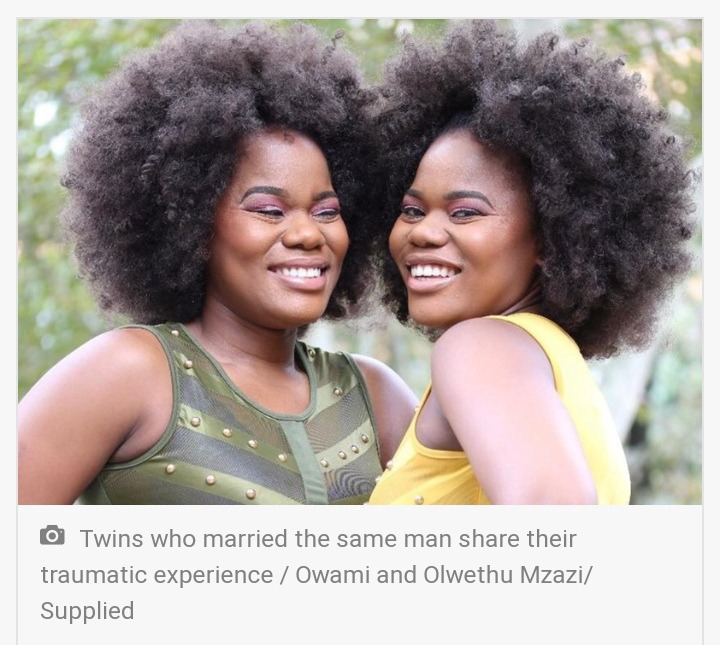 Content created and supplied by: Nuna_02 (via Opera News )