Penelope Shongwe is a brand ambassador,an Instagram model who has gained so much traction and popularity with her extraordinary bod,you can almost liken her to the likes of brown mbombo,and many other girls on the gram.She comes across as a very kight hearted ,humble and free spirited lady who just wants to enjoy life.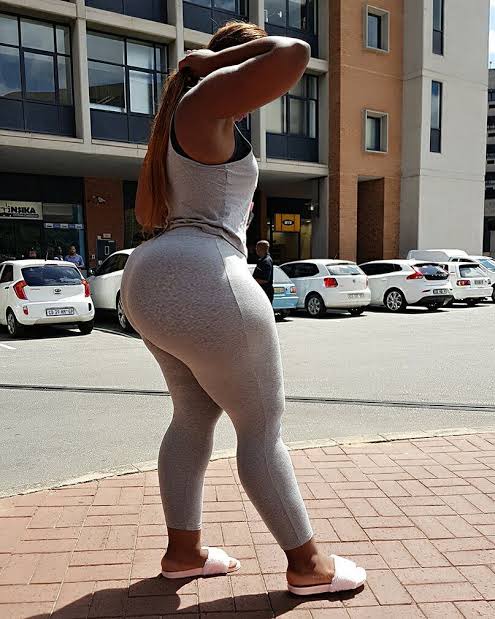 Her simplicity makes a lot of individuals fall in love with her,since shr has quite a huge following on Instagram and it doesn't look like she going to slow down soon.It is quite an advantage to her since she needs most of these high numbers to attract brands.The competition is quite tense on social media as almost every second girl isa social media influencer now.
There are plenty of them and it almost feels like they are a bringing the same energy and style,which is not a good thing as there is no uniqueness.Check out some snaps of her.
Photo cred: Instagram (Penelope shongwe)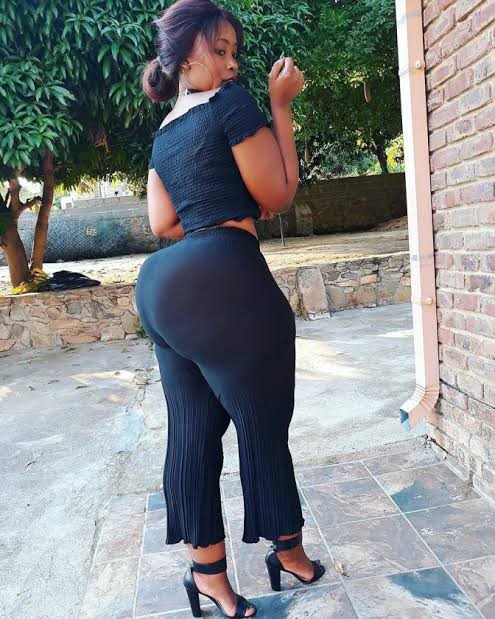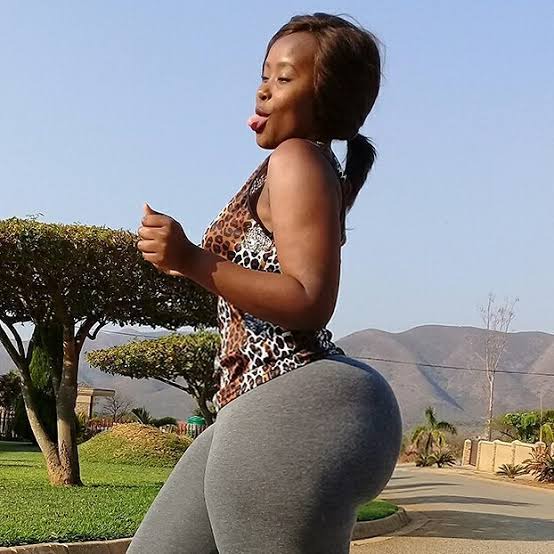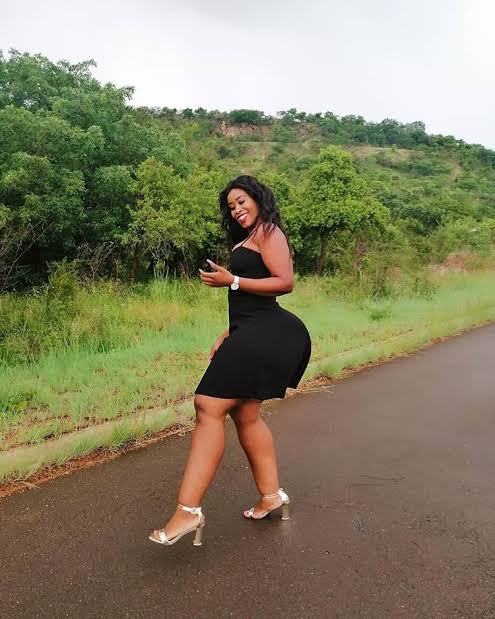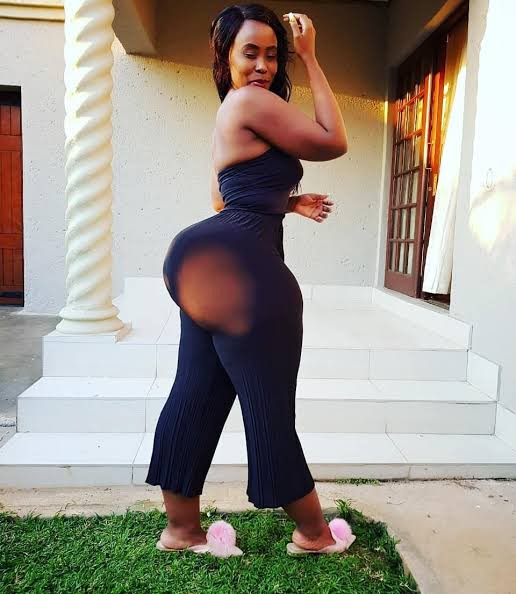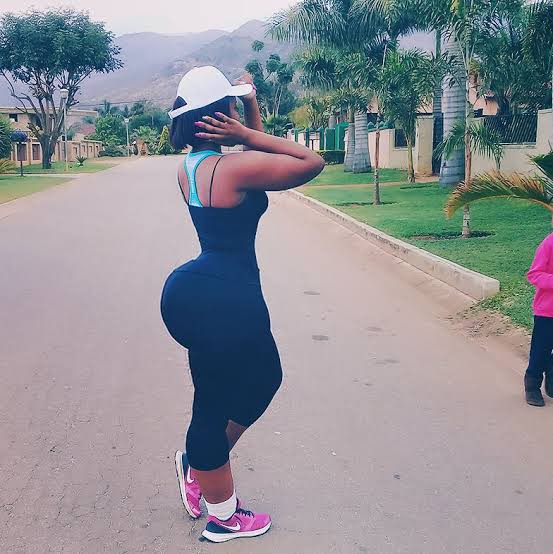 Content created and supplied by: crush03 (via Opera News )