In a relationship there's no I, it is us or we. Immediately you let another person into your space it means you no longer consider only yourself only. Couples tend to run off each other certain things. But then again it is what love is.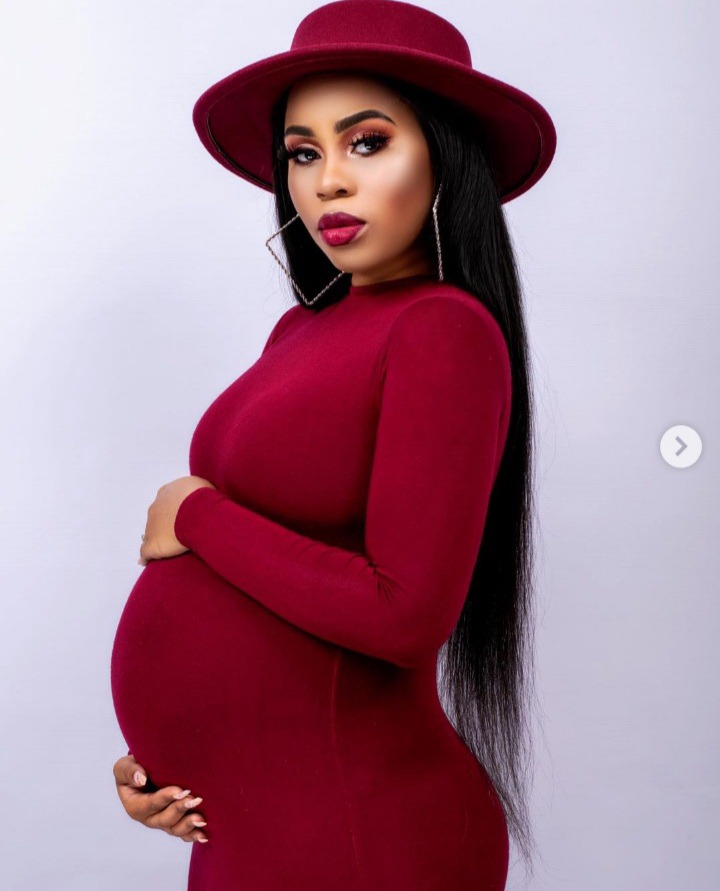 Rapper Kwesta has taken Mzansi by storm with his deep voice. It has earned the ability to work with both local and international artists. He is one for the rappers that keep to themselves no matter what. He is rarely on social media. But posts every now and then.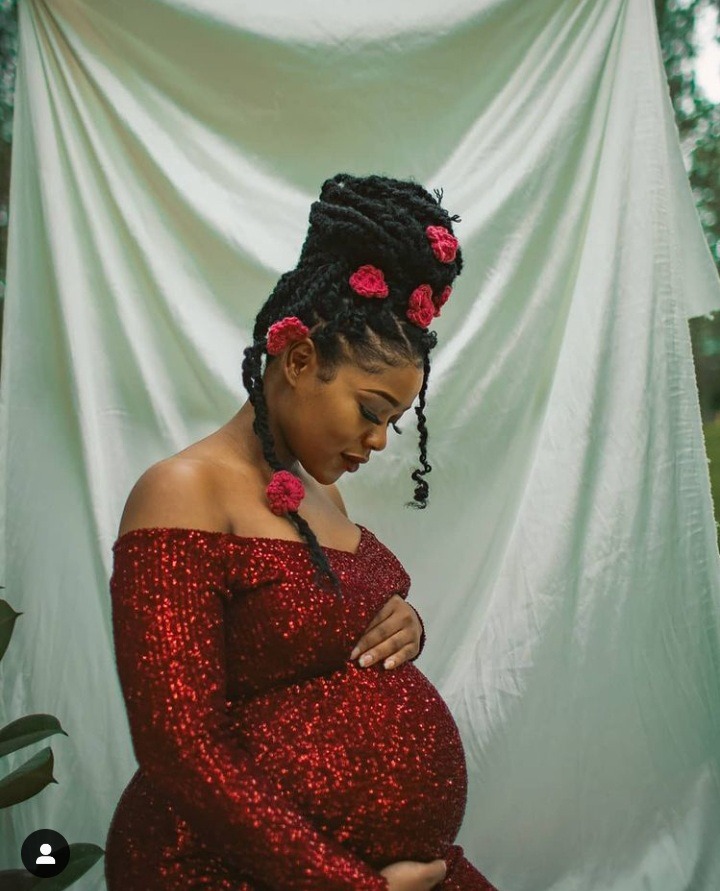 Him and rapper Kid X are often mistaken for being related with their similar resemblances. They have been worked on a s song togethers . Their wives Yolanda and Dudu are also close. Dudu just had a baby girl named Zen. Which means that at some point these two were once pregnant at the same time. Kid X's wife posted a picture of them two thanking with a cute picture.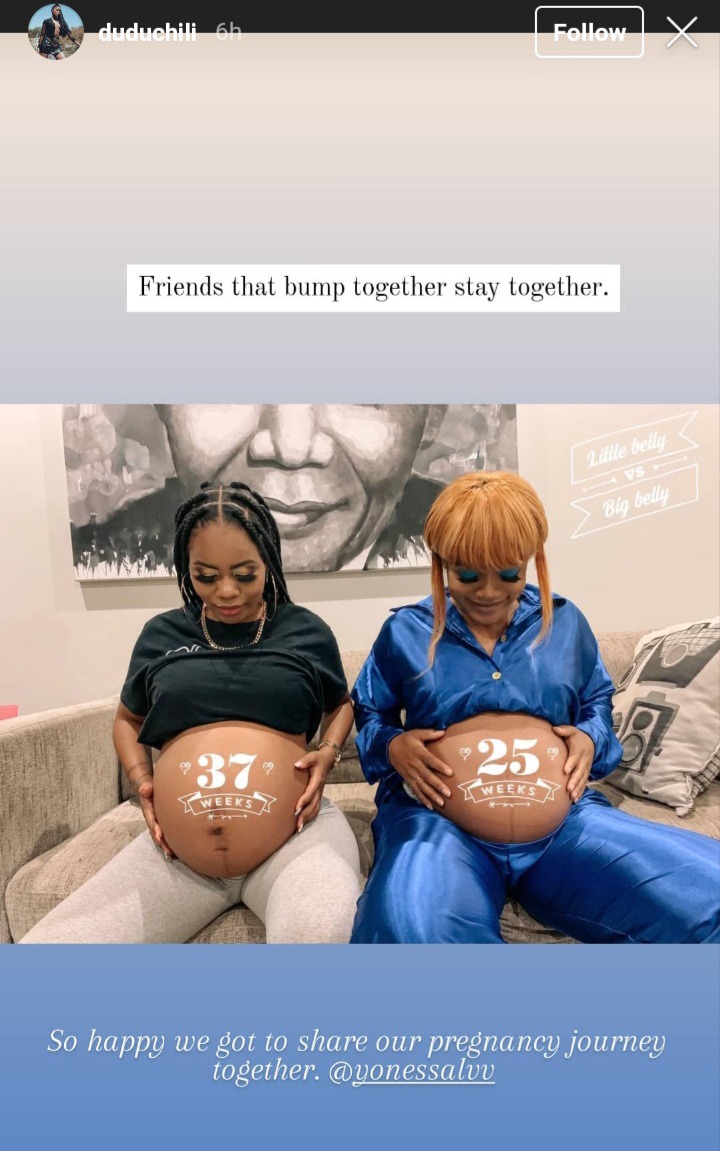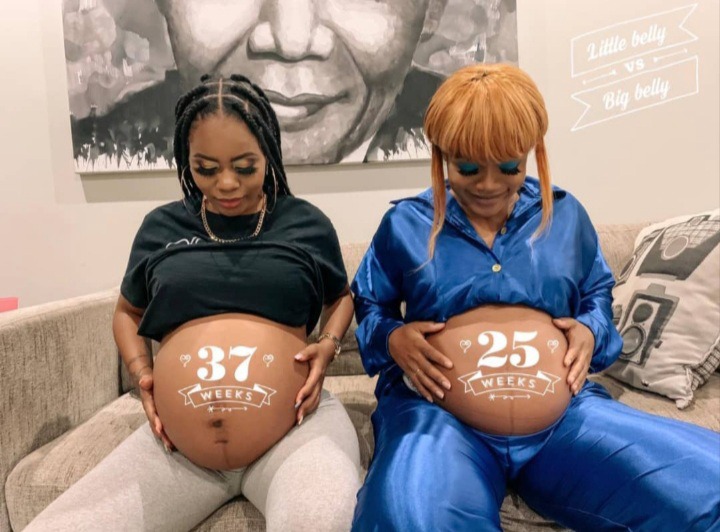 Content created and supplied by: PennyM (via Opera News )