He came with guns blazing saying the media should stop circulating fake news about him. he dispute the fact that media claims that he has 2 daughters.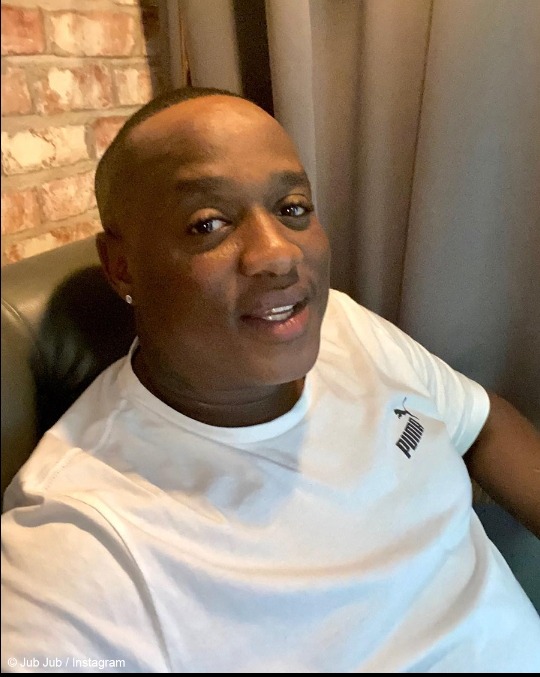 The presenter slammed the not so true reports of him having two daughters of which he has only one.
On his video that posted on twitter he adressess the allegation and clearly livid with media.
He clearly indicated that he would never sit at the same table as media because of faulse reporting and reporting without proper facts.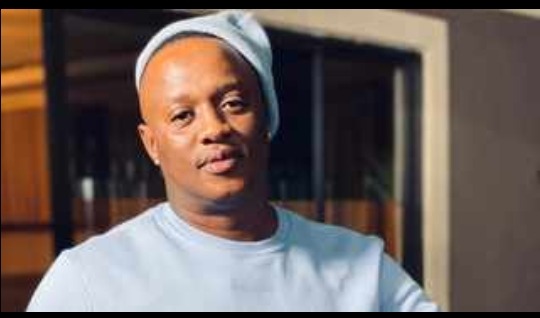 In his video he brought up Somizi who also had problem with media for meddling in his affairs, he also told the media to back off from his marriage to Mohale, the rumours were suggesting that there is trouble in their marriage.
In the video he said"I post a picture with every fan and I put it up, post it up whatever, Then all of a sudden i got daughters that i dont even know where they come from".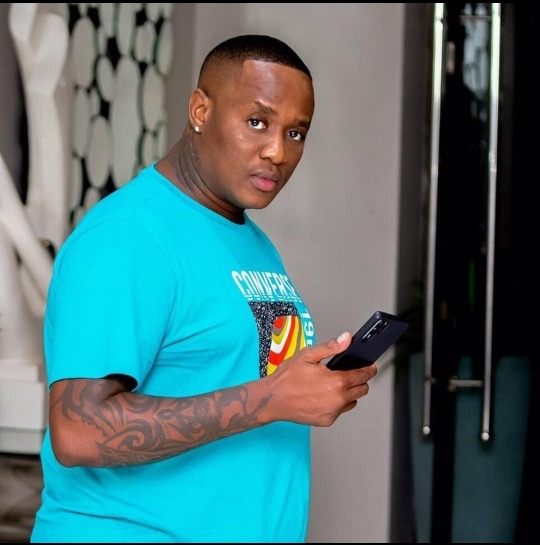 Jub jub had few months back posted a picture himself holding two girls then local Publication suggested that they were both his. He further said media should stay out of his private life.
Tweeps had a lot to say about this..




Briefly.co.za also reported that the musician called out Jaziel Brothers for turning down the request to be in Ndikhokhele remix, the duo was on first original song.
Speaking on Slikour show he called the Jazial Brothers fake. He was not shy to name and shame the people who turned their backs on him after he came out of jail.
He further said that he is now successful more than them and they are jelous of him. He did not want to touch on Kelly's issue and his son.
by :Briefly.co.za
Content created and supplied by: Rethabileonthelookout (via Opera News )