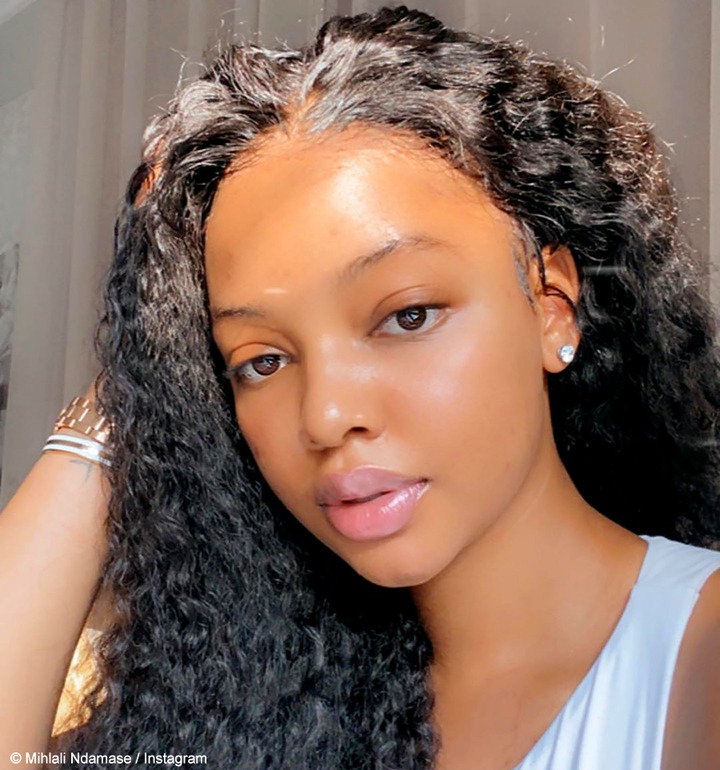 Influencer Mihlali Ndamase who is also known to be a YouTuber was nearly shot today at a garage by a man over one question.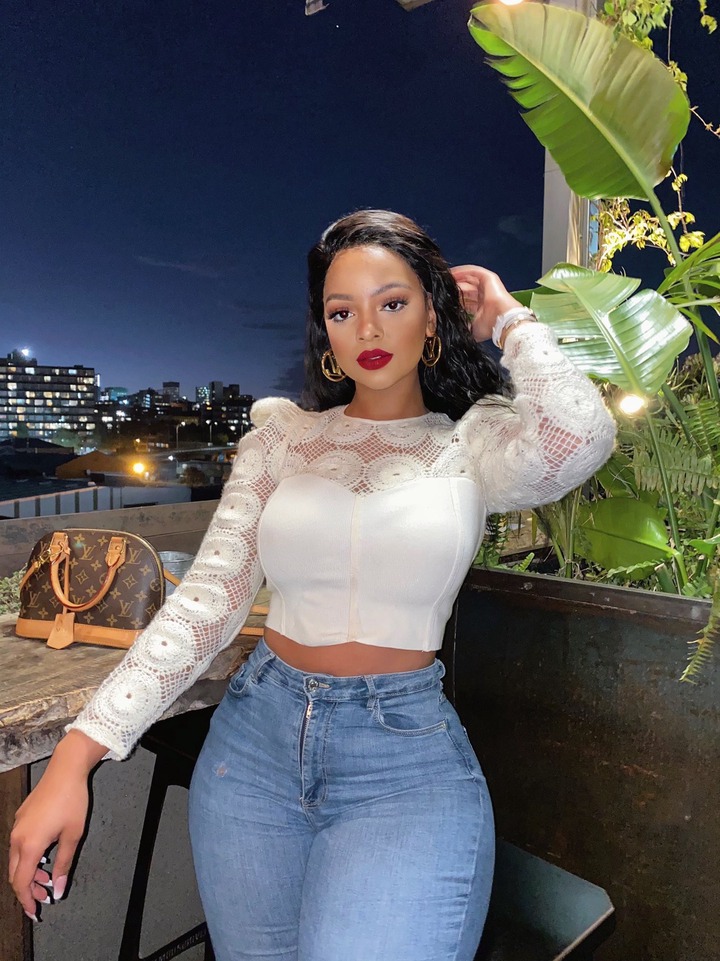 The Sensational influencer said on her Twitter account that she was at a garage and a man looked and starred at her and so she asked him why was he looking at her, but that's when all hell broke loose and the guy started yelling at her and showing signs that he might even pull out his gun and shoot her.
This issue of women being harrassed has continued in the country for a very long time, and Mihlali says it's not the first time she encountered something like these. She also confirmed that she arrived home safely even after she was scared for her life.
The country has been doing campaigns of violence against women and children but surprisingly it still continues, and women continue to become victims.
Source: https://zalebs.com/top-of-the/mihlali-ndamase/mihlali-ndamase-almost-got-shot-by-crazy-man
Content created and supplied by: Nthati (via Opera News )