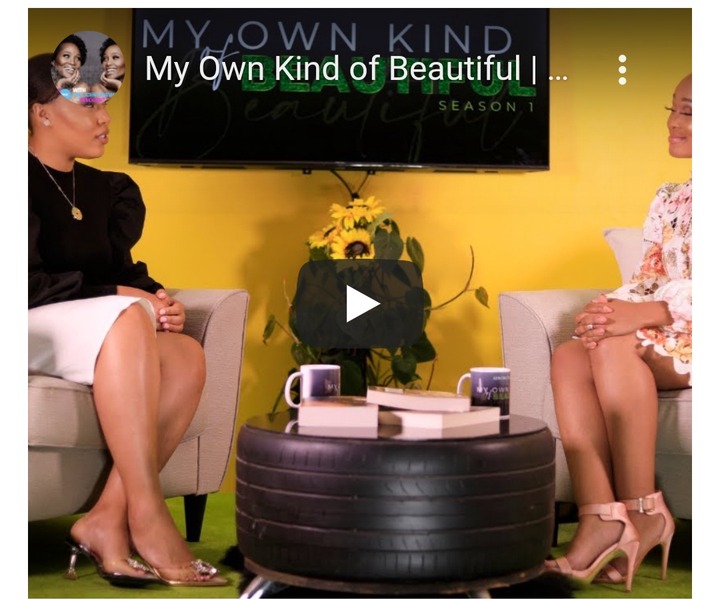 Simphiwe recently had a sit-down interview with the Cent Twins Youtube broadcast where she was asked how did she manage to keep her pregnancy a secret until she even gave birth to her son Tiyani. The actress revealed that "by not posting her pregnancy". Simphiwe did not post pictures of her pregnancy until she gave birth to he son.
Simphiwe Ngema shook her fans when she posted pictures of her pregnancy on her Instagram account in August last year 2020. The announcement came as a shock as her fans wondered who is the father of her son.
It did not take long until media personality and model Tino Chinyane posted pregnancy pictures of Simphiwe claiming her and the baby as his.
The story was without its backlash from the public. First, it was over the matter of Simphiwe moving on too fast from her last relationship with her late husband Dumi Masilela. Dumi was tragically slain during an attempted car hijack a few months after their marriage
so does this mean no journalists ever met with Simphiwe during her pregnancy? Do leave your thought on the comment.
Content created and supplied by: HlatseG (via Opera News )