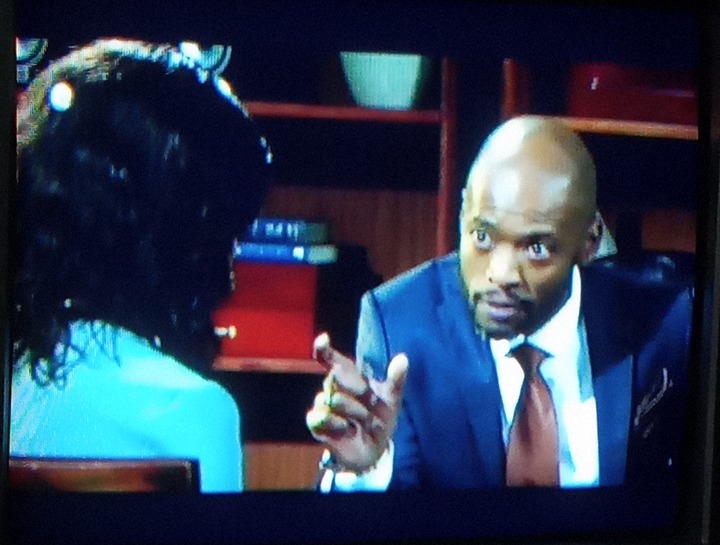 Pastor Makoro received an early advise from his trust worthy decay. She saw Pearl's bra in the office, she started telling Makoro how dangerous and unhealthy Pearl is. Pastor Makoro is in love with Pearl, he is never going to allow anyone to stop him from dating her.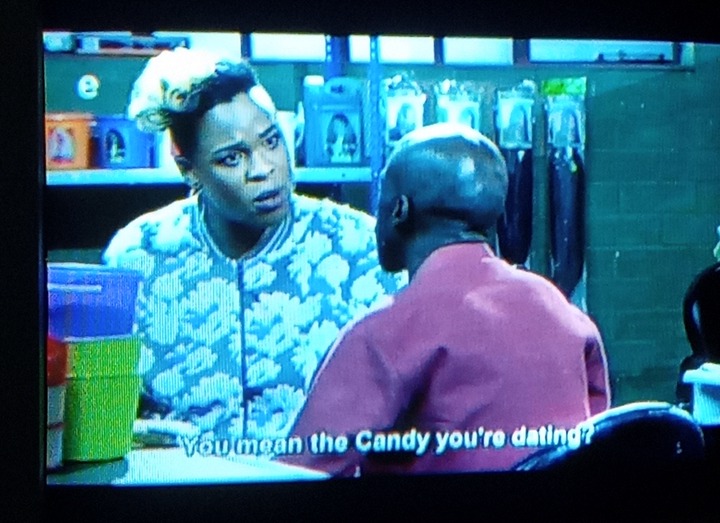 Jafta is done with his private investigation, he found out that his girlfriend is cheating on him with his friend, Jones. He now wants to take pictures or a video for evidence he saw Candy cheating. Candy lied and said she is going to a baby shower but instead she was meeting up with Jonas.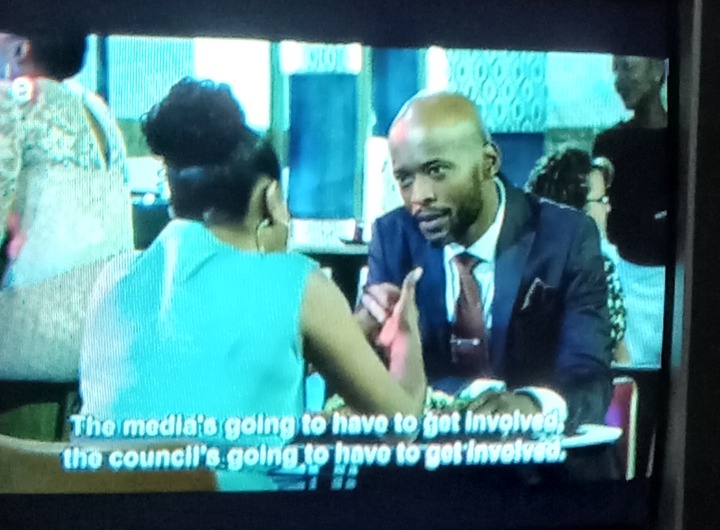 Pearl is still on the idea of pinning the project on Suffo, she believes that the project might backfire. She wants to make sure if the project backfire, the blame should be on Suffo. Pearl decided to tell Makoro that Suffocate killed her father and all she ever wanted was justice for her dad.
Do not forget to mask up in public places, sanitize and keep your distance. Be safe.
Comment, Like And Share!
You Can Follow For More Content
Content created and supplied by: Samshady (via Opera News )