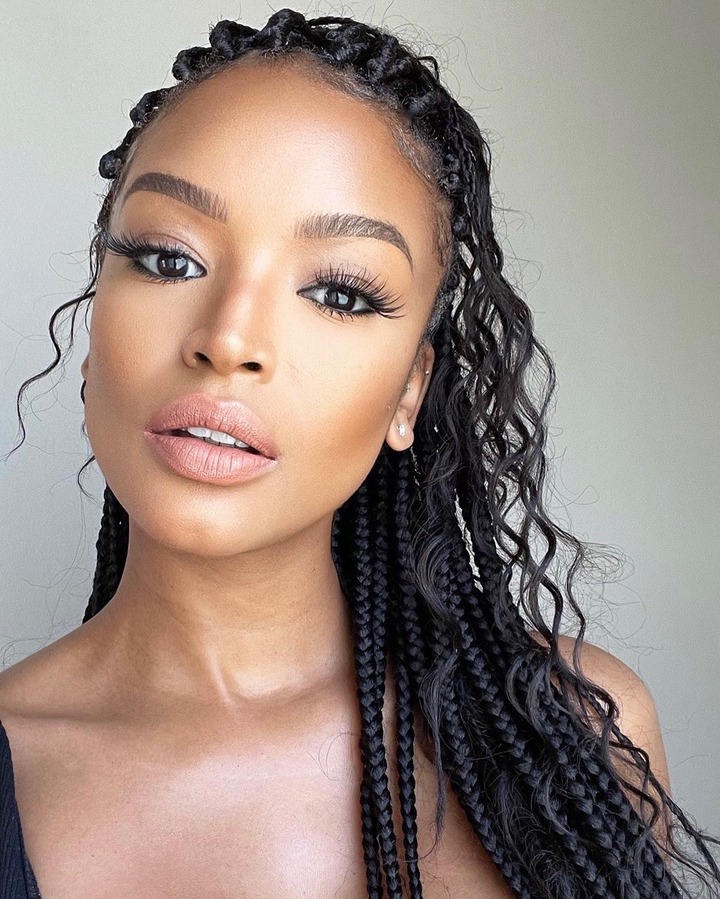 (Source: Twitter.com - @ayandathabethe_)
The award-winning television host, MC and speaker Ayanda Thabethe has blessed Twitter with her beauty once again. This time around she posted a photo of her face. Now, Ayanda has always been seen for her beauty bulk of the times. However, after the musician Moonchild Sanelly's comment, people will have to see beyond her beauty.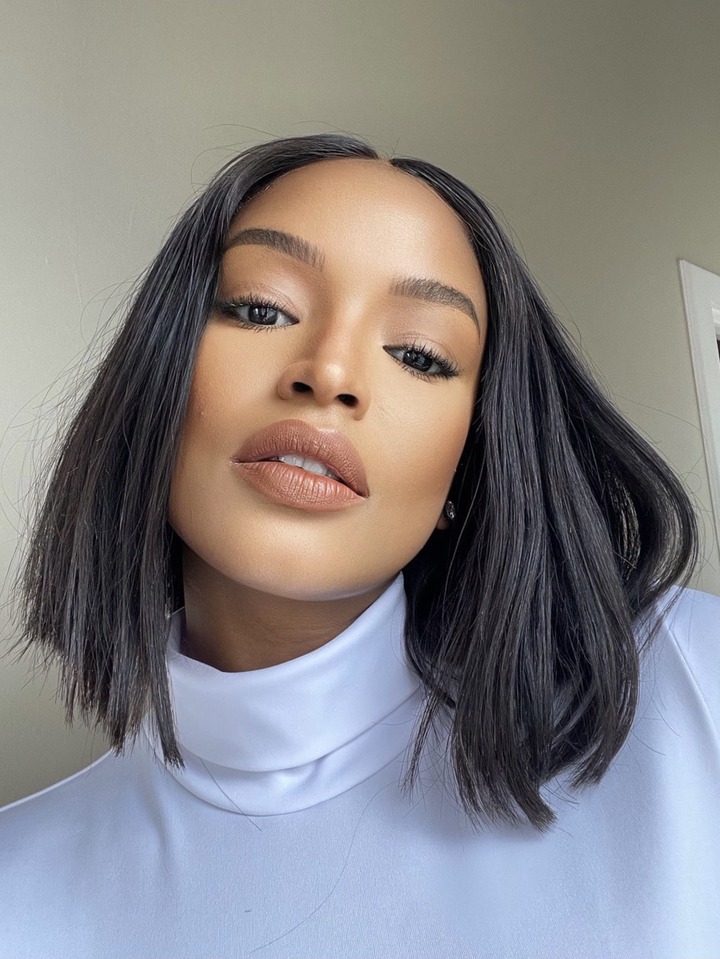 "U know when people don't know ur brain coz of your face coz they don't want to although they know! Just wanted to say you're really pretty smart and an example of how to shed off entitled haters just by your work," wrote Sanelly. "I see u AYANDA AND I KNOW Your POWER! Only coz u simply are." which followed by a face throwing a kiss emoji.
She's got the beauty and brains, her work speaks for itself.
"Face," wrote Ayanda Thabethe on her official Twitter page.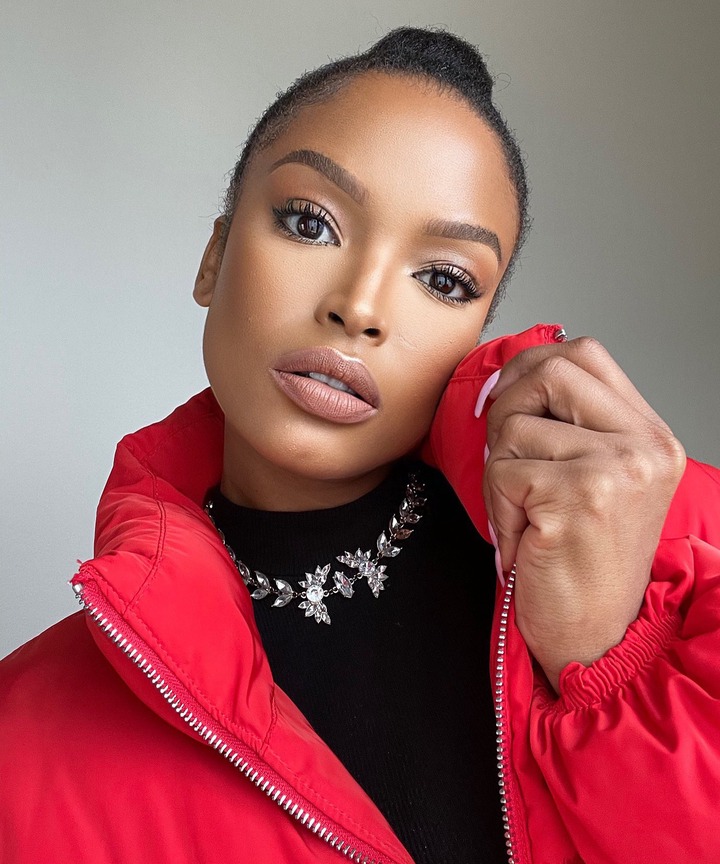 The post gained a lot of attraction from tweeps as it has over 200 retweets, 50 quote tweets, 9 500 likes and 70 comments. The Twitter community was stunned at how Ayanda continues slaying her looks. All they can say was she's beautiful and that is something that Ayanda has been told over and over again. The great thing is that it has stuck on her and she's just a well love individual.
@AndaSobs said, "So beautiful."
@Malangeg said, "Very beautiful face."
@SheIs_Lungile said, "Wena umuhle, Jealous down!!"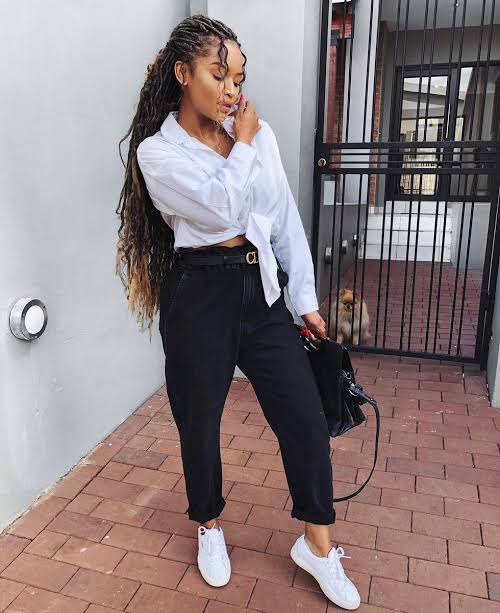 Other tweeps stated that Ayanda is well mannered, also loves showing love to her fans whenever they bump into her. Hence it's not harder to understand why certain women would like to look like her.
@portiamluv said, "I meat you once in Deinfern Square woollies. uMuhle & have the sweetest soul."
@Samkelo_Phatho said, "When I grow up I wanna look this beautiful."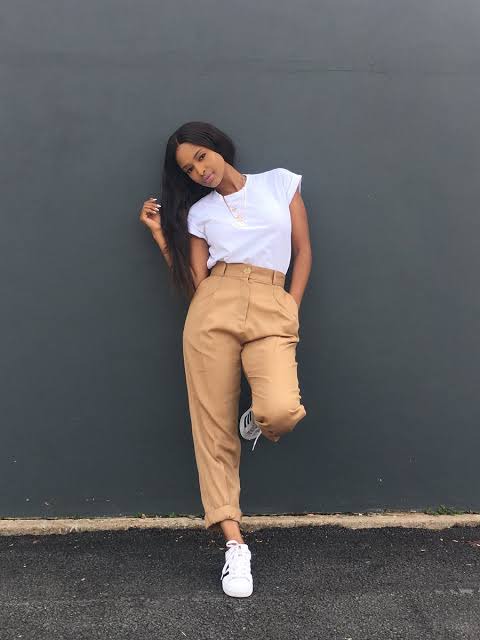 A Twitter user @bon22_bonga stated that he only watches Celebrity Game Night SA because of Ayanda. Otherwise, he enjoys whatever she does on screen as her beauty has caught his eyes.
@bo22_bonga said, "That face is the only reason I watch Celebrity Game Night SA."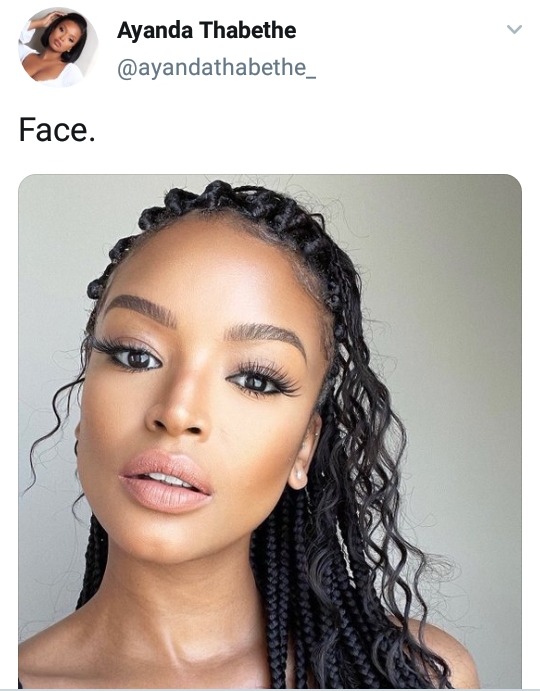 Another user decided to shoot his shot, as he said that Ayanda has been his crush for the past couple of years. All he wanted to know is that she was single and hopefully ready to mingle as well.
@Brzyeastlondon said, "Are you single though. Been a crush since teenage days."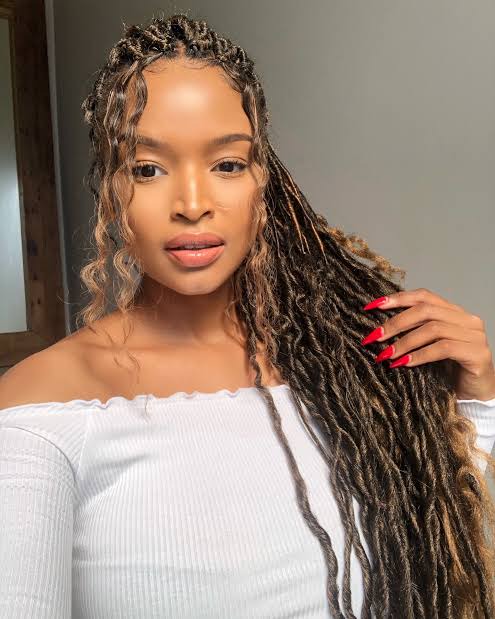 Source link:
https://twitter.com/Moonsanelly/status/1362792714811629568?s=19
https://twitter.com/ayandathabethe_/status/1362716620578299906?s=19
What's your opinion on this? Let's talk about it.  
(The pictures are used for illustrative purposes only.) 
Date: 20/02/2021
Thank you so much for taking the time to read our articles. 
Please don't forget to like, share, comment and follow us for more groundbreaking articles.
Content created and supplied by: ScarcityNews (via Opera News )