This evenings episode of Date My Family has captured the attention of most of its viewers.
Yes we are aware that almost every week it lands on the most trending topics on social media but however this week was quite different.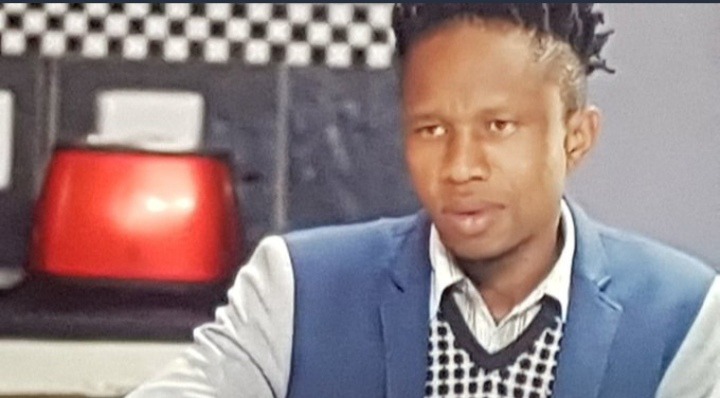 This is because of the male participant that came on to the show looking for love.
Viewers of the show were just not impressed by the guys look nje.
Viewers felt that it came across as though he was a thug or something.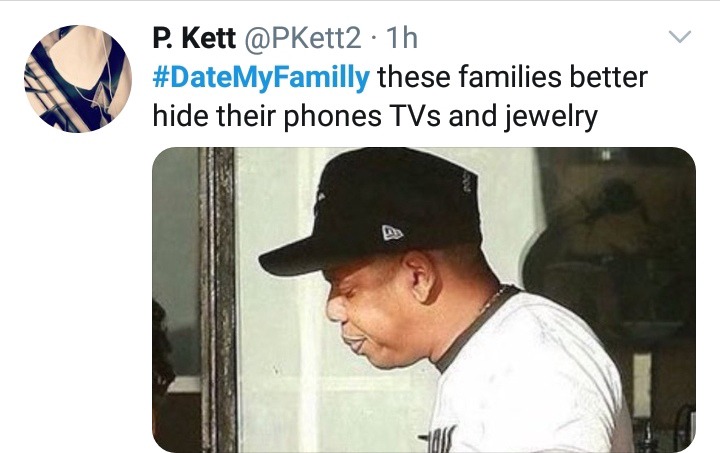 Hence some of them were even making jokes by saying that the families that he went and met up with, should hide their phones, jewelleries and anything that valuable that can be easily snatched.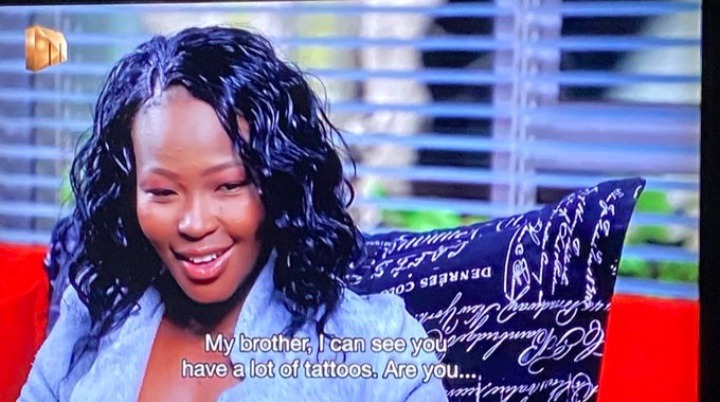 People were judging this guy because of his appearance, there were some people that went as far as saying that a person with tattoos that is broke often comes across as a thief.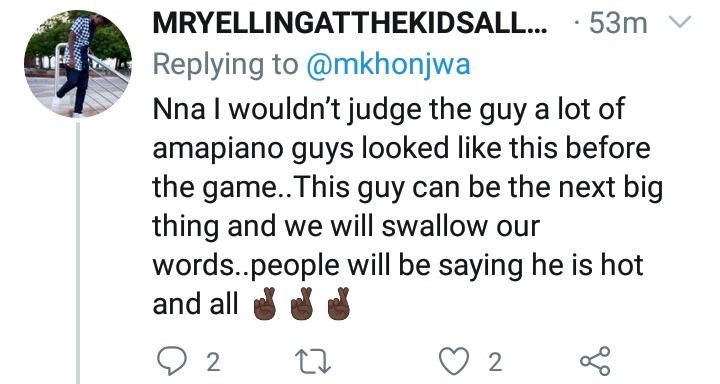 Unlike a person who is monied and has tattoos. 
Content created and supplied by: Dee's (via Opera News )