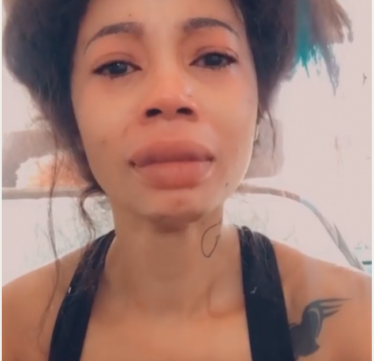 Controversial and gifted singer Kelly Khumalo, also known as Vocal Highness has been sipping gin and making live videos using exaggerated foreign accents. Sometimes she cries on camera asking people to pray or addressing bullying and allegations concerning the death of her baby father Senzo Meyiwa. However, things have changed for the 'Empini' hitmaker.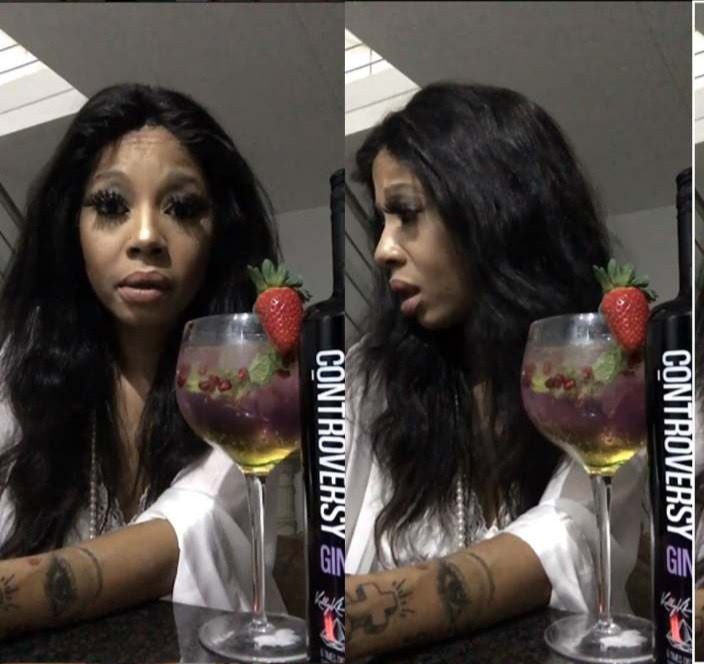 Kelly doesn't enjoy alcohol anymore! Here is what she said "I think my relationship with alcohol is doomed, my body is literally rejecting it, why do I still drink? I'm up trying to figure out why do I continue to do this to myself? Honestly this can't be my life...🚮"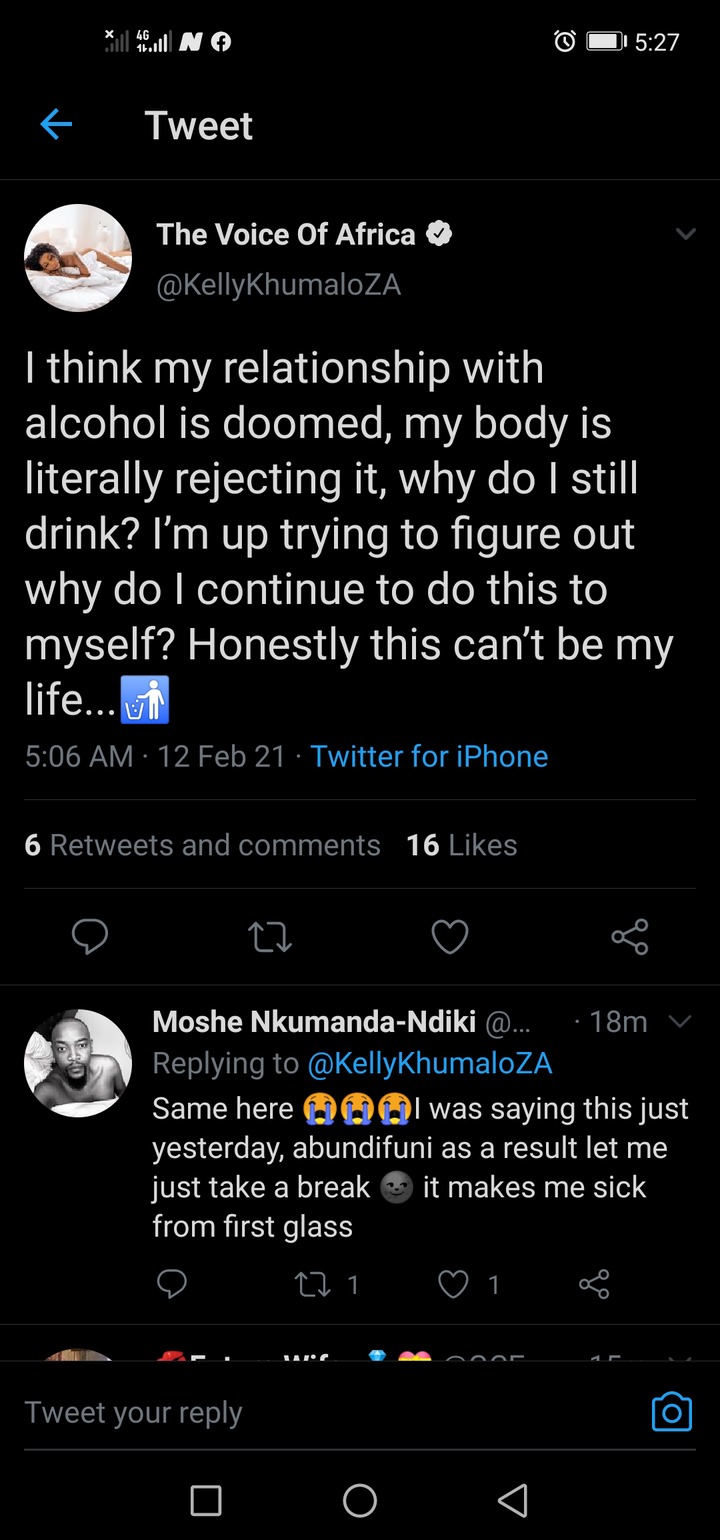 Her friend Moshe Ndiki also jumped in to express common sentiments
" Same here 😭😭😭I was saying this just yesterday, abundifuni as a result let me just take a break 🌚 it makes me sick from first glass"
Kelly is a proud owner of gin called Controversy, named after her tabloid life and all the drama that kept people talking.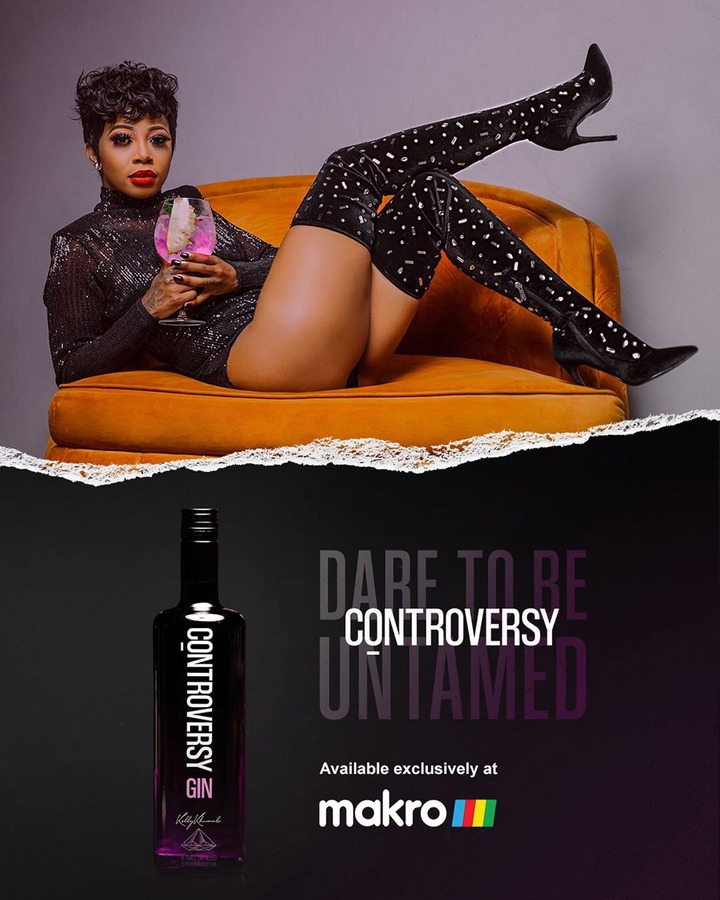 Let's hope there won't be no more Twitter rants from the pop soul singer.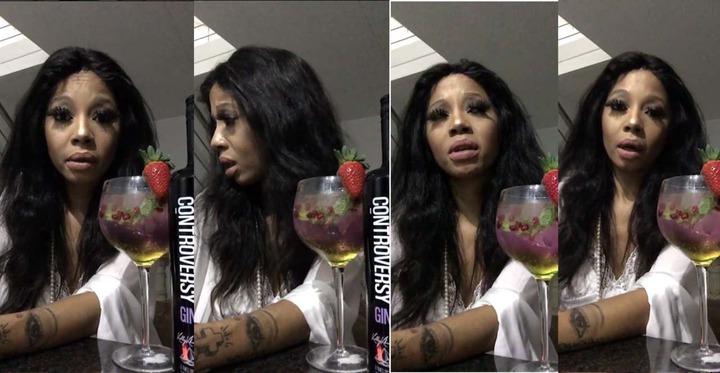 Content created and supplied by: KingBeezus (via Opera News )