32 Years after Coming to America was released, here's how the stars look now.
Coming to Ametica is a 1988 American romantic comedy film directed by John Landis and based on a story originally created by Eddie Murphy, who also starred in the lead role. The film also co-stars Arsenio Hall, James Earl Jones, Shari Headley, and John Amons. The film was released in the United States on June 29, 1988. Eddie Murphy plays Akeem Joffer, the crown prince of the fictional African nation of Zamunda, who travels to the United state in the hopes of finding a woman he can marry.
A look at the stars after 32 years.
Eddie Murphy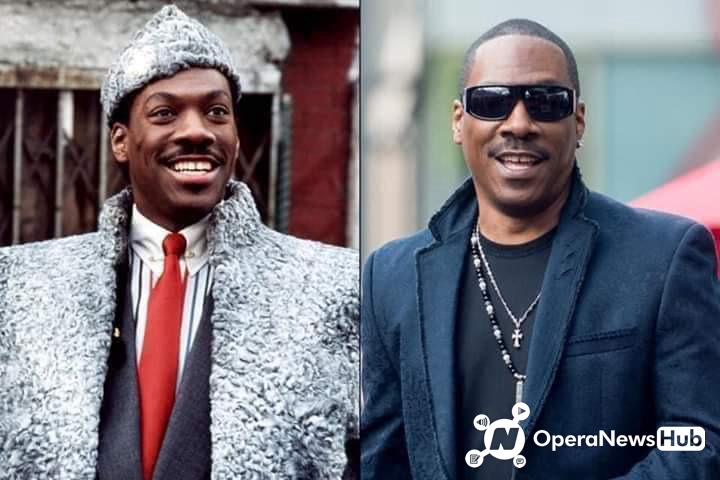 Eddie Murphy was the reigning king of playing multiple roles in the same film in the 80's, having done it in six of his movies. His best work remains Coming to America where he played four characters: Prince Akeem, the prince of Zamunda, Clarence, the owner of the barber shop, Randy Watsom, a soul singer with the fictional band sexual Chocolate, and Saul, the Jewish Rocky Marciano fan.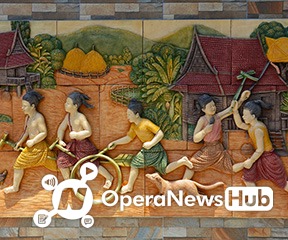 Arsenio Hall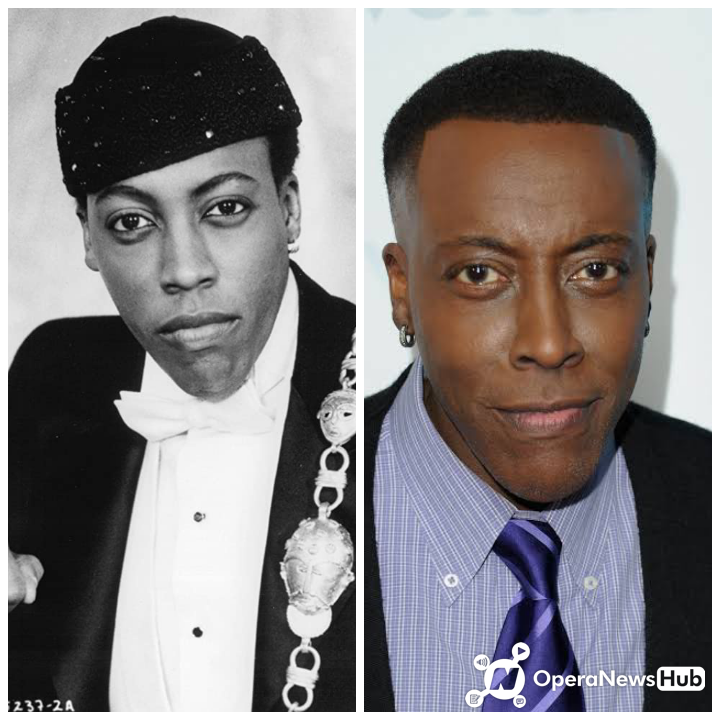 Arsenio Hall played the role of Semmi, Hakeem's friend as well as Reverend Brown, Morris the barber and the extremely ugly girl that Akeem met at the club.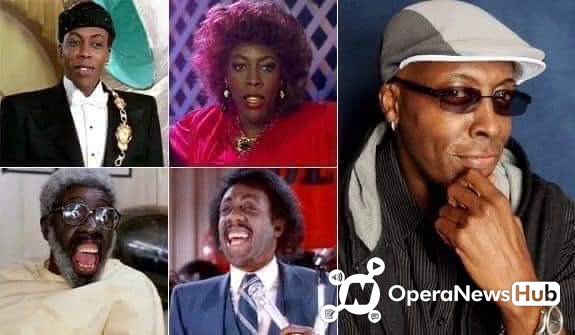 James Earl Jones
James Earl Jones, Akeem's father and King Jaffe Joffer was also the voice of Mufasa in Lion King and Darth Vader in Star Wars.
John Amos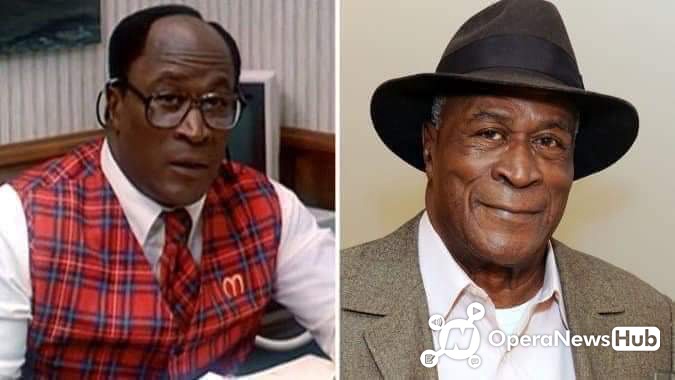 John Amis as Cleo McDowell, Akeem's employer and Lisa's father.
Shari Headley
Shari Headley as Lisa McDowell, Cleo's older daughter and Akeem's love interest.
Paul Bates
Paul Bates as Oha, a royal servant.
Eriq LA Salle
Eriq LA Salle as Darryl Jenks, Lisa's boyfriend whom she eventually breaks up with.
Samuel L. Jackson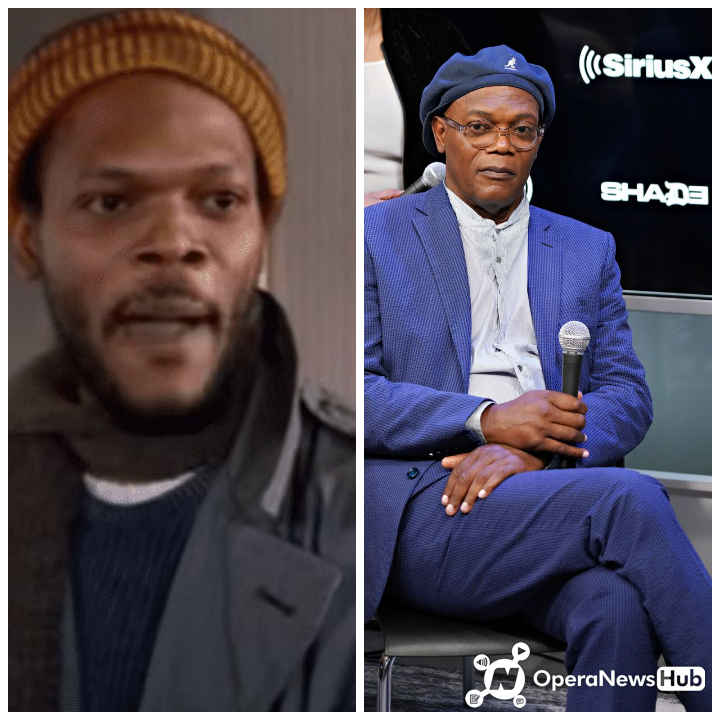 Samuel L. Jackson as the Hold-Up Man, an armed robber at McDowell's. Arguably the member of cast of Coming to America that raised his game the most.
Vanessa Bell
Vanessa Bell as Imani Izzi, betrothed as Akeem's intended wife.
Cuba Gooding Jr.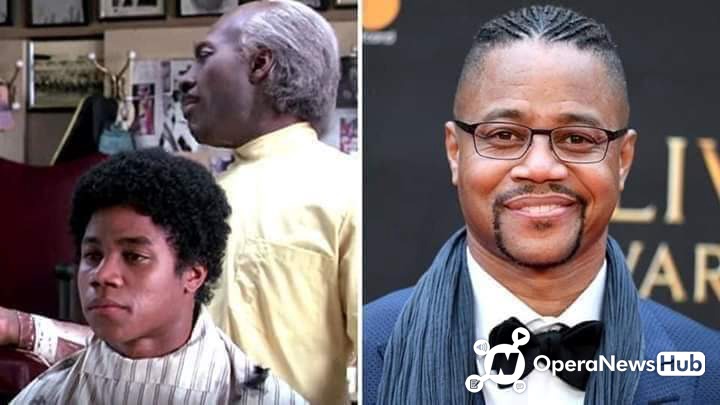 Cuba Gooding Jr. as a boy getting a haircut.
Garcelle Beauvais
Garcelle Beauvais as a royal rose bearer.
Related News
20 Actors Who Are Completely Unrecognisable with Make-Up On
2020-07-06 10:45:14
Continue reading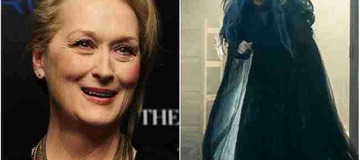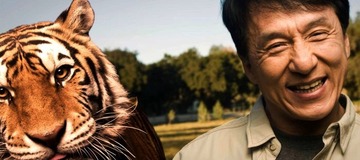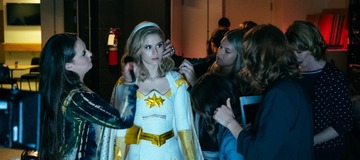 Which celebrity do You know Who Were Rich Before They Were Famous? Check up Here
2020-07-07 15:44:15
Continue reading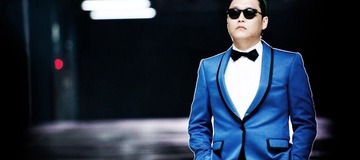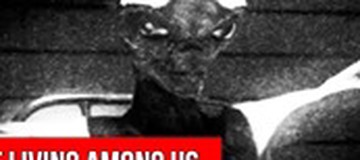 NICKELODEON: Between Charlotte, Dawn and Tomika, Who is hotter? ( See recent photos).
2020-07-08 01:07:52
Continue reading