Supporting parents are what each and every child needs in their lives. They go an extra mile to support you in your dreams and whatever we what to venture in. It motivates and encourages children to work hard and give it their best.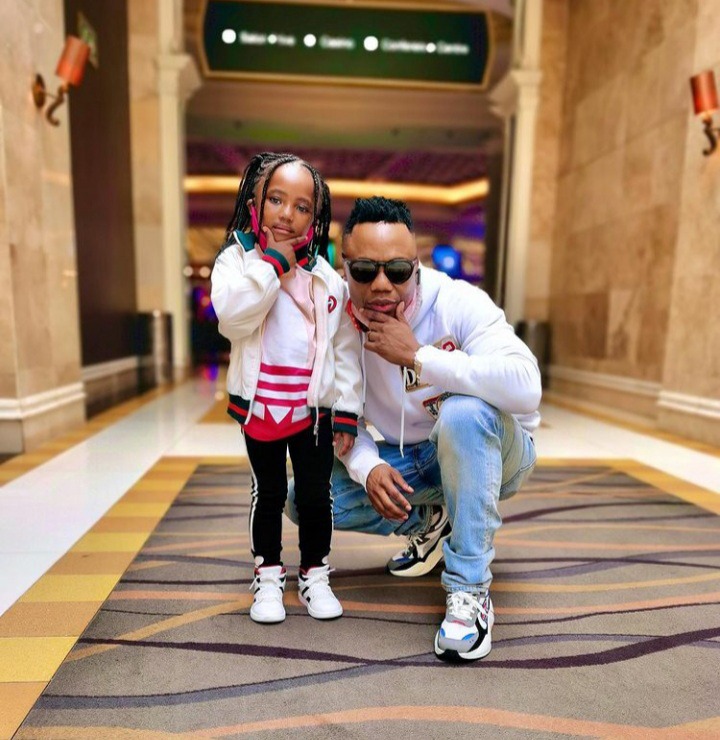 DJ Zinhle has to be a role model when it comes to that. She has been collaborating with her daughter Kairo on watches and now it is sunglasses. Her fellow celeb tots are excited about the new range of sunglasses for their kiddies. We just have to wait and see what they have in store for us with their cute outfits.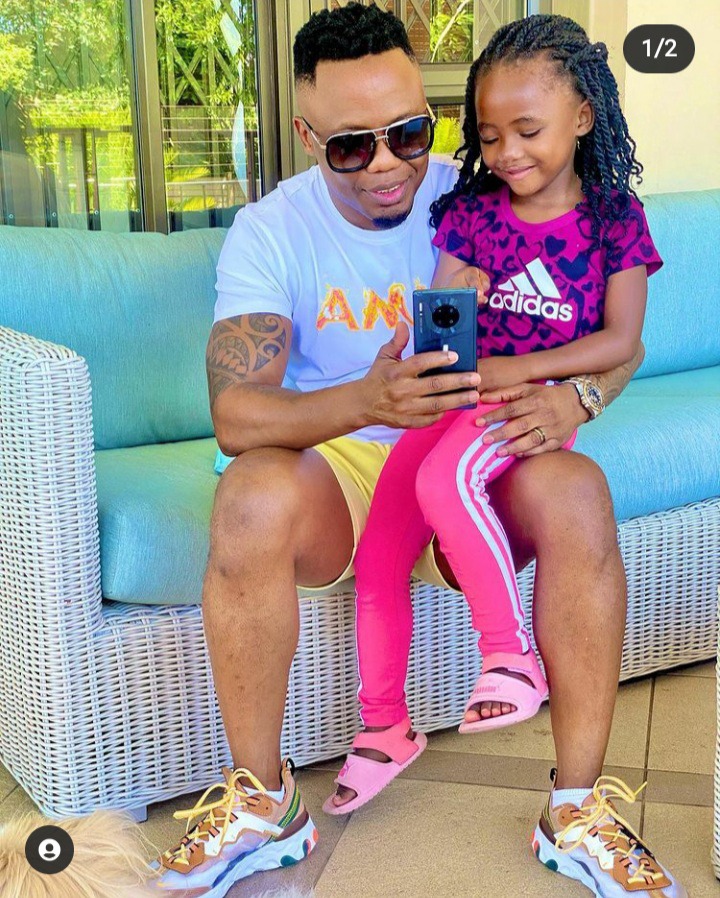 Chichi Khathi is the latest to shine in her Kairo sunglasses. Her father shared a picture of her looking very beautiful in them. Their fans couldn't stop gushing over them and how cute she looked. These sunglasses are going to get us into trouble with these cute celeb tots.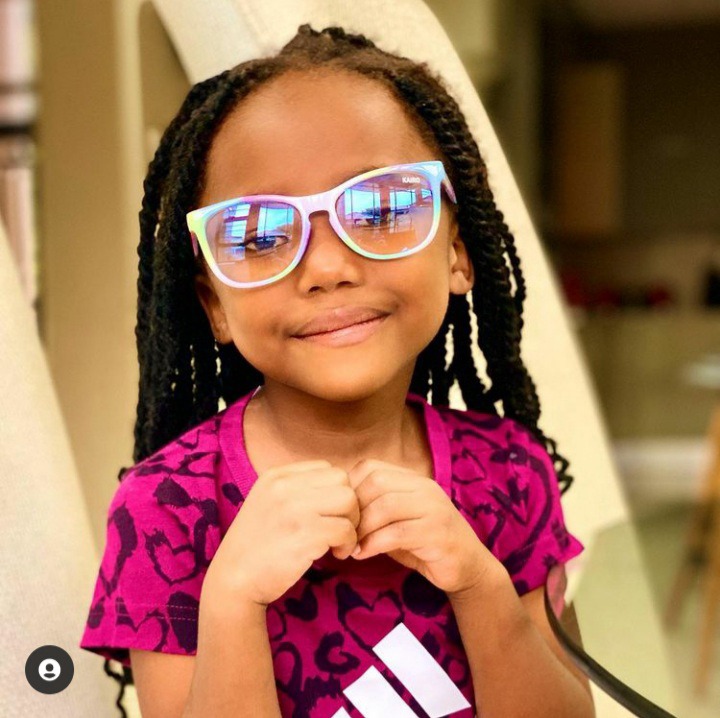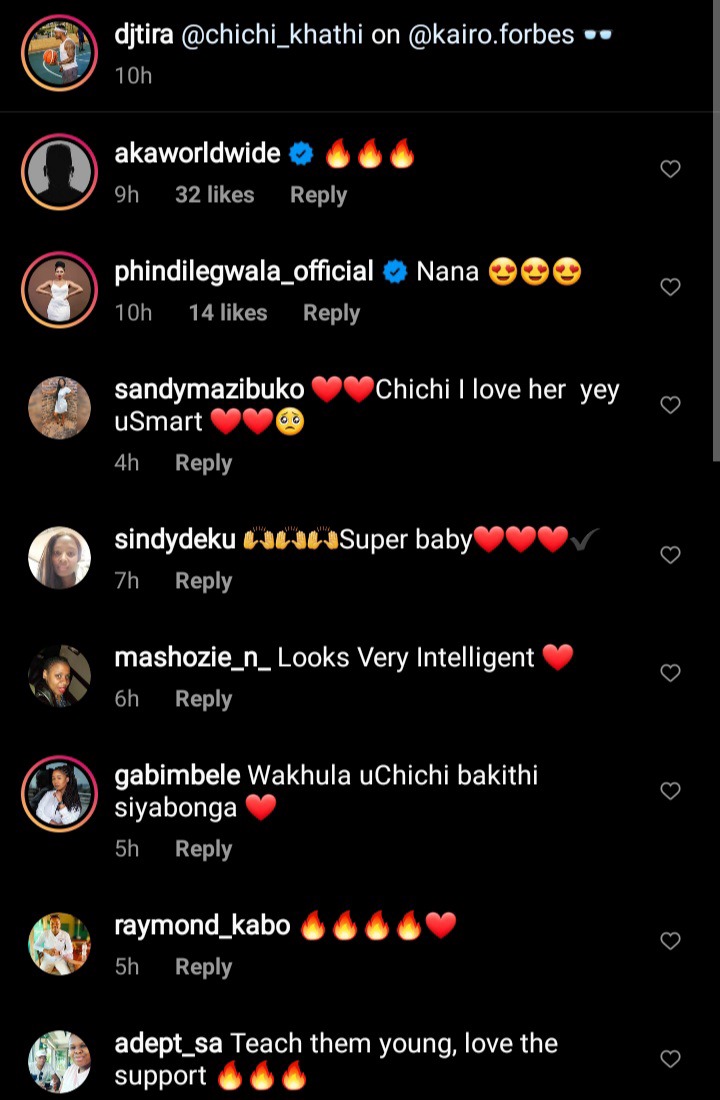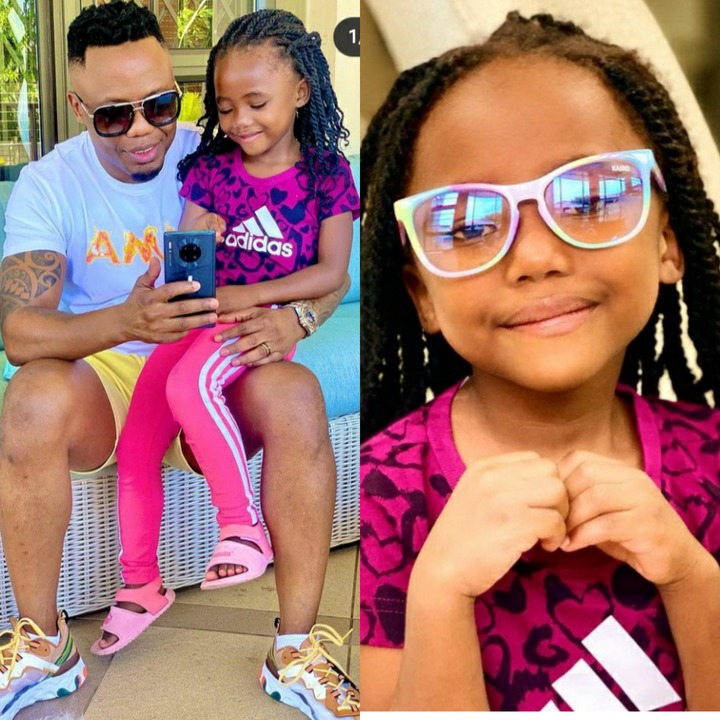 Content created and supplied by: TlhagoM (via Opera News )