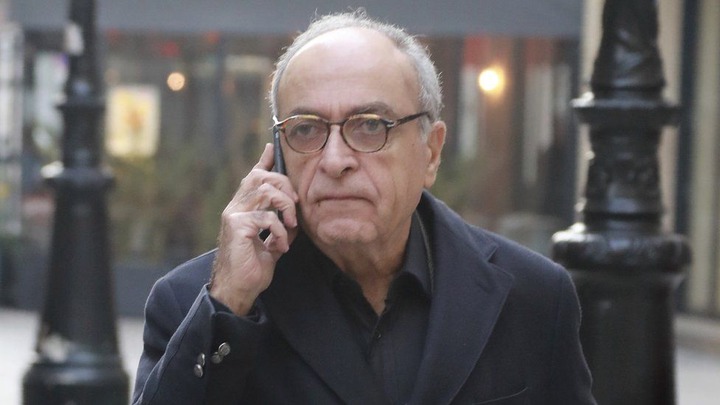 Zaid Takieddine
Bashir Saleh, who ran Libya's sovereign wealth fund at the time, had confirmed that Gaddafi financed Mr Sarkozy, according to French daily Le Monde newspaper. Another key witness is Zaid Takieddine, a France citizen but Lebanonese by birth, he said between 2006-2007 he had handed over three suitcases stuffed with 200- and 500-euro notes to Mr Sarkozy and Claude Guéant, who was his chief of staff. Takieddine was an arms dealer. He facilitated arms dealing between France and Middle East countries, including Saudi Arabia, Pakistan, Syria, Libya. He organized Libya President Muammar Gaddafi's 2007 visit to France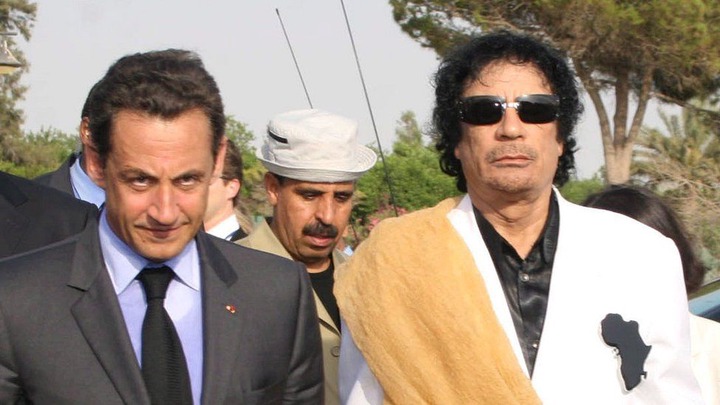 Sarkozy was sentenced on Monday for one year prison over corruption charges. 
Carla Bruni, Sarkozy's wife - singer and ex-supermodel, denounced the sentence as "a senseless witch-hunt". Sarkozy can serve the one-year custodial term at home with an electronic tag.
Muammar Gaddafi became the de facto leader of Libya on 1 September 1969 after leading a group of young Libyan military officers against King Idris I in a bloodless coup d'état.
https://www.reuters.com/article/us-france-lebanon-businessman-idUSKBN28E27G
https://en.m.wikipedia.org/wiki/Ziad_Takieddine
Content created and supplied by: Manamela (via Opera News )