As humans we are all gifted in so many ways ,we have been blessed with so many talents from the Lord some are blessed with their feet others with their voices and other with their brains and hands we are so different in talents.
But the art of drawing is one that many in the world admire. THere's no doubt that are is one of the most admired gifts in the world .people are willing to pay millions to billions for artwork .
Below I've got amazing drawings that are so ultra realistic by Rafael konishi
1.lady drinking water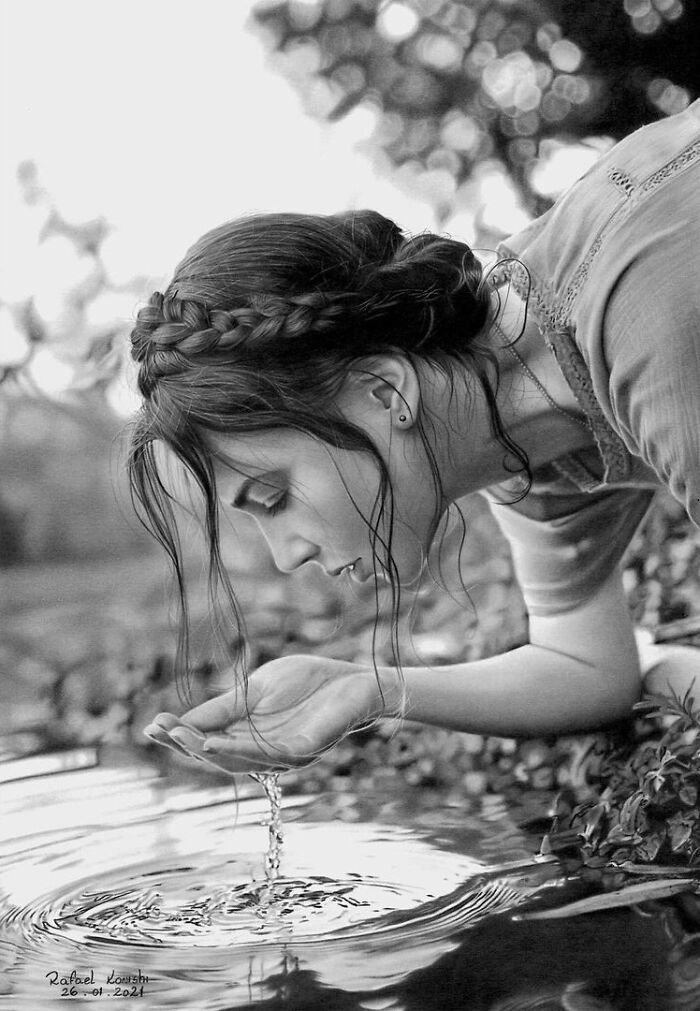 looking at the image above at first glance you will think it's a black and white image but it actually is a drawing. The details in the drawing are so awe inspiring and mind blowing.
2 Maltese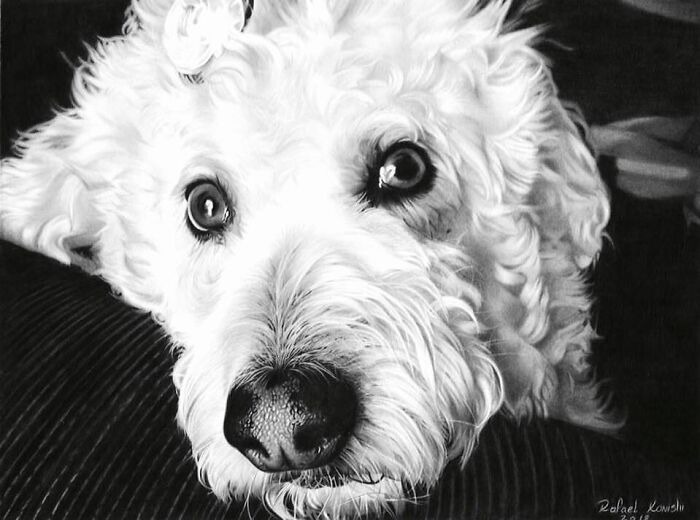 This drawing could also be mistaken for a picture but its actually a drawing too. The details again are so clear and realistic ,Wow amazing.
3.The moving train.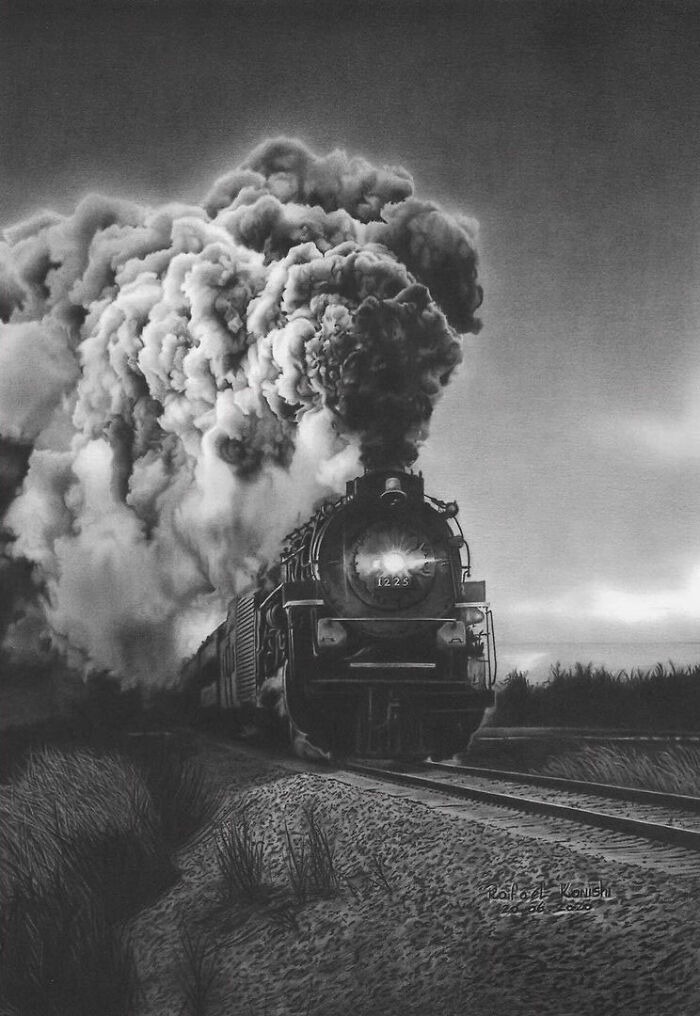 i love trains but this train has got some extra touches to it .This drawing does look like a drawing but yet it's still so amazing.
4.Modern girl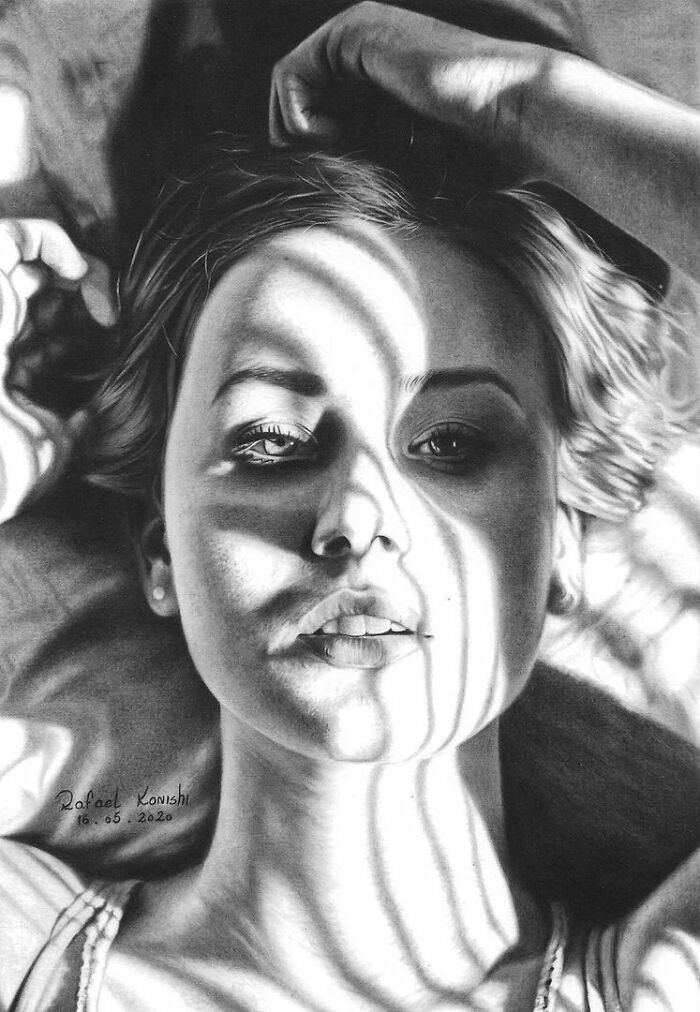 the amazing thing about this picture it's the modern look the artist gave it .And it also looks like you 're really there in the picture with the girl.
5.Jackie Chan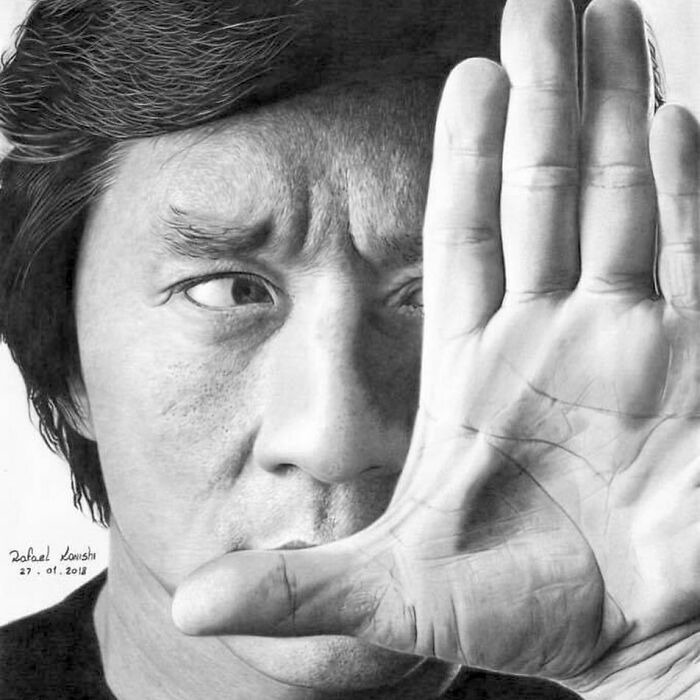 this one is for all the Jackie Chan fans ,if you could tell that it's Jackie Chan with out me mentioning it then you have to acknowledge the resemblance the drawing posseses .
Drawing is a talent if you loved this article please leave a like and comment on what you think .
And with that said Thank u for reading.
Content created and supplied by: Åňønimouse (via Opera News )