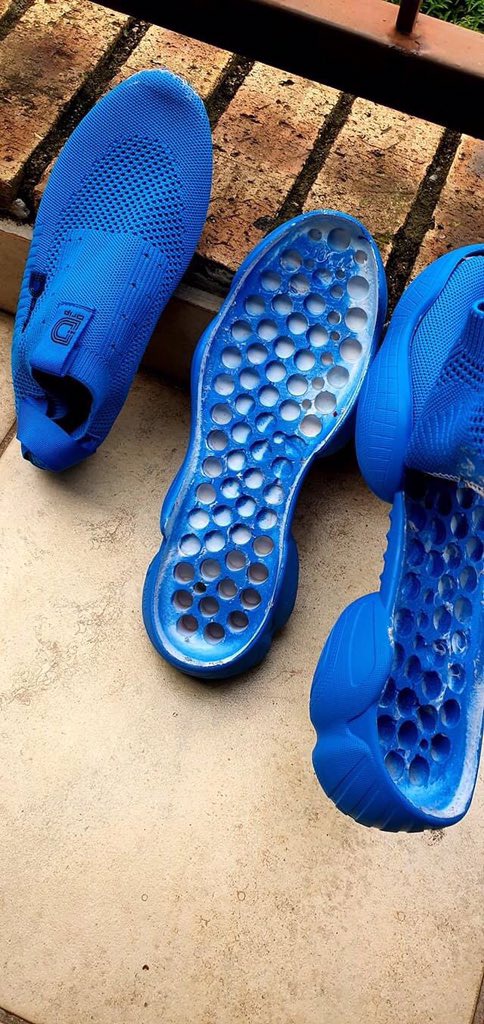 Buying shoes locally has been a culture to many South Africans. This happen after people were being told to buy locally produced items. And also support black businesses for the sake of the economy.
A friend of mine bought a pair of "Drip sneakers". Early December and since he is having too many shoe pairs. He once went out not more than, five times wearing the shoes. Recently he thought about washing the sneakers and this happened on his first wash.
Sharing the news with me I was so amazed. That how could such shoes show this kind of disappointment. Always wanted a pair but after what happened we had to consult someone. To make sure that he was never sold reject.
Have this happened to any of you. The man is worried his money might, be wasted down the drain. Since he bought the shoes in Johannesburg city. The time he was living there now he's back and worried, people are laughing at him.
Content created and supplied by: Thethinews (via Opera News )