I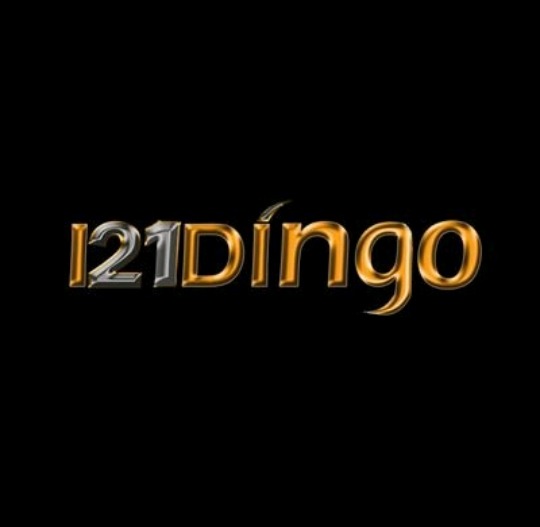 sidingo is South African soapie that used to be aired on SABC 3. It used to be one of the most watched soapies in its prime time. Barker Haines was the most loved villain. The Matabane family seemed so real at that time and you couldn't imagine Bra Zeb Matabane married to someone else other than his on screen wife Maggie Matabane. This soapie was so real that you would forget they were acting.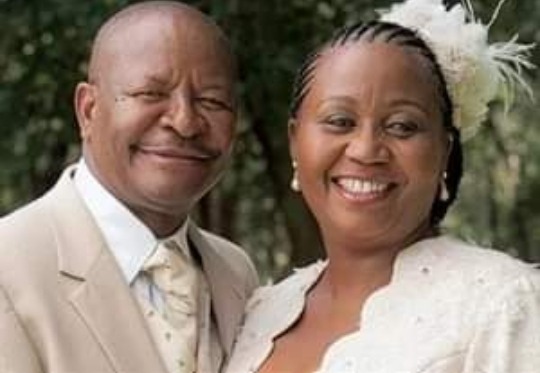 Isidingo spoke about current affairs and didn't ignore everything happening in South Africa as if it was acted somewhere else. I remember they spoke about the Pistorius case and shared their views, live cricket updates and even when Zozi won Miss Universe they spoke about it. They were real people speaking about what's happening in South Africa the country they are a part of too.
You would agree it took a lot for them to keep up with its production and current affairs. However most of us enjoyed it, but due to low show ratings the Soapie had to be cut. It was last broadcasted on 12 March 2020.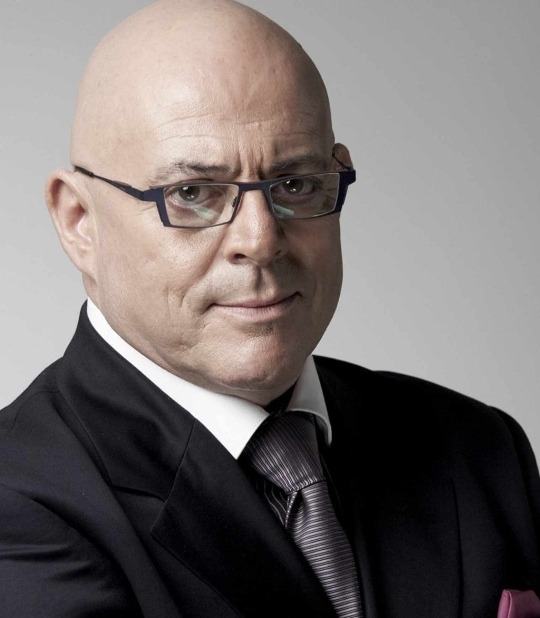 Isidingo wasn't luxurious that everybody on the show was rich, people lived in shacks on the show while others were middle class and others super rich. It was the real life summarized and most of us related to it.
The Growth of Sechaba , he started of badly but chose to be a better man. It is one soapie that helped people understand HIV/Aids better when it mattered most.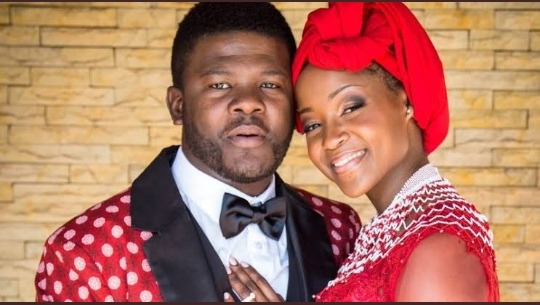 The tweet that started it:

The respnses: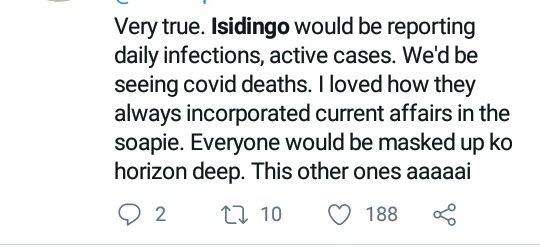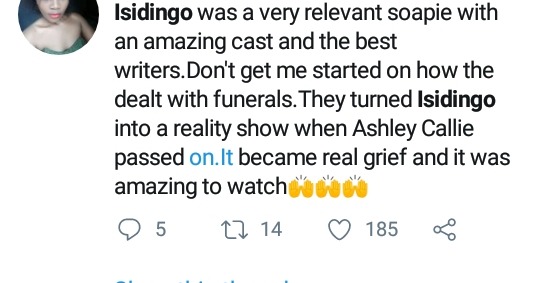 I still believe Isidingo was on the wrong channel. The greatest thing Barker Haines said and it stuck on me was "I don't play if i know i won't win".....
What are your thoughts? Do you miss the Soapie
Photos: Twitter
Content created and supplied by: Pertruth (via Opera News )