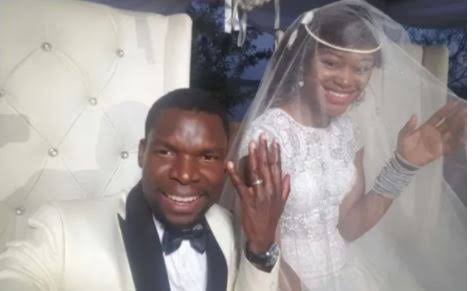 Mpho wants to sue her ex husband Azwindini for convincing her that they were legally married,but actaully their marriage is just a sham.
They had been married for seven years until Tenda came into Mpho's life.She had an affair with Tenda until the truth came out.Thats where the situation reached to a point where she had to choose between Tenda and Azwindini.She chose Tenda because she was inlove with him and not with Azwindini anymore.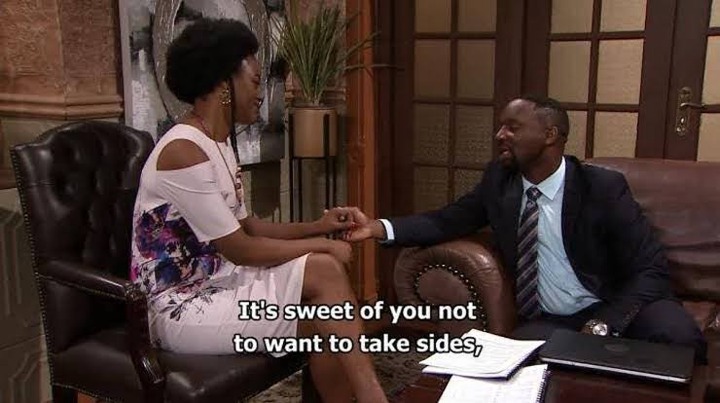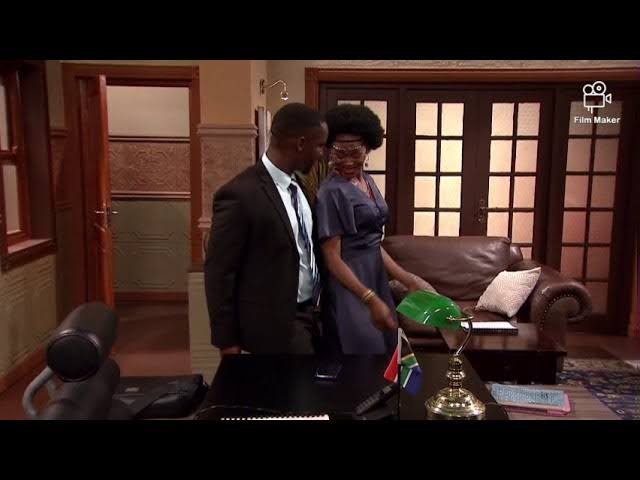 When it came to Mpho filing a divorce, that's when the truth came out ,that she was not legally married.She was so devasted to hear that because she had spent 7 years in a false marriage and she didn't even know.She feels that Azwindini took her life from her and for that she wants to sue him.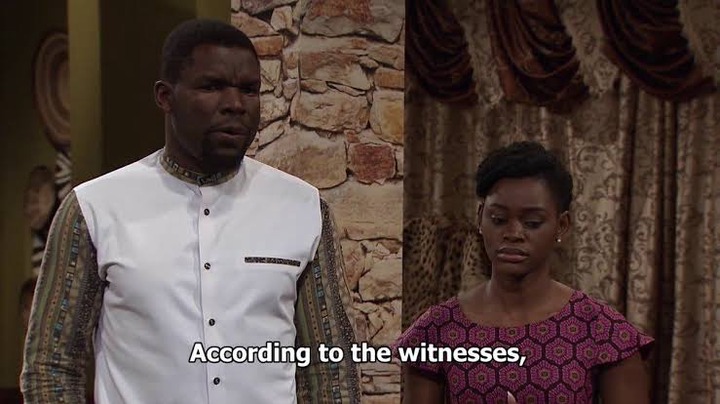 Azwindini tried reasoning with her to what had happened and why he had done that,but she did not want to hear it.He had said that he couldn't legally marry her because he was already married to Susan.He claimed that he didn't care whether they were legally married or not,all that mattered was that they loved each other and they were together
Source:Google.com
Instagram:@muvhangosa
Facebook:muvhango
Twitter:muvhango
Content created and supplied by: @patriciamuchenje2005 (via Opera News )