Source- The Ranakas/MzansiMagic
I like this by the senior Mma Ranaka. When you become a makoti, it does not mean that you need to change who you are.This season is deep in terms of cognitive level and also addresses societal issues. for a fact that it tackles issues that are very important to our society says alot about the executive producer.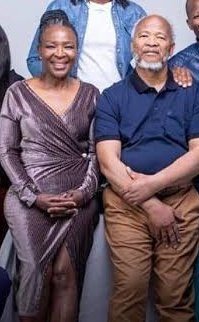 She is smart and very deliberate.Absolutely, and I think the manner that they are tackling these issues is beautiful, no sensationalizing.One thing I love about #TheRanakas is that they talk about uncomfortable conversations that we can't freely speak about with our parents.And I'm here for it.We will always watch them because they are real.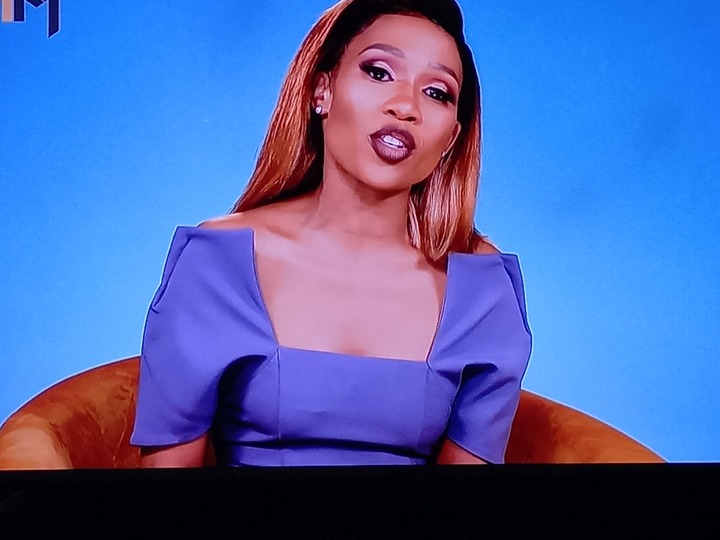 They don't act for TV. It's an everyday family life .I love Mama Ranaka so much. Genuine all the time with everyone. I'm so looking forward to papa's comments on that conversation with Ranakas next week.Mpumi chocking on hubbly reminds me of myself😭😭. It's really not my thing too.
Content created and supplied by: TheShwashwiHouse (via Opera News )