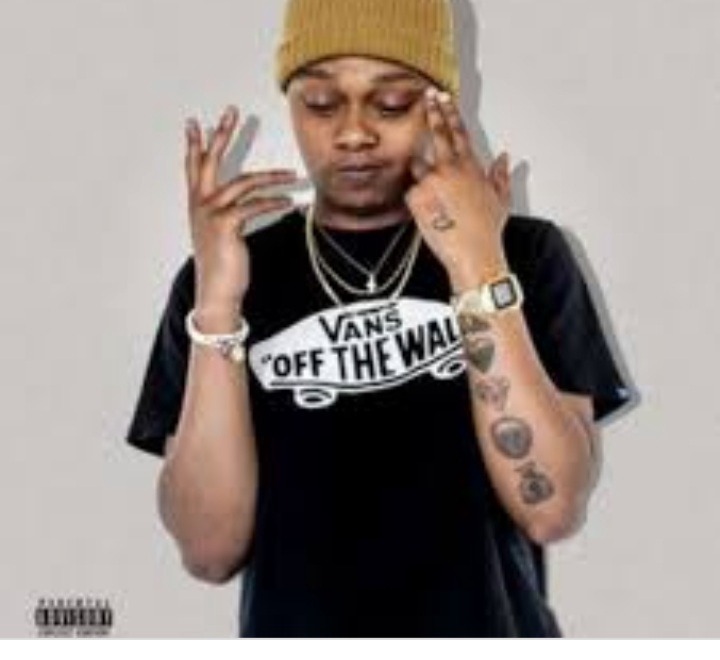 A-Reece latest project the 5 year plan have been finally dropped on the 22 of January 2021 at 8:28 in the morning and it have been a hot day in Twitter as people talk about the the album.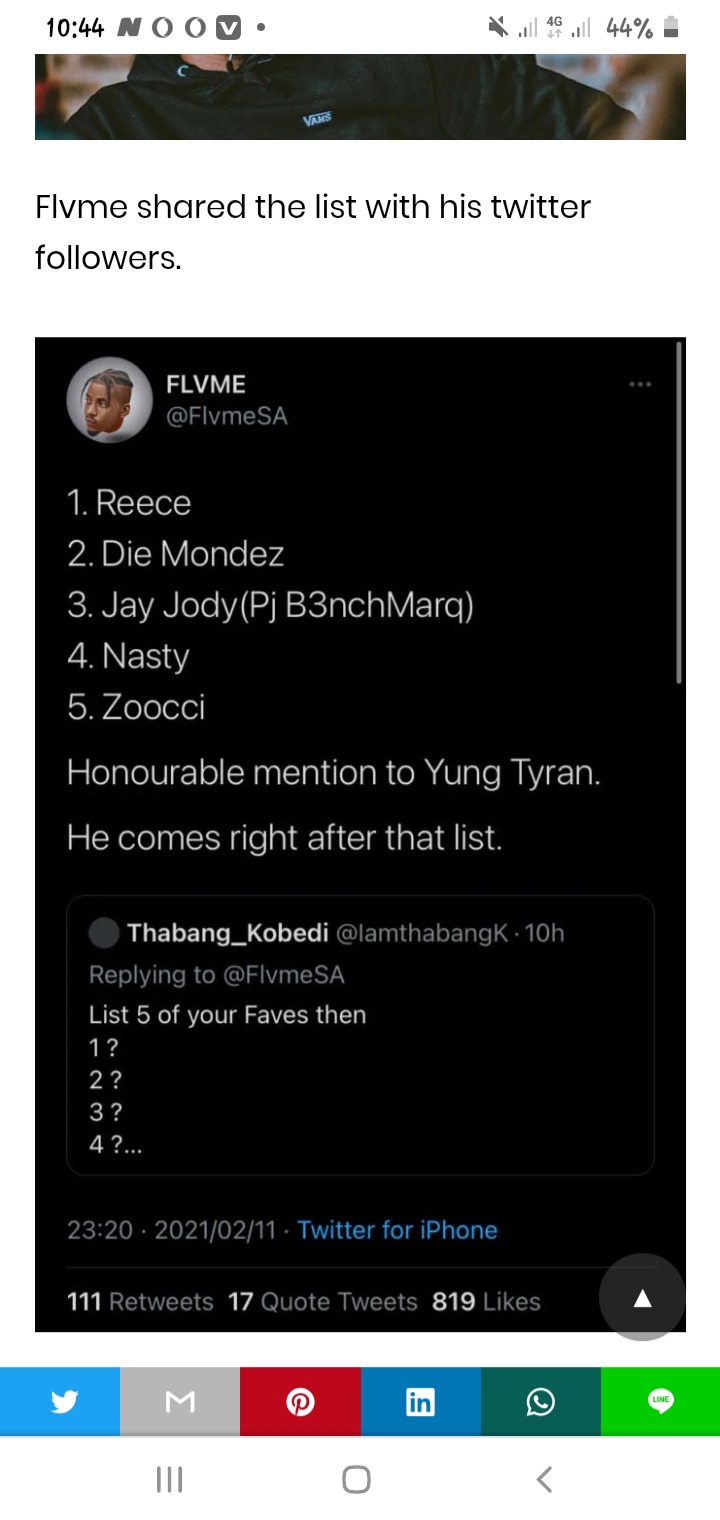 The highly anticipated hot album called 5 year plan has got people talking and people tongue's wagging every minute on Twitter they have been waiting for the drop for the past 3 months ago just to hear what A-Reece enemies will say .
As the hot tea split about A-Reece friend , flame whom they have been doing collaborative up until flame girl friend came between the friend of them, flame did listed his south africa top 5 rappers # A-REECE was number one on the list in Twitter.
It show that A-Reece and flame they had a close relationship but it turned out to close the relationship  out of the wrecking  crew members, which have a disbanded the pair visuals of of the two of them doing new songs together on the social media and have even released several collaborative songs project.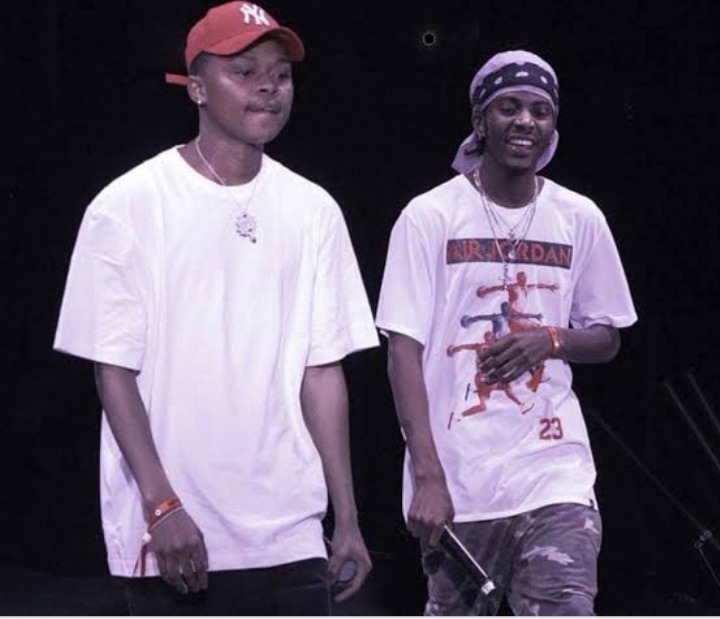 As much as the fan's did support A-Reece when he was busy with the 5 year plan ablum, that he dropped yesterday every one went to itunes to download it . A- got every one talking on Twitter yesterday. All other south African rappers never did say congrats to him accept for Flame his friend.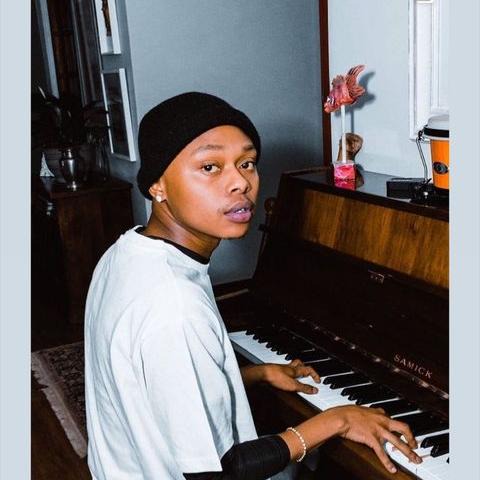 Dont forget to click and like
Content created and supplied by: Daily_Scoop (via Opera News )