It's always a beautiful thing to see a parent enjoying the infant stage of their child, after all when they take the first step all you have to do is blink once and then they're eighteen. Casper Nyovest who just recently became a father late last year took to Twitter to post a video of himself and his son Khotso affectionately called Simba.https://twitter.com/casspernyovest/status/1361668567192788992?s=19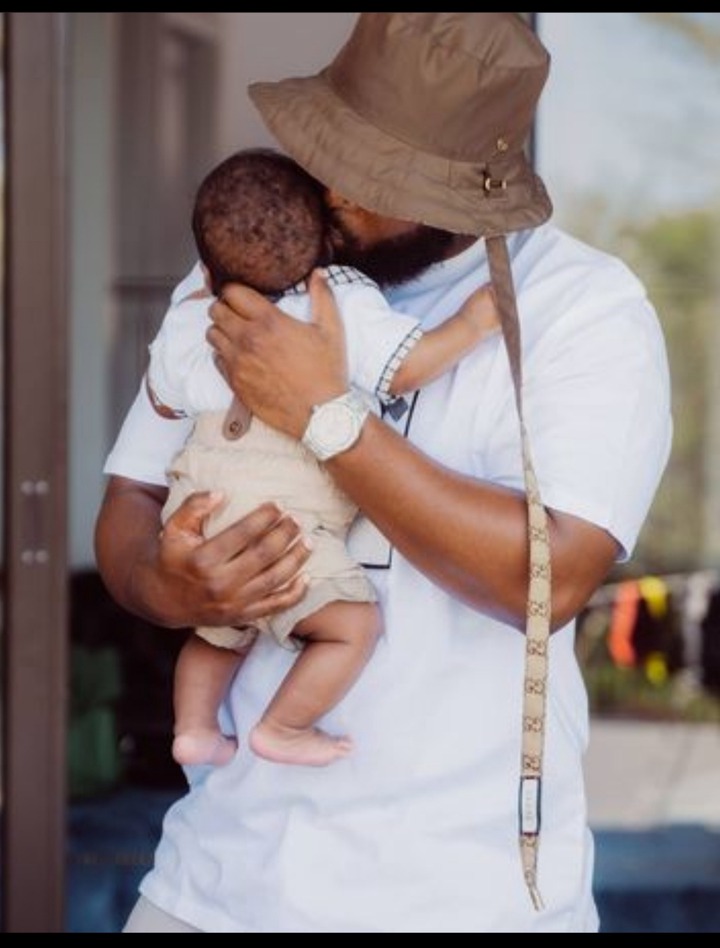 In the video Simba is seen pulling on Caspers beared and prying his mouth open. We all know how curious babies are they touch everything and if they can put it in their mouths.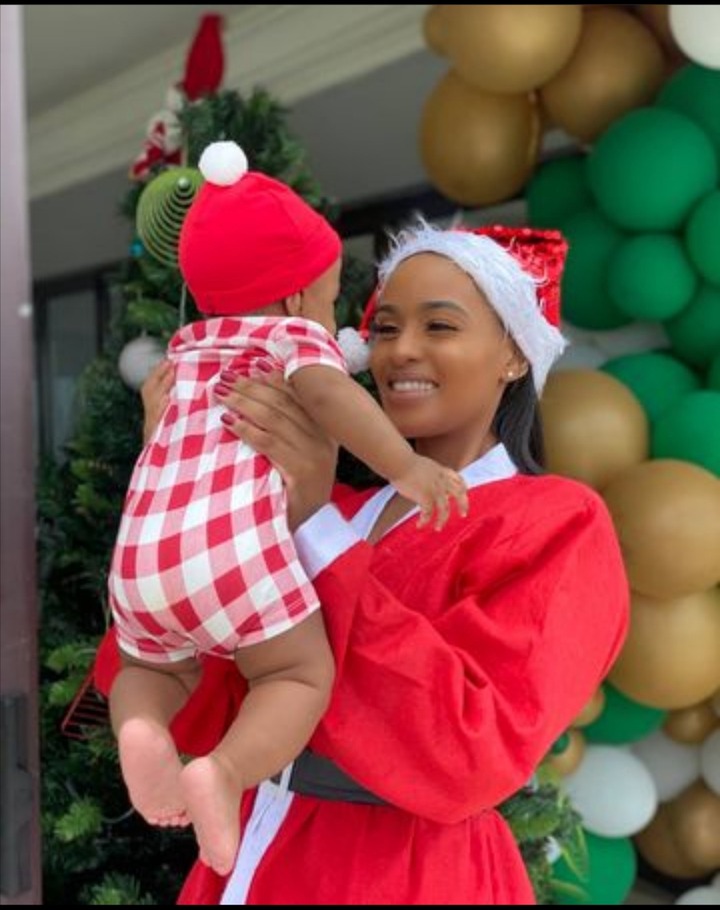 The child's face is currently being hidden from the public, which is very much understandable. The video posted was captioned, '' if he's not pulling my beard, he's scratching my face and we call this love. Khotso is dangerous!! ''.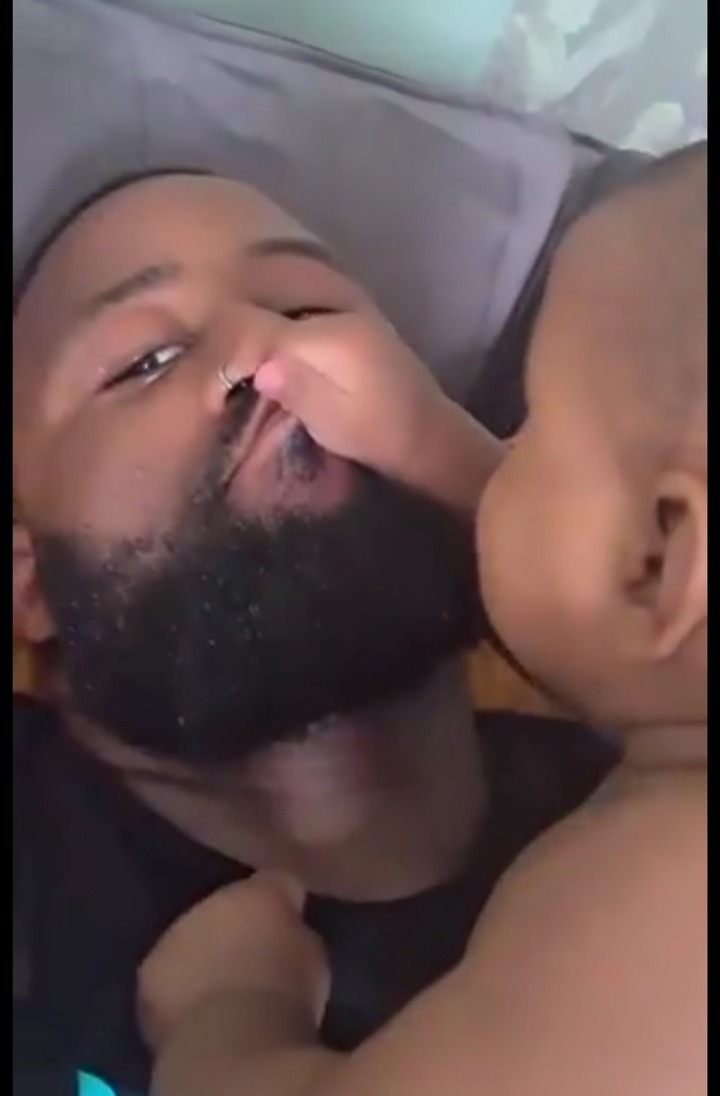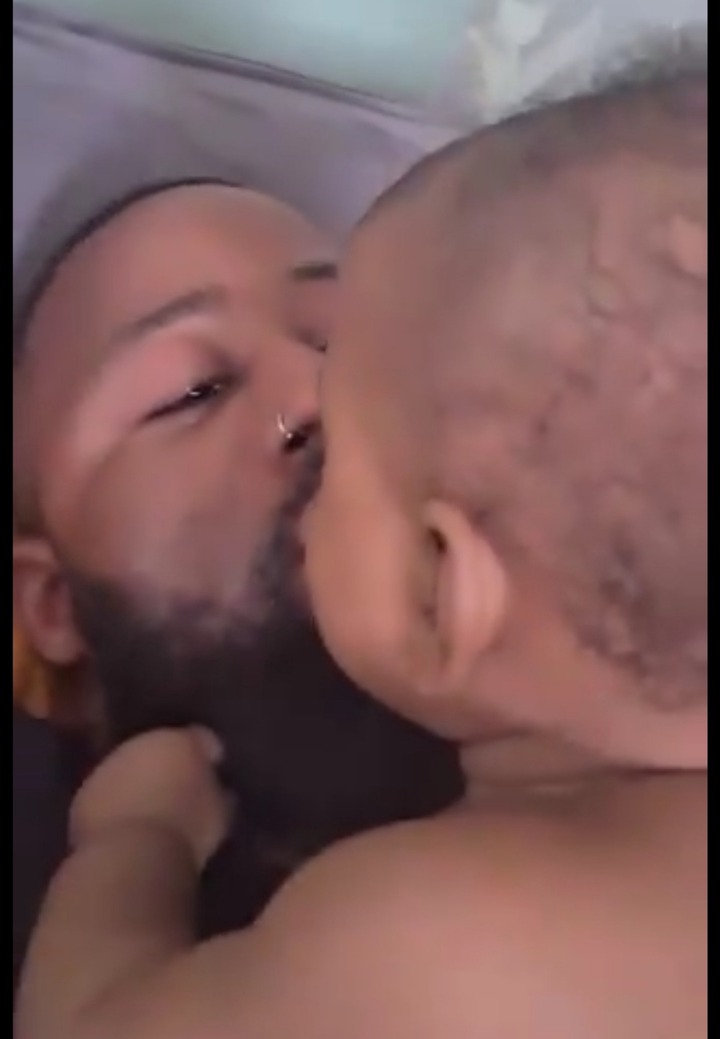 Of course his fans flooded his comment section happy to get a little glimpse of the rapper being a dad!
What do you make of this precious moment!
IN OTHER NEWS
Read short stories for FREE!
Interested in reading short stories that will tap into your emotions about love, hope, betrayal, heard times and everything that makes a good story worth reading?
Click on the link below to get access to a world of literature worth reading. 
https://visionarywritings.com/author/12068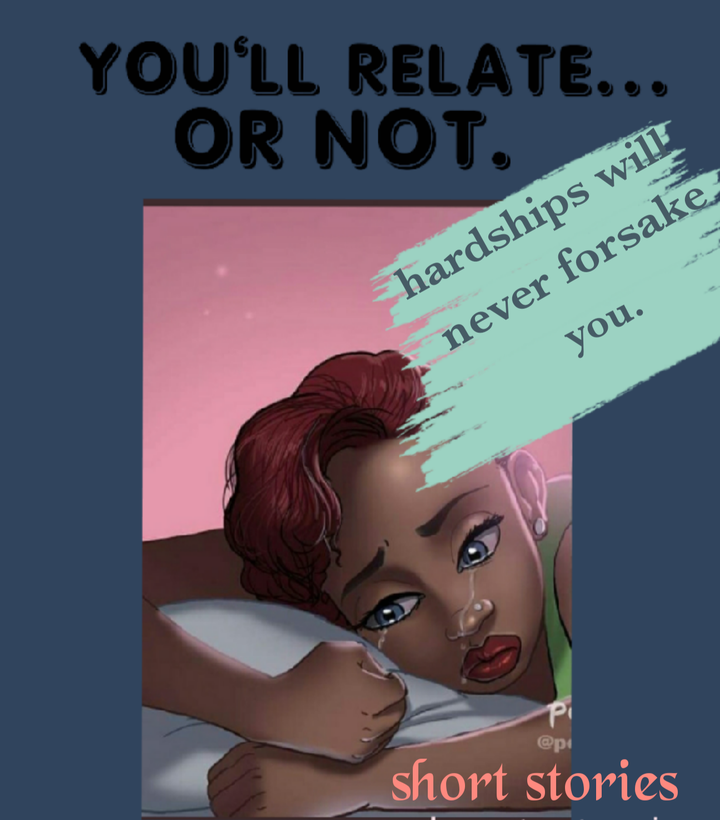 Thank you for reading, please like, comment and share our article and also follow us for more updates.
Content created and supplied by: Updates.com (via Opera News )