Having a great body is something that every women wants but having curves is a bonus. Well what if I told there is women who holds a world record for having the widest hip in the world.
She goes by the name Mikel is an America woman who currently holds the record of widest hip in the world according to the world record academy. At just five-foot-four, who lives in Los Angeles, is substantially wider than she is tall, but says she wouldn't want it any other way.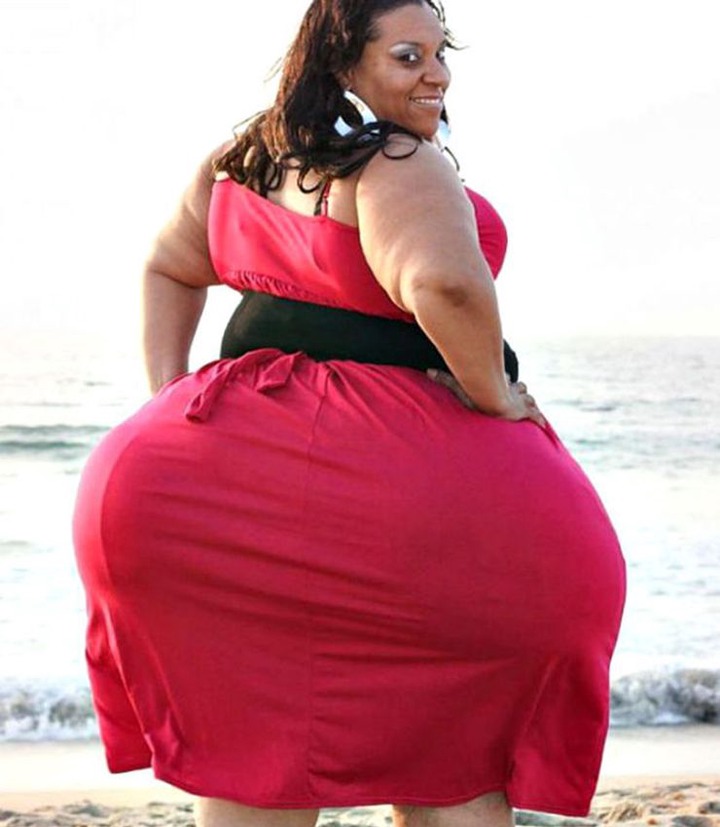 This lady insists that she loves her shape and she doesn't see a need to diet as her waist is tiny and loves it. She has also taken to modelling for a big beautiful women website and earns up to $1000 per shoot which is a lot of money.
Mikel's biggest supporter is her husband, Reggie Brooks who is a 40 year old computer technician. They have been married for 10 years and her husband finds her shape to be beautiful and tells her that everyday.
1.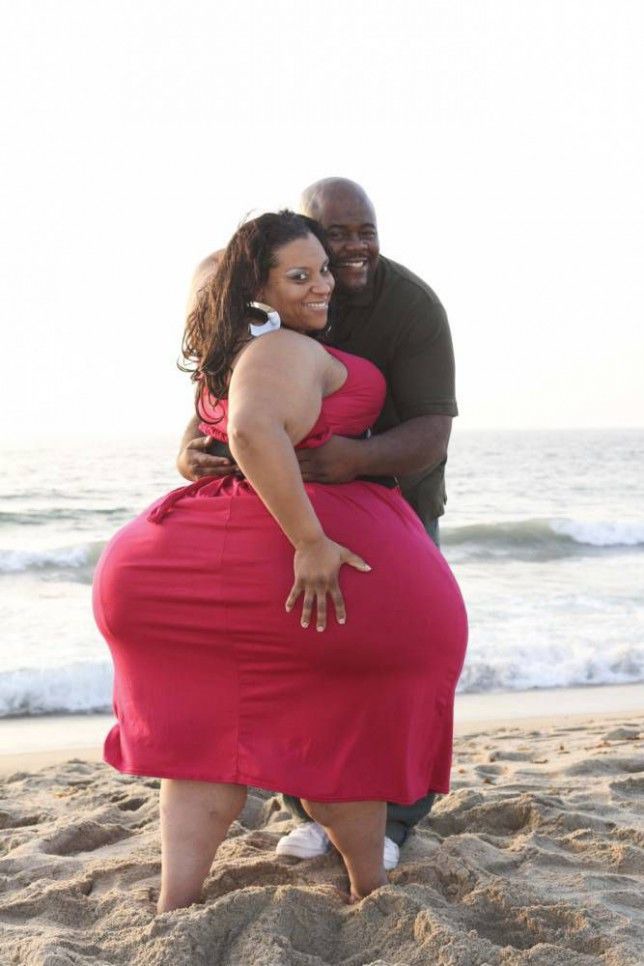 2.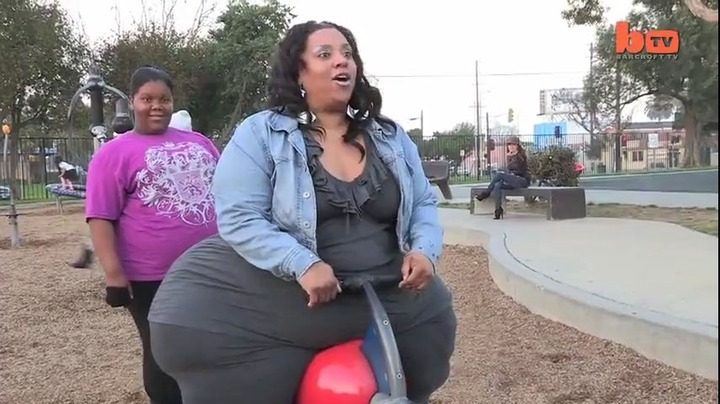 3.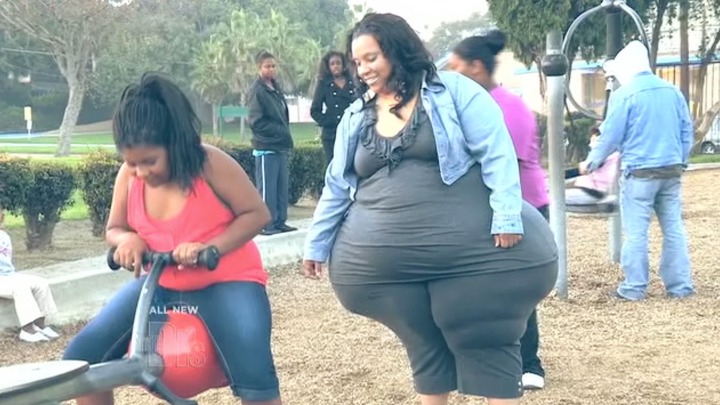 4.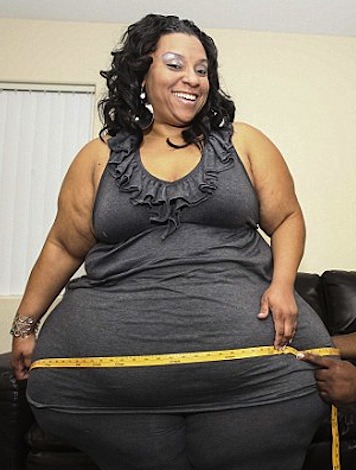 5.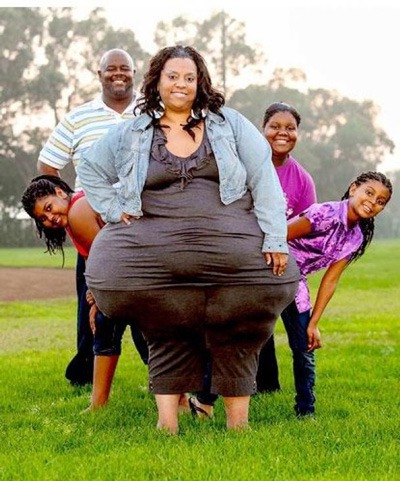 6.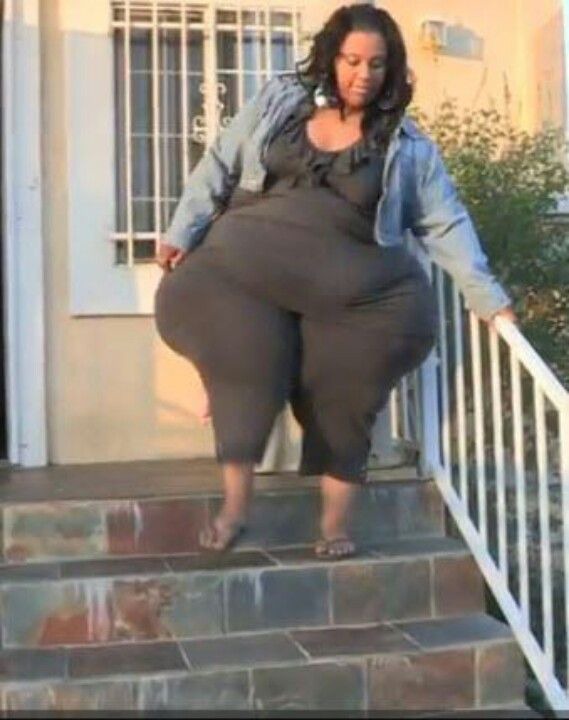 7.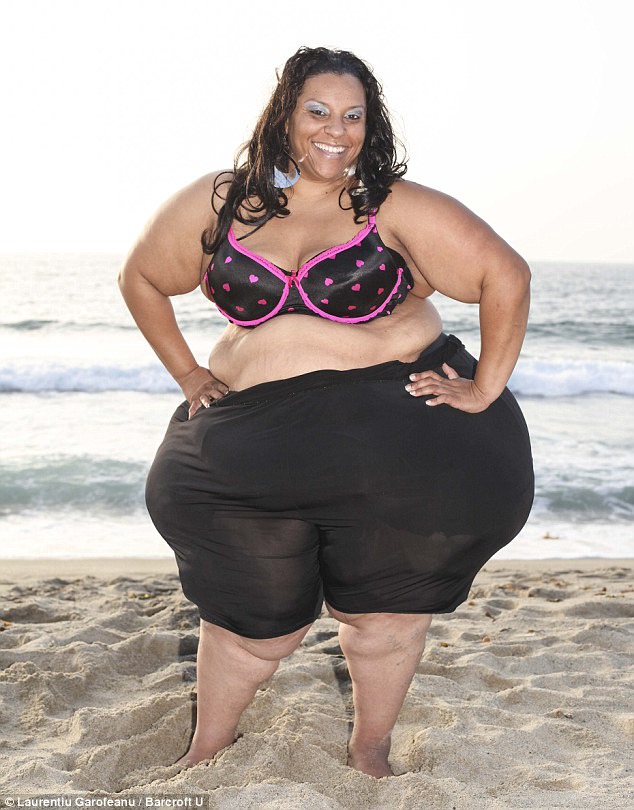 Thank you for reading 😊 don't forget to follow me for more hot topics 🌶
Content created and supplied by: KayRich (via Opera News )