As everyone in SA and around the world probably knows, Shaka Zulu ruled the Zulu Kingdom from 1816 to 1828. Even years after his death, he's still one of the most influential monarchs of the Zulu Kingdom.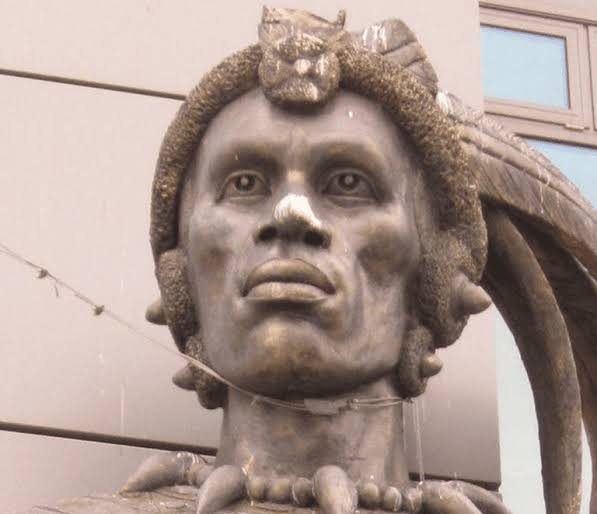 He was responsible for re-organizing the Zulu military into warriors that were a formidable force, this was achieved via a series of wide-reaching and influential reforms.
A lot of rappers in KZN are so influenced by the Shaka Zulu story that they saw it fit to include the last name in their stage name.
Now without any further ado, let's checkout the 4 rappers that love Shaka Zulu so that they even have incorporated the Zulu in their stage name, see the rappers below: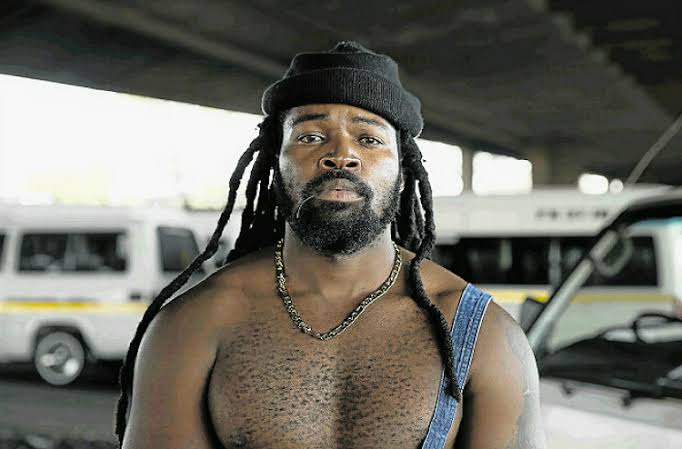 02. Zulu Mkhatini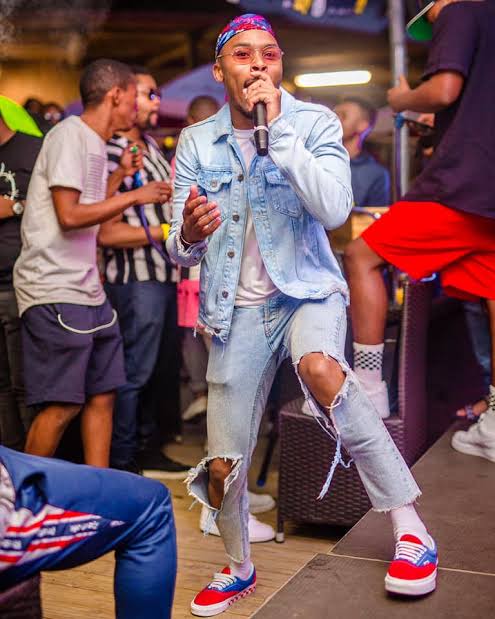 03. Zulu Boy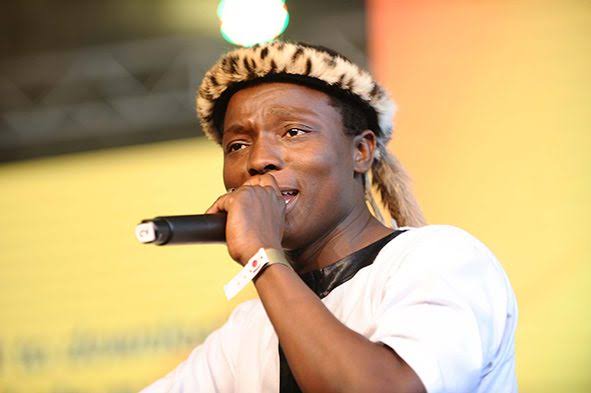 04. Mzulu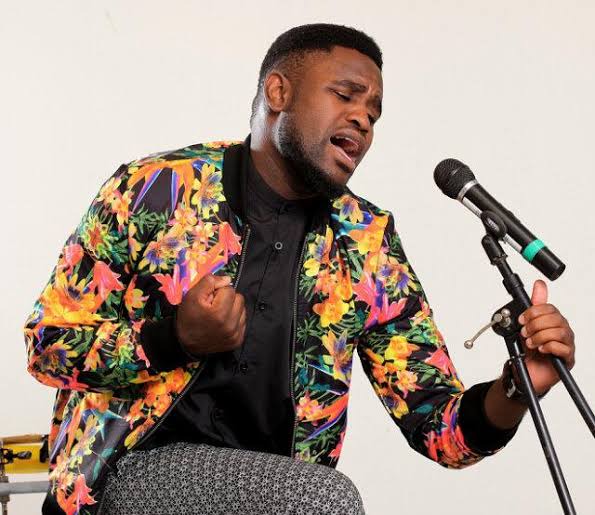 Although they have all incorporated the last name of a legend in their stage names, surprisingly wise, other than Big Zulu, most of them haven't really attained a high level of success in the rap game but either way, its a good thing that they're still honoring the legend.
What do y'all think about rappers incorporating Shaka Zulu's name in their stage name?? Let's talk in the comments section
Content created and supplied by: ZIPPSTAR (via Opera News )