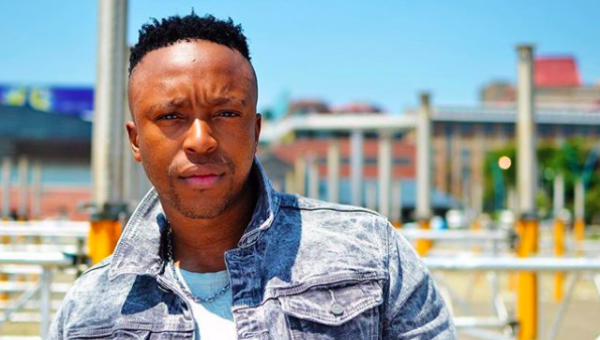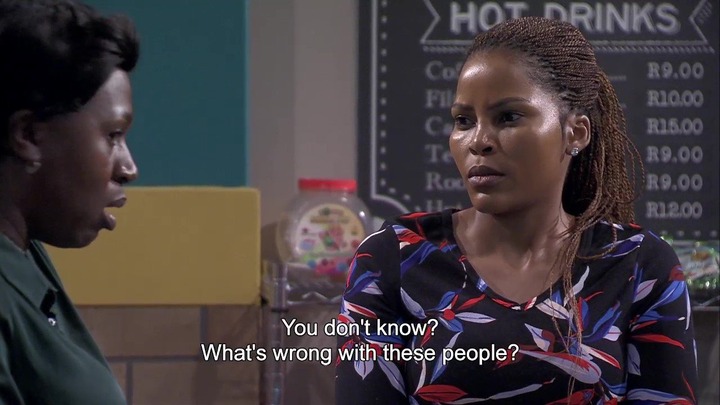 Apperently ,Melita monama accusing Alfred Magongwe with corruption because turf university decided to extend the submission date after Alfred Magongwe failed to submit on time, Nimrod came with that idea to threaten melita with lawsuit if she is going bad mouth his name on the radio.
Melita monama might start to be afraid and stop his interview in the radio because she will realised that things might be difficult for her and she might get into a serious trouble after Alfred Magongwe threaten her with lawsuit.
Melita jump to the conclusion and she is not strong business woman because she does not accept competition ,why she I suppose to roaming around seeking for help if she has confidence and she believes in herself
She was working at turf university for two full years and she was doing well , what makes her feel like she is not good enough with business.
Content created and supplied by: Holliness (via Opera News )