Just on Tuesday evening, Gladys, Zodwa and Teddy had made peace and started over on a clean slate.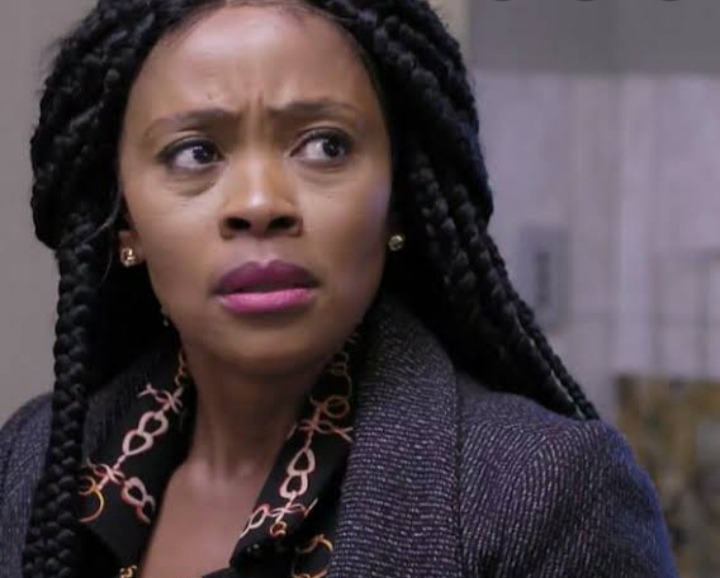 Gladys had made a promise to teddy that she was going to stop snooping around and inserting/including herself in Teddy mother's business.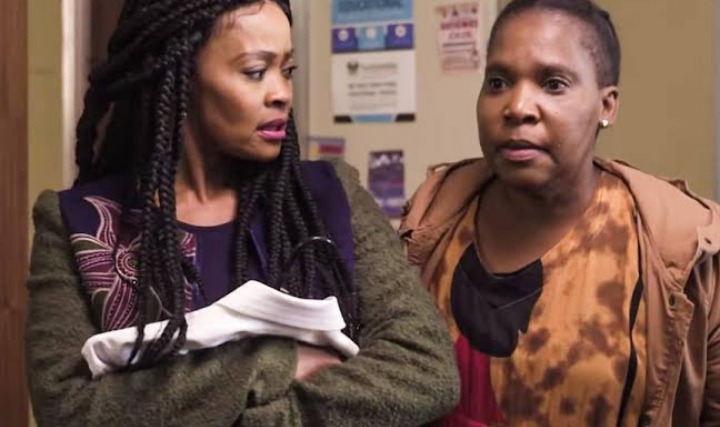 But the promise was short lived as this evening we witnessed yet again Gladys attacking Zodwa all because of Zoliswa fainting.
Which is something that Gladys had experienced in the past.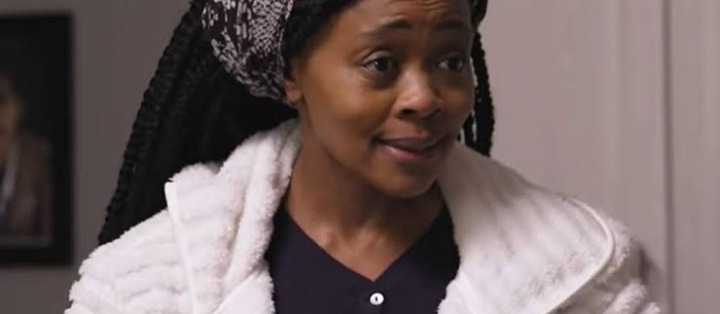 We are aware of how insecure Gladys is whenever Thati comes back into Melusi's life. She is well aware that Thati will always be his first love. 
Fans usually say that Thati drives him crazy.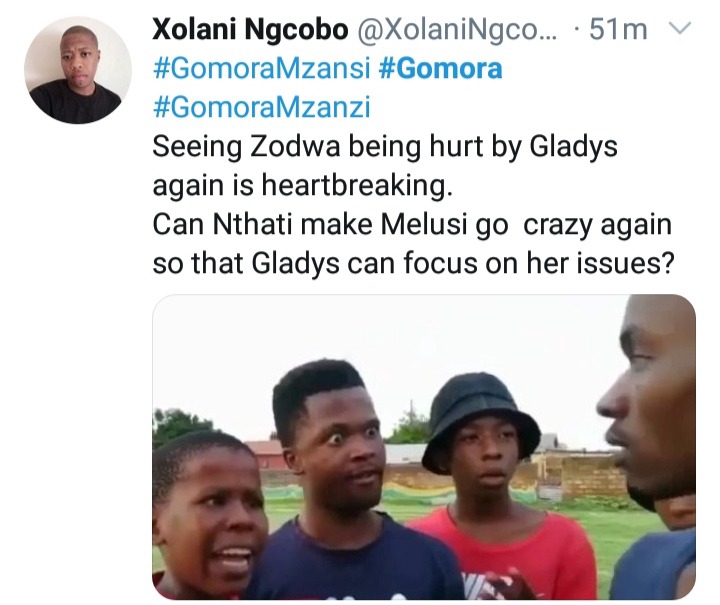 So hence people are now saying that Thati must come into Melusi's life and create some drama so that she can focus on her life and stop interfering in Zodwa's love life.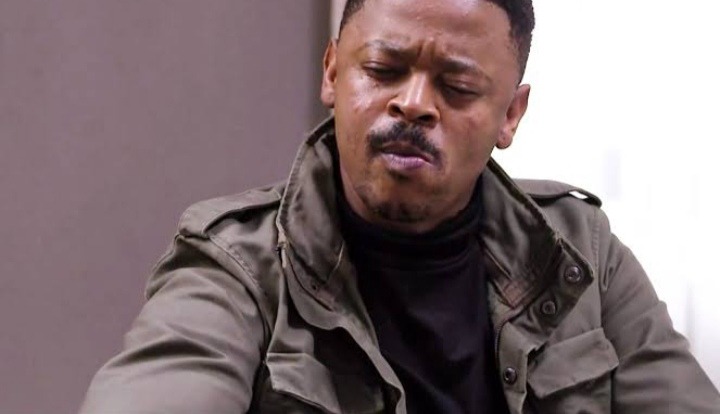 Fans are making a joke of the past ordeal that she had found herself in when she fainted because of Ntokozo choosing Buhle over her.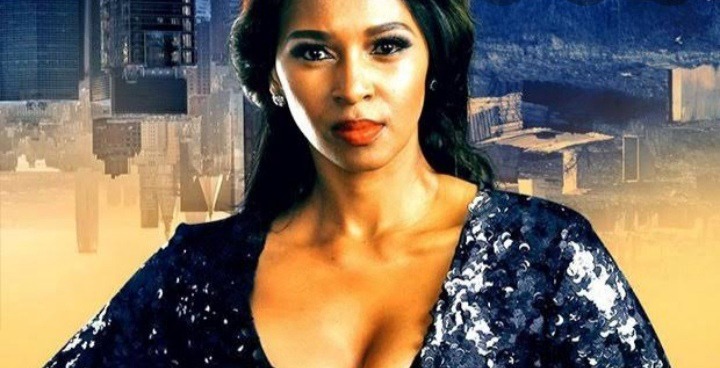 Content created and supplied by: cordelessNews (via Opera News )