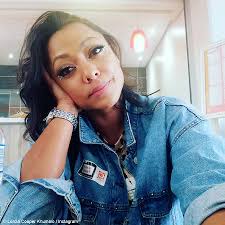 Being happy and at peace in life requires an individual to appreciate everything in life. To dance as if no one is watching is one of the simplest joys of life. Lorcia Cooper is a South African dancer and actress who continues to remind everyone to live their best lives regardless of the highs and lows of life.
Beyond the screens, she is a mother and wife to her new husband.
Lorcia Cooper was born on the 9th of November 1978 in Cape Town. From a young age she had passion for dancing. Her parents then supported this interest and enthusiasm by enrolling her into a dance classes when she was 4-years-old. Today, the beautiful lady is a dancer, choreographer, dance teacher and actress.
Together with her brother, Lorcia enrolled for Latin American and Ballroom dancing competition. Lorcia's prowess in dancing led her to double up as a teacher and student at the North West Arts Council's dance academy in her teenage years. While at the institution she participated in many dance productions. She bagged the FNB Vita Best Female Dancer award when she was 19-years-old.
In 2017, after a break. Lorcia made a comeback on the screens after being cast in the Mzansi Magic's show Lockdown. The actress plays the character of Tyson.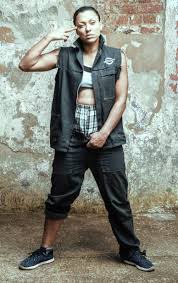 During her acceptance speech at the 2019 SAFTA gala. Lorcia Khumalo announced to the world that she was a newly married woman. Lorcia Cooper-Khumalo is married to to man who is known as Mandla Khumalo, they are a happily married and they are raising a happy close-knit family. Her husband is supportive of her career.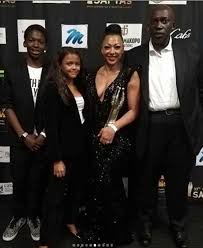 Lorcia and husband are proud parents of two children, a son and a daughter. Previously, the actress was a divorced woman and a single parent to her daughter, Jannah. Her husband's son is known as Khumo.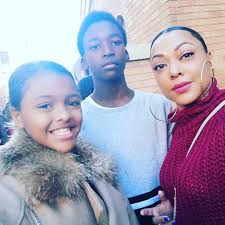 Content created and supplied by: Amantlemahle (via Opera News )